Guys, did you by chance see Kurono Tokyo's 34mm Art Deco watches yet?
The watches have 34mm stainless steel cases, stepped bezels, white, and blue,
Ochre and white, white, and red, and blue and Ivory dials, sporty leather straps,
plus Miyota 90S5 automatic behind it all.
A few pics for you...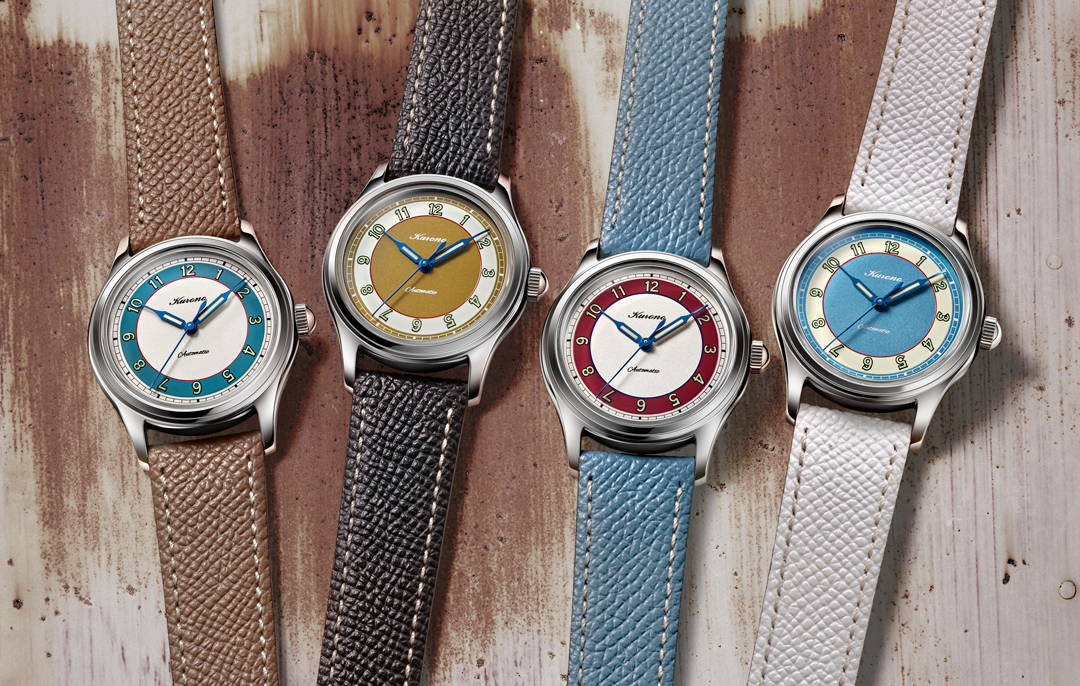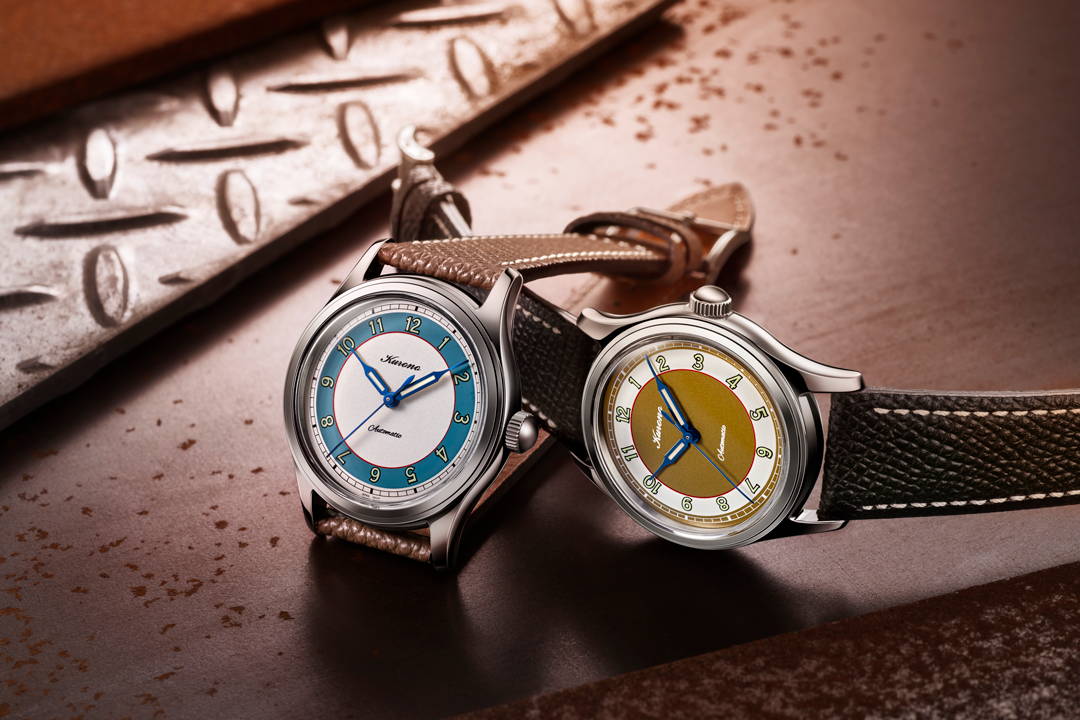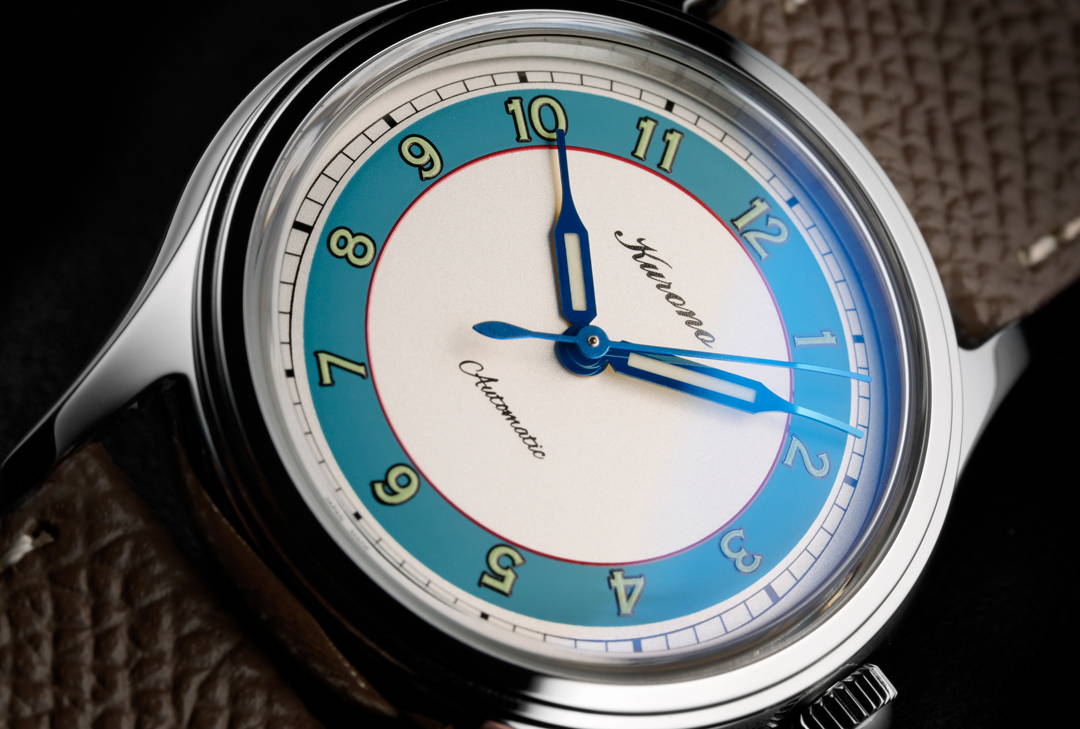 Monochrome Watches, along with Kurono Tokyo's link with even more...
https://monochrome-watches.com/introduc ... ecs-price/
https://kuronotokyo.com/pages/34mm