What do you think of this one?
I really want a yellow dial watch in my collection and my favourite would be a Doxa Divingstar but out of my price range even a used one. Thought seriously about getting a Maranez Samui but not sure about being happy with those being borderline copies.
Then I came across this RZE Endeavor, it has a definite Sinn vibe to it and is priced extremely well. The reviewers seem quite impressed with it too.
Your thoughts?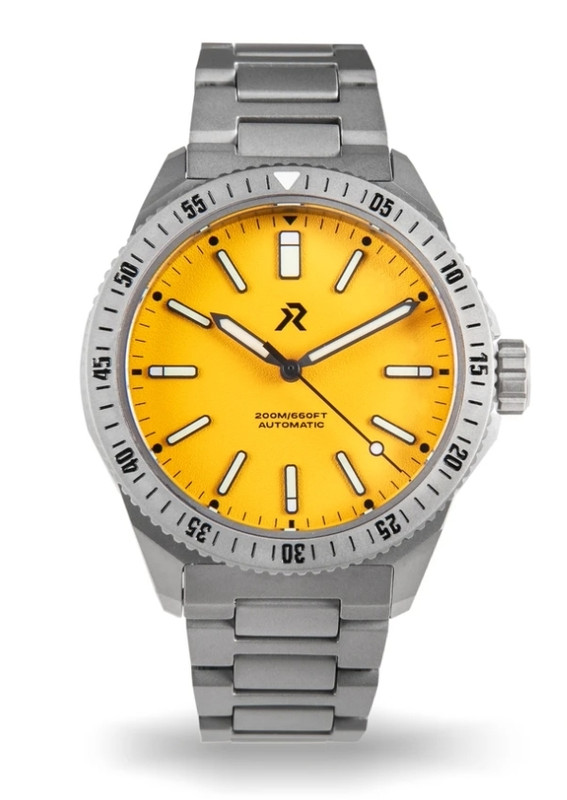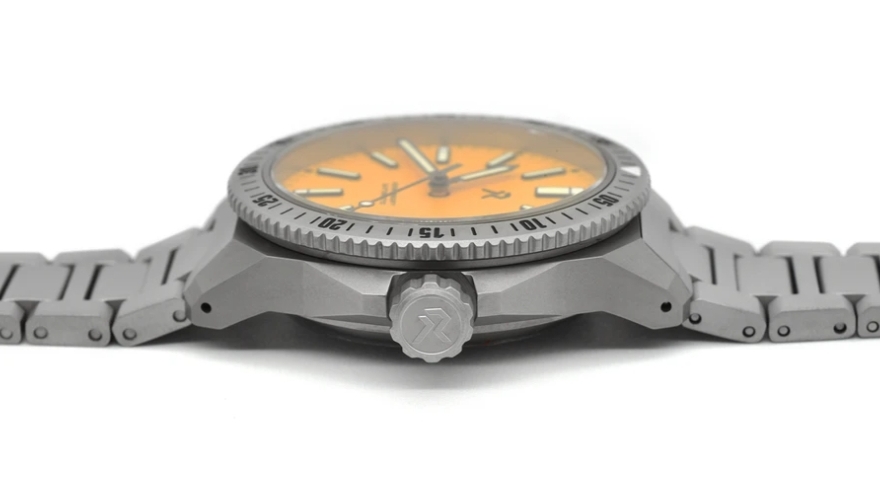 https://www.rzewatches.com/collections/ ... ion-yellow