Here's a cool up and coming watch company from Norway called Hvitsten guys. Founded by Hakon-Andre Blad, and named after the stunning coastal town of the same name. Their first watch the Aurora takes after the beautiful nature of Norway, and also the Northen Lights or Aurora Borealis.
You'll be able to choose between three clean designs in stainless steel with a white dial, or black dial, and also a gold plated variation with a black dial. The movement is set to be a 24 jewel automatic with 42 hour power reserve as well.
Just a few pictures...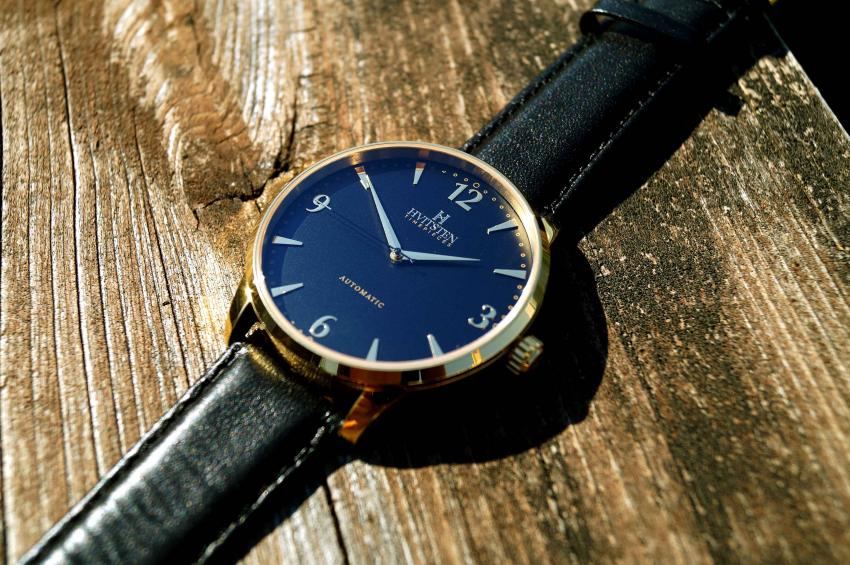 A couple of links also...
http://www.watchpaper.com/2014/10/13/hv ... in-norway/
http://www.hvitstentimepieces.com/