I recently ordered a Magrette Moana Pacific Pro Black after reading Dave's very positive review of the watch.
His pictures were outstanding, as always.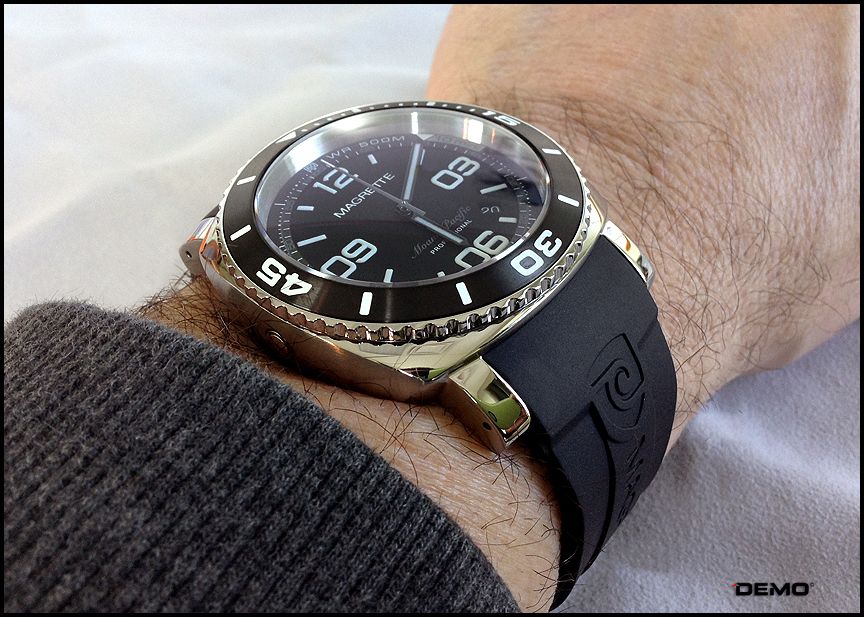 I really like the design of an integrated rubber strap and the look of the clasp.
The strap tapers from 24mm to 22mm.
Although the watch won't arrive for months, I wanted to be prepared with a leather strap option.
Panatime carries a number of 24mm RIOS 1931 padded leather straps that taper to 22mm and will work with the Magrette clasp.
A member of WUS, mitchjrj, posts pictures on a par with Dave: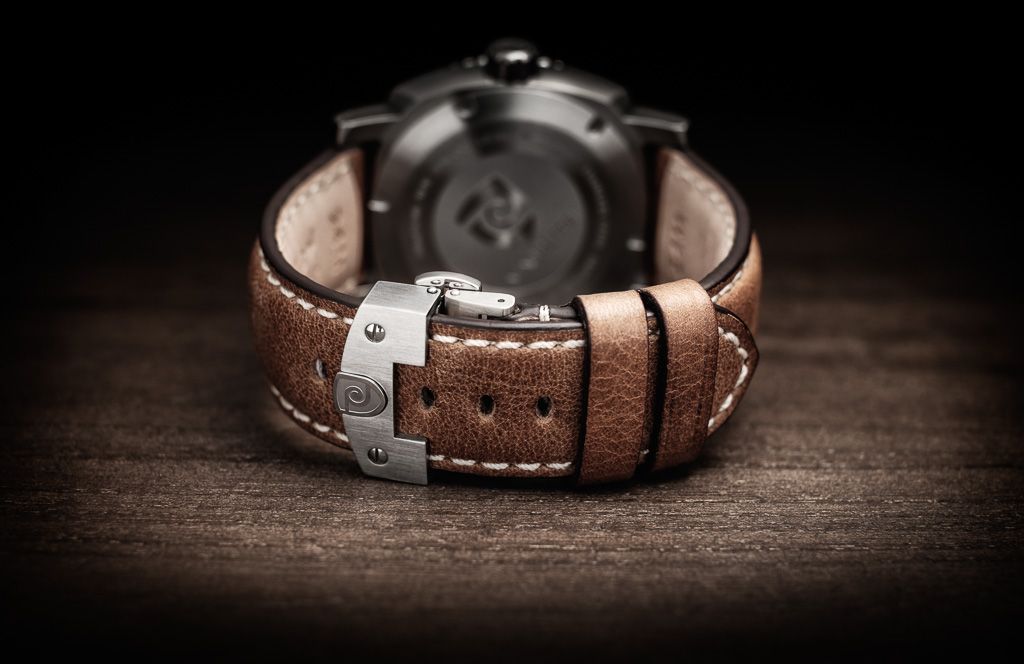 The strap is called burnt chestnut.
It arrived the other day, well made - looks great in person.
All I need now is the watch.