Moderator: toxicavenger
President Tranny
Posts: 43893
Joined: Fri Mar 12, 2010 8:25 am
Name: HeadDIK
Location: Colorado Springs
Someone on USN sent me this
http://www.insidehook.com/nation/best-w ... for-summer
It is a brief mention but still cool.

---
The Grumpy Global Mod
Posts: 19198
Joined: Tue Dec 01, 2009 12:22 pm
Name: Mr. Dibs
Location: Big Blue Nation, Land of the Free-Home of the Brave
Yeah one of two places being recommended ain't exactly a small mention,brocephus.


That is awesome, Terry!

You give respect, you'll get respect - you just don't know your place.
RIP Rocky (8/15/05-11/25/16)
---
Are you still taking website feedback? I wish pictures didn't stretch like this on my phone:
---
President Tranny
Posts: 43893
Joined: Fri Mar 12, 2010 8:25 am
Name: HeadDIK
Location: Colorado Springs
Of course I do. I will try and figure that out. I honestly I have no idea on what causes that.

---
toxicavenger wrote:Someone on USN sent me this

http://www.insidehook.com/nation/best-w ... for-summer

It is a brief mention but still cool.
Nice! Too bad they didn't give you a second mention in the rubber strap section. Maybe you can add that in the comments section.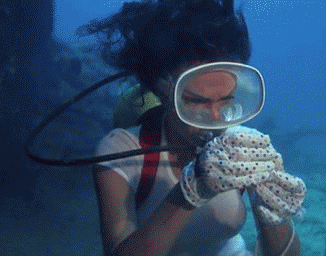 ---
---
Who is online
Users browsing this forum: No registered users and 3 guests