IT Admin
Posts: 9107
Joined: Sat Nov 24, 2012 1:08 am
Name: Andrew
Location: SF Bay Area, CA
---
So basically its a DLC Timelessluxwatches edition
---
I want to like these and would if they used more symmetrical hands like the Solo.
---
i really have become bored with the brand over the last few years.....shame..
---
Meh, not too memorable IMHO.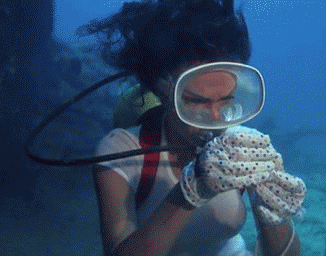 ---
Posts: 4607
Joined: Sun Sep 01, 2013 11:09 am
Name: Stewart
Location: UK
Contact:
Meh indeed.
When I read the U2 tie-in, I was expecting something special. I think Bremont missed a massive trick here, they could have done something really unique and cool, instead they just hit the parts bin and the DLC dept - not cool.
---
I like the looks, but $5k for one? No thanks.
---
Who is online
Users browsing this forum: No registered users and 4 guests