Guys, just seeing these nice new Seiko Recraft watches. Have you by
chance checked them out?
There is a cool Recraft solar chronograph model with 43.5mm stainless
steel case,100m WR, Hardlex crystal, blue dial with sub-dials, luminous
hands, and markers, and tachymeter, nice black, blue, and orange NATO,
and caliber V175 quartz.
Plus new Recraft Automatics with 44mm UFO/Turtle style stainless steel
cases, 100m WR, Hardlex crystals, black, blue, and green/blue dials with
eye-catching accents, and luminous hands, and markers, stainless steel,
or leather strap options, and the 24 jewel Seiko 4R36 automatic behind it
all.
Just a few pictures...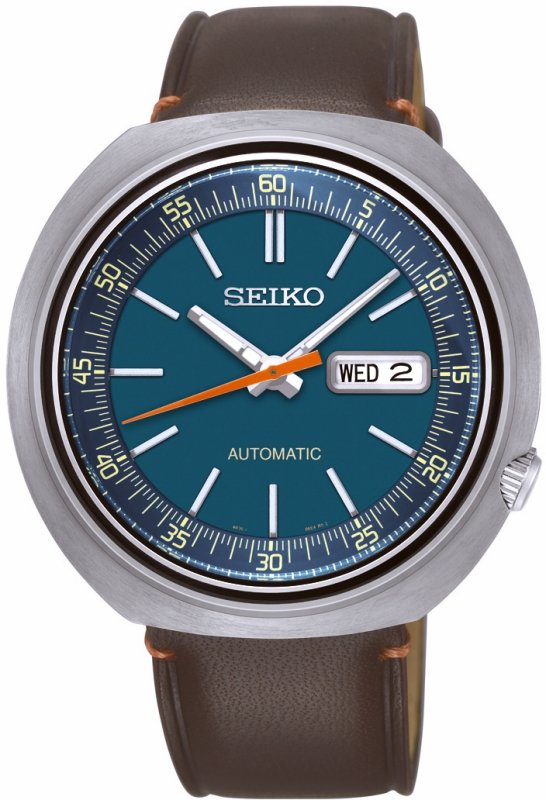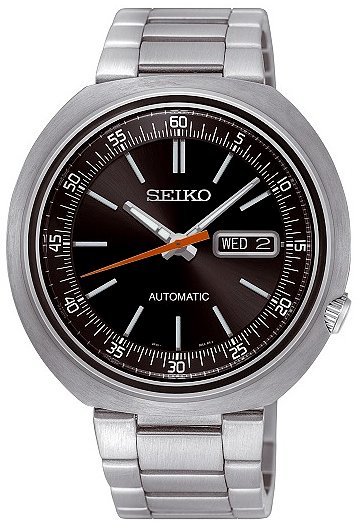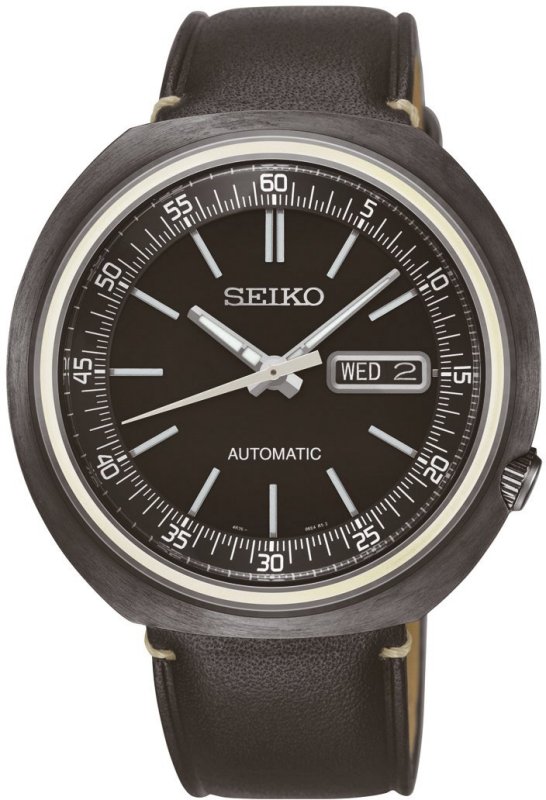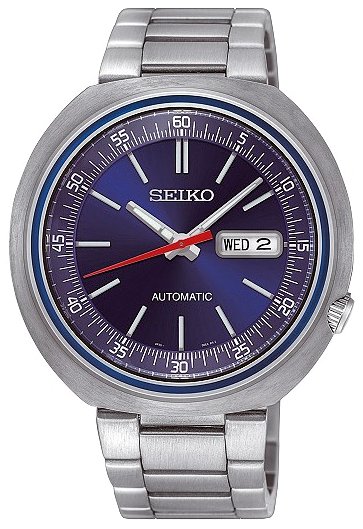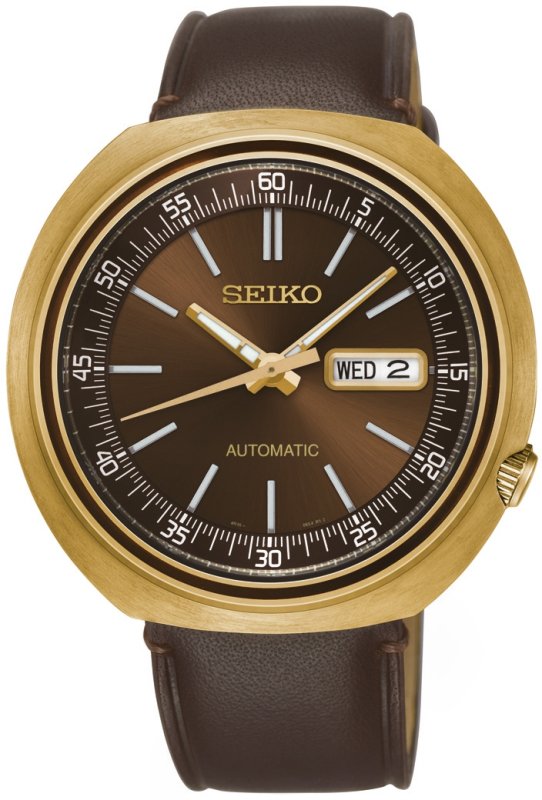 Have Long Island Watches, Watches 88, along with Seiko's link here too...
https://www.longislandwatch.com/search_ ... ko+recraft#
http://www.watches88.com/search1.cfm?Se ... ko+recraft
http://seikousa.com/collections/recraft/