Anyone own or try a GS Snowflake? Thoughts and feedback appreciated.

Thanks
Mike
---
Posts: 15447
Joined: Mon May 27, 2013 10:40 am
Name: Jacob
Location: Ann Arbor, MI USA
Cool watch but a little too big and thick for my wrist. Same crappy no micro adjust clasp as every dressy seiko.
---
A friend at work wears one as his daily. It is a great looking piece and the Spring Drive smooth seconds hand sweep is mesmerizing. I love the dial and it is reminiscent of wind swept snow over a field. The Ti case makes the watch very wearable. I can see how it has become my friend's daily watch.
---
Bean Counter Extraordinaire
Posts: 13746
Joined: Tue Dec 01, 2009 2:04 pm
Name: William Drayton, Jr.
Location: Gone
Wu owned one for a bit


Sent from my iPhone using Tapatalk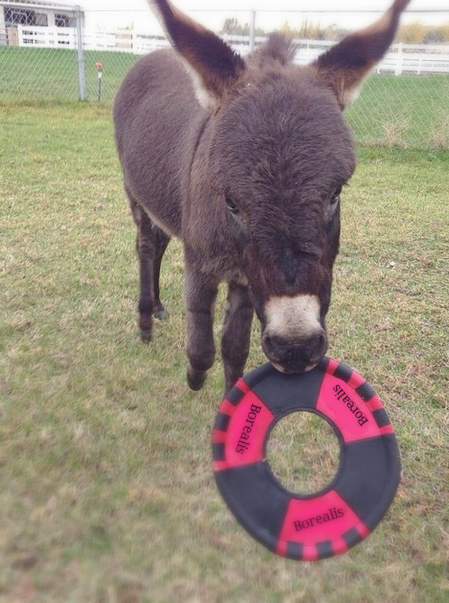 ---
I try it on every time I swing by the Seiko boutique. Love it every time. The dial is a fantastic work of art and the SD is a marvel of Seiko's tech.

It's not a dress watch but not a sports watch so that's one of the things that's held me back from seriously pursuing one - mainly because of my job; flashy pieces aren't smart thinking. I prefer my muted pieces (Pelagos, Aerospace Evo).

Also, I prefer the OG dial over the new GS rebrand. Just more aesthetically pleasing to my eye.

First one I tried on was Seiko Joe's at the Miami Seiko Boutique. He's been wearing it as his daily for 7+ years I believe.

It's an exceptional piece and one that you should spring for if you're thinking about it.
Last edited by
r.palace
on Mon Feb 05, 2018 4:12 pm, edited 2 times in total.
Many will register, few will last

---
Closet Baller
Posts: 1558
Joined: Wed Dec 02, 2009 10:30 pm
Name: Dennis
Location: Bay Area, California
I've had mine for over 2 years, purchased 2nd hand. Great watch for pretty much all occasions - work, weekends, going out, etc. Wears comfortable due to the weight of Ti. Size is great - not small, not huge. It's great having the 72 hour PR. Mine's been running for a few months straight, and the accuracy is around 5 seconds off in this few months. Only negative I can come up with is the lack of lume for nighttime.
---
Thanks guys.....Appreciate the feedback..
---
Who is online
Users browsing this forum: No registered users and 4 guests