Anyone have any experience? Thinking of taking the family for Christmas week. We're not really a resort/all-inclusive family, so would probably VRBO or airbnb a rental. We don't really need a whole lot to keep us entertained, but I'm a bit worried there might not be enough to do, especially as I suspect the water temperature that time of year will preclude water activities.
---
Posts: 5519
Joined: Sat Dec 04, 2010 9:03 am
Name: Gerard
Location: City of Oranges, FL
You can always surf fish. Lots of restaurants if that's your thing. Naples and Fort Myers aren't too far away. Lots of shopping.
It's a beautiful world! Gerald.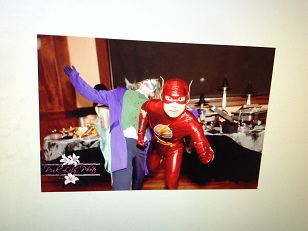 ---
Find a place with a heated pool and you'll be fine.
"It's such a fine line between stupid, and clever."
David St. Hubbins
---