But you'll need a hammer and a "Belt Hole Punch" (Since the punch's leading edge is sharp, for a clean cut).
... and if you have a "G" with a loose keeper similar to the Aviator's (which imo, is a worthless POS) metal keeper. Couple of o-rings work well to keep the keeper in place.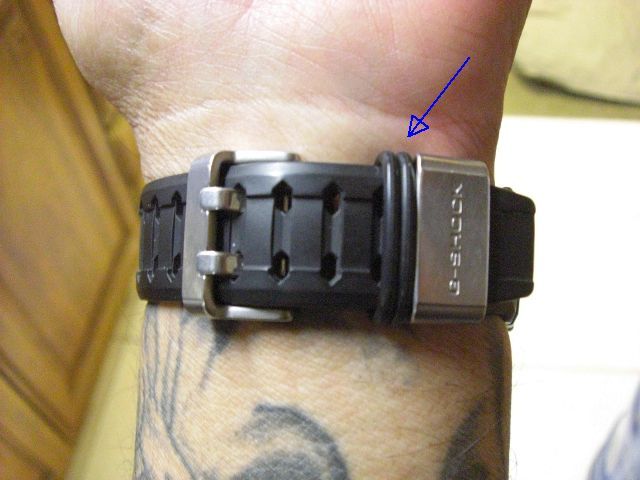 That's bout it!
PS Wouldn't have tried this unless I had a extra strap for the Aviator! You know, just in case I messed up!