Hard to believe how little things make these watches totally different person. Here are the differences:
Wider dial on CD1, so date window is farther in.
Wider hour markers on CD1.
The SS bezel on the CD1 has a dark gray tint to it (maybe the Kolsterising process did this).
Gloss black dial on the CD1.
More lug room between the case and bars (1.5 mm's I think) on the CD1.
Hex key lug bars on the CD1.
13mm case on the CD1.
Like I said the CD2 is amazing in it's own right, but the CD1 is a beautiful next generation of it.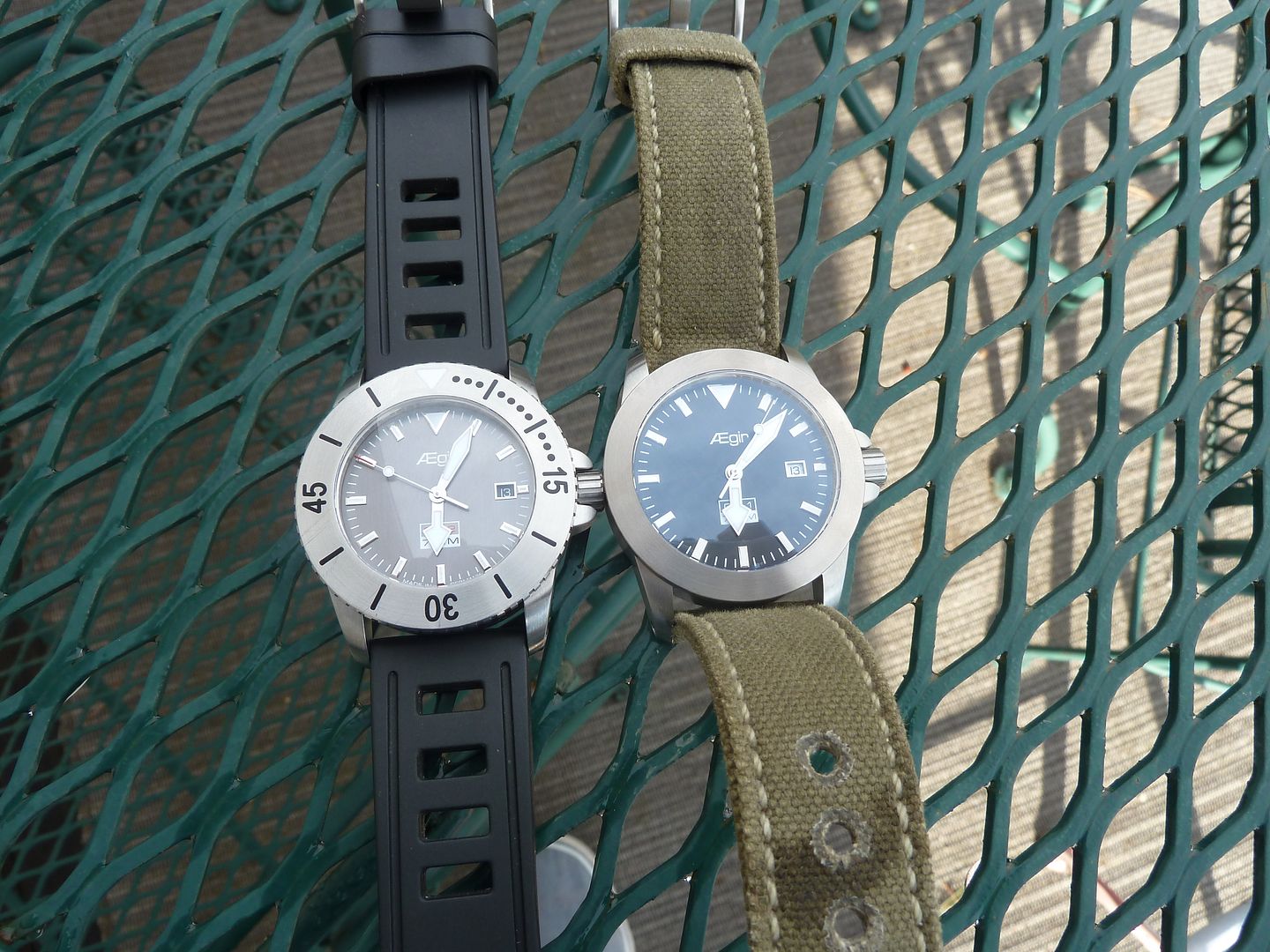 I honestly can't wait to see what Todd comes up with next.