Art contacted me not to long ago and said he wanted to make me a canvas strap for Aegir. Well he asked me a ton of questions and dealt with my ignorance because this is the first custom strap I have ever had made for me.

I have to say he did an outstanding hob and this strap rocks. I can't wait for it to break completely in.

Thanks a ton Art!!!!

You are a top notch person and I can't thank you enough.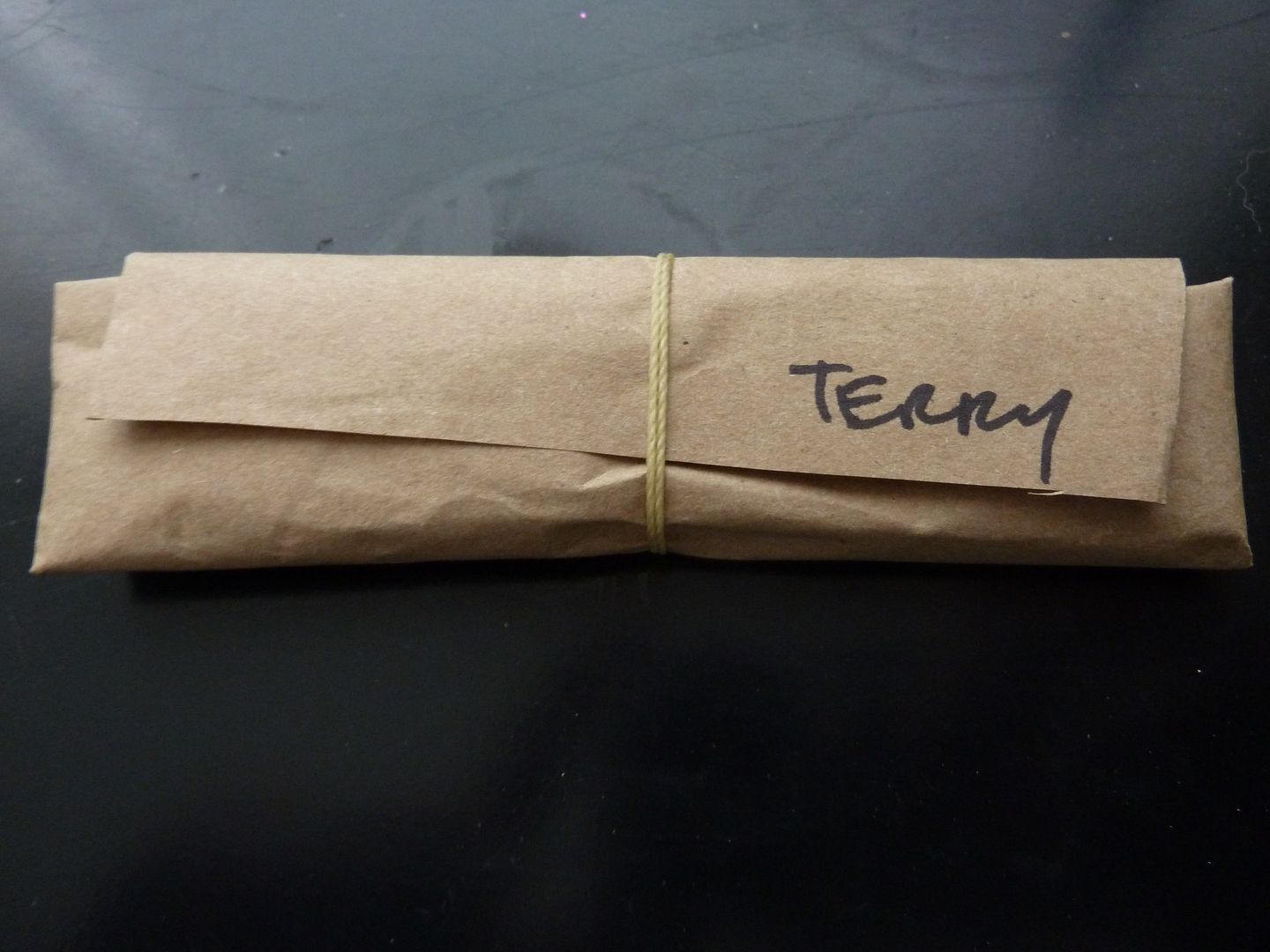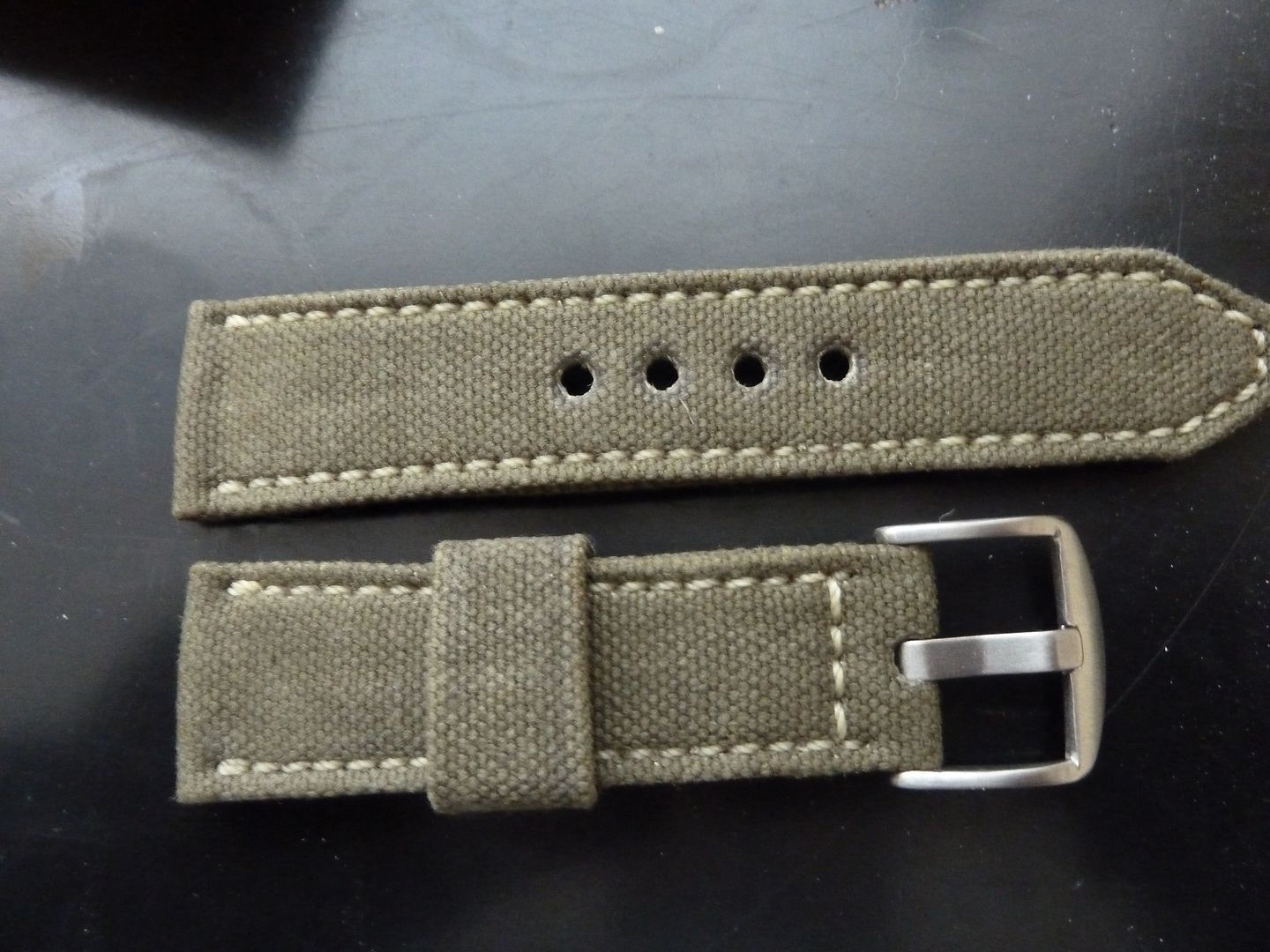 I will take better pics this weekend in the sunlight.