Funny story I contacted Todd about some questions regarding Aegir's behavior and the fact that he is just an all around badass and Todd said "let's change his clothes and make him tougher".
So yesterday some parts showed up, a super sexy gray CD2 dial that is amazing looking in person, newer style bezel (bolder markings on the bezel, lollipop hand (for the hipster look since they all like lollipop's), bezel click spring and some extra screw bars.
I don't know I think Aegir is going to be an cross between hipster/terminator when he is done.

Thanks again Todd for playing "dolls" with me.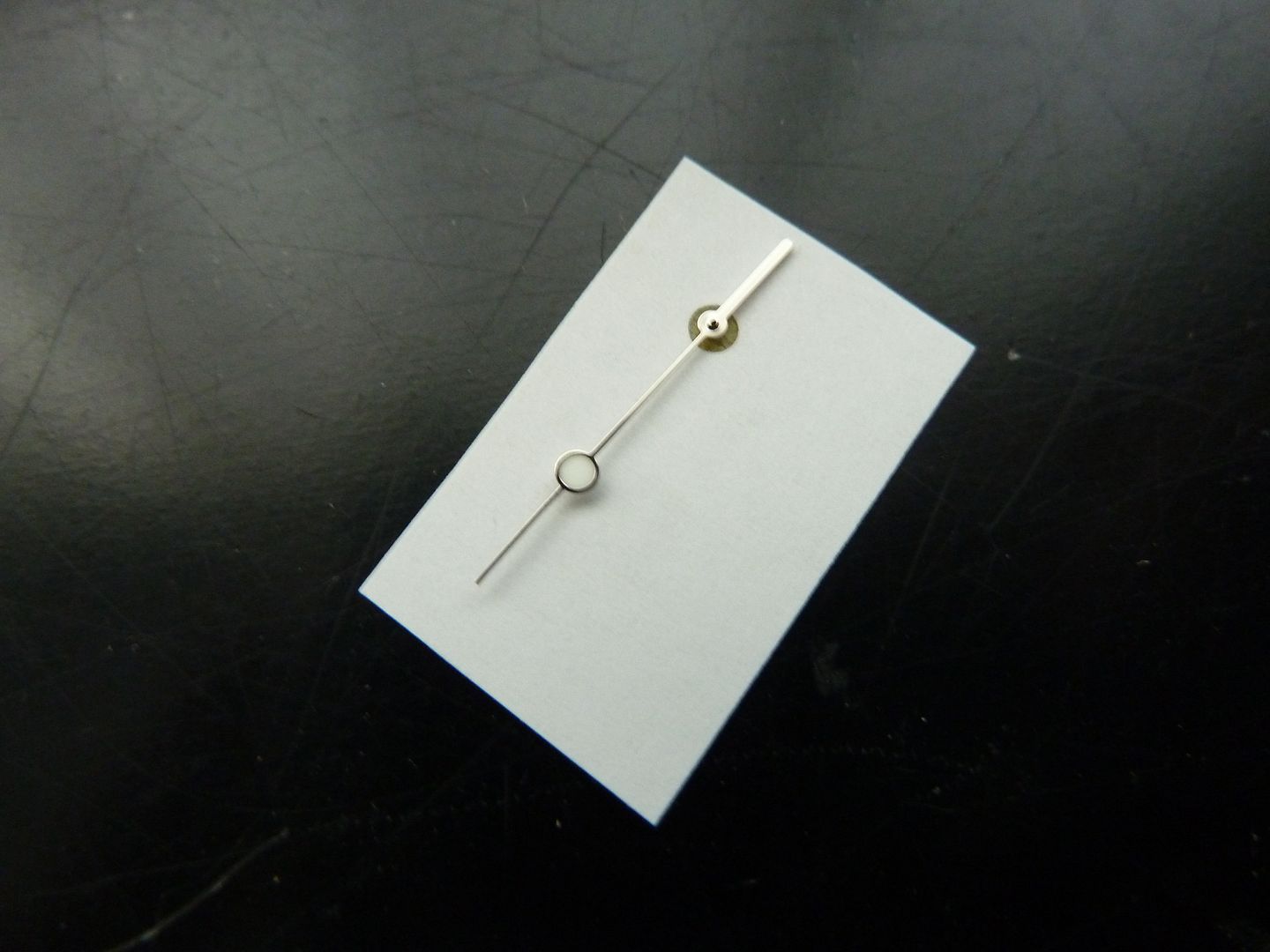 Solid construction on this bezel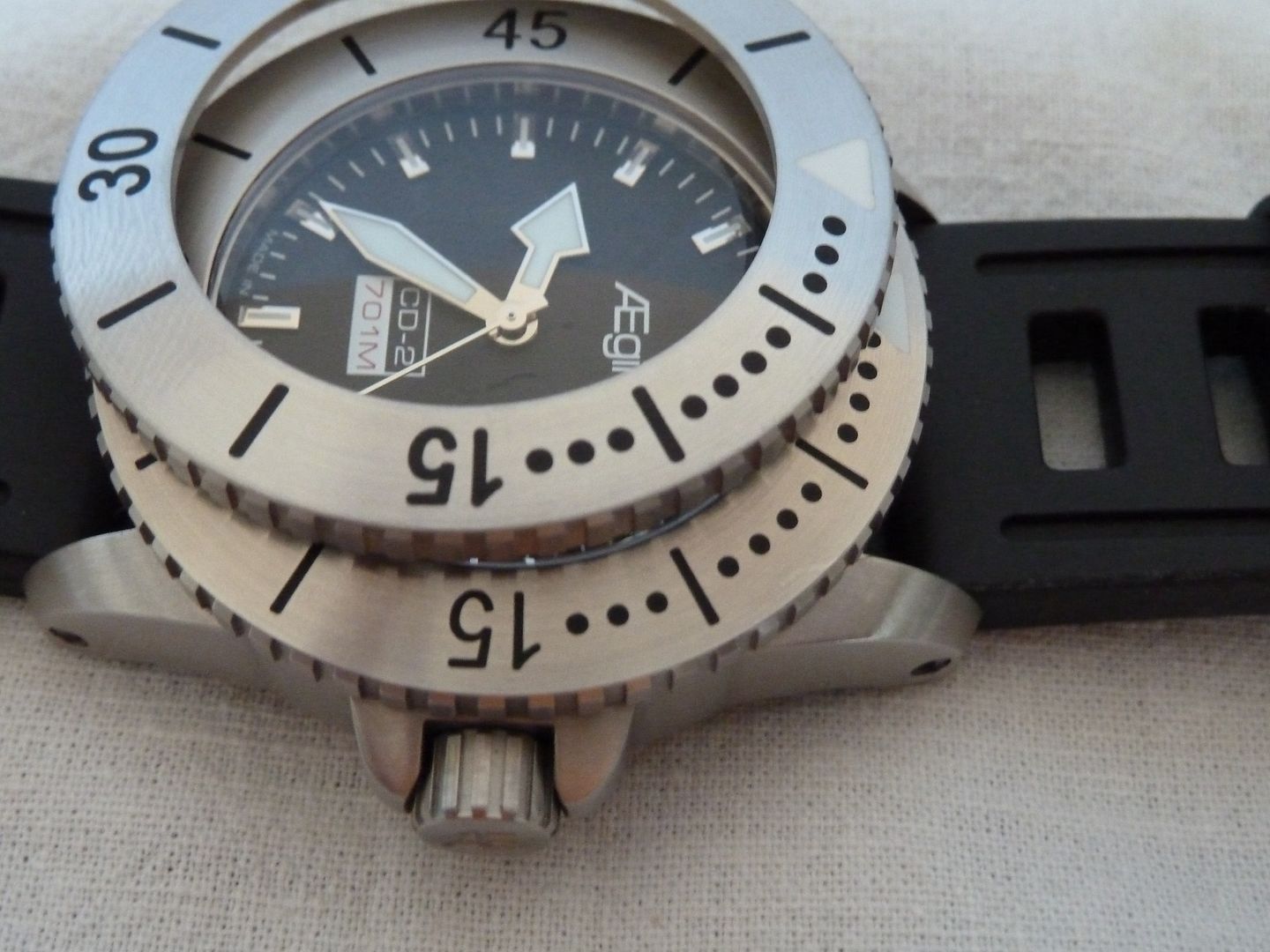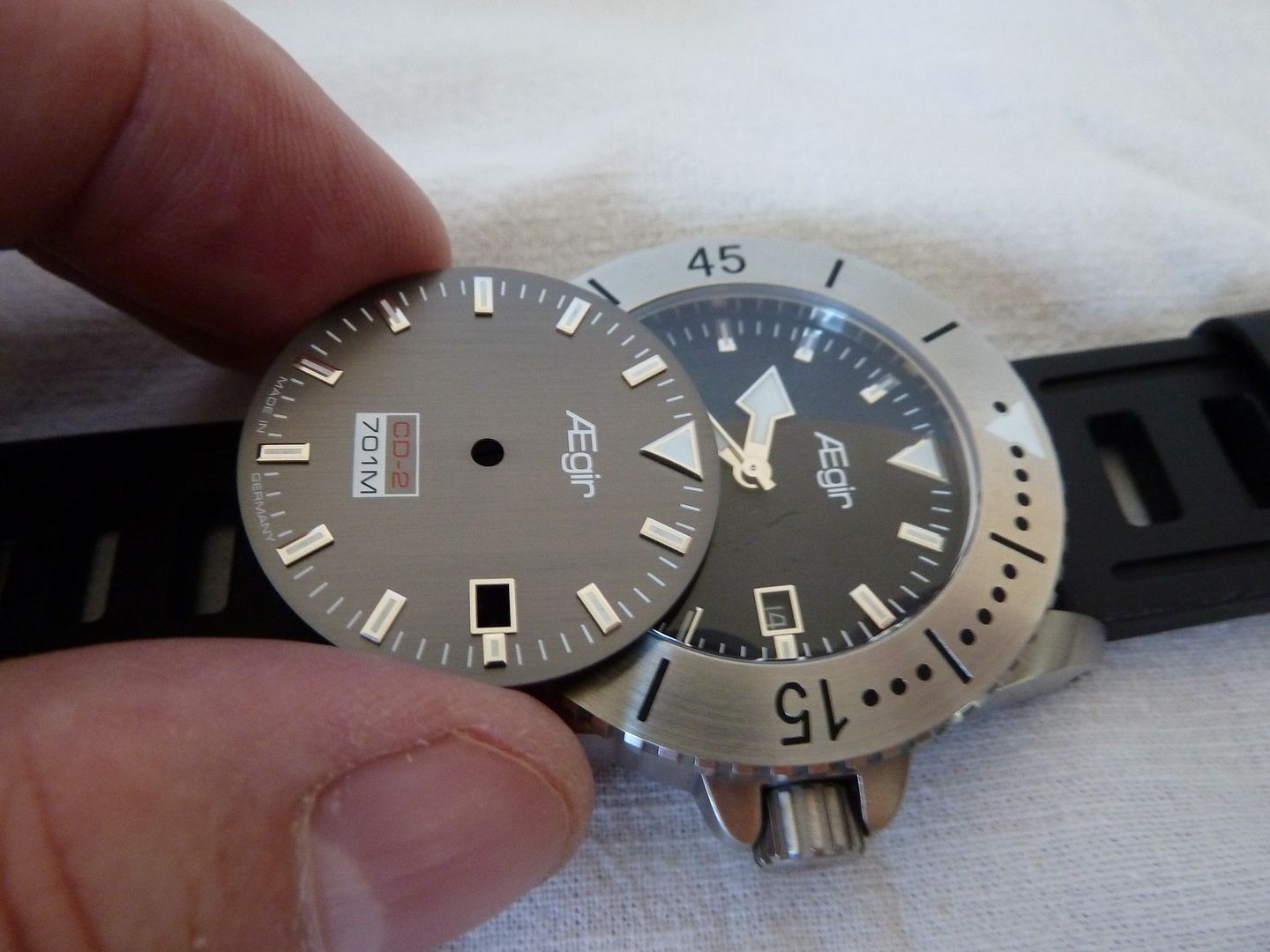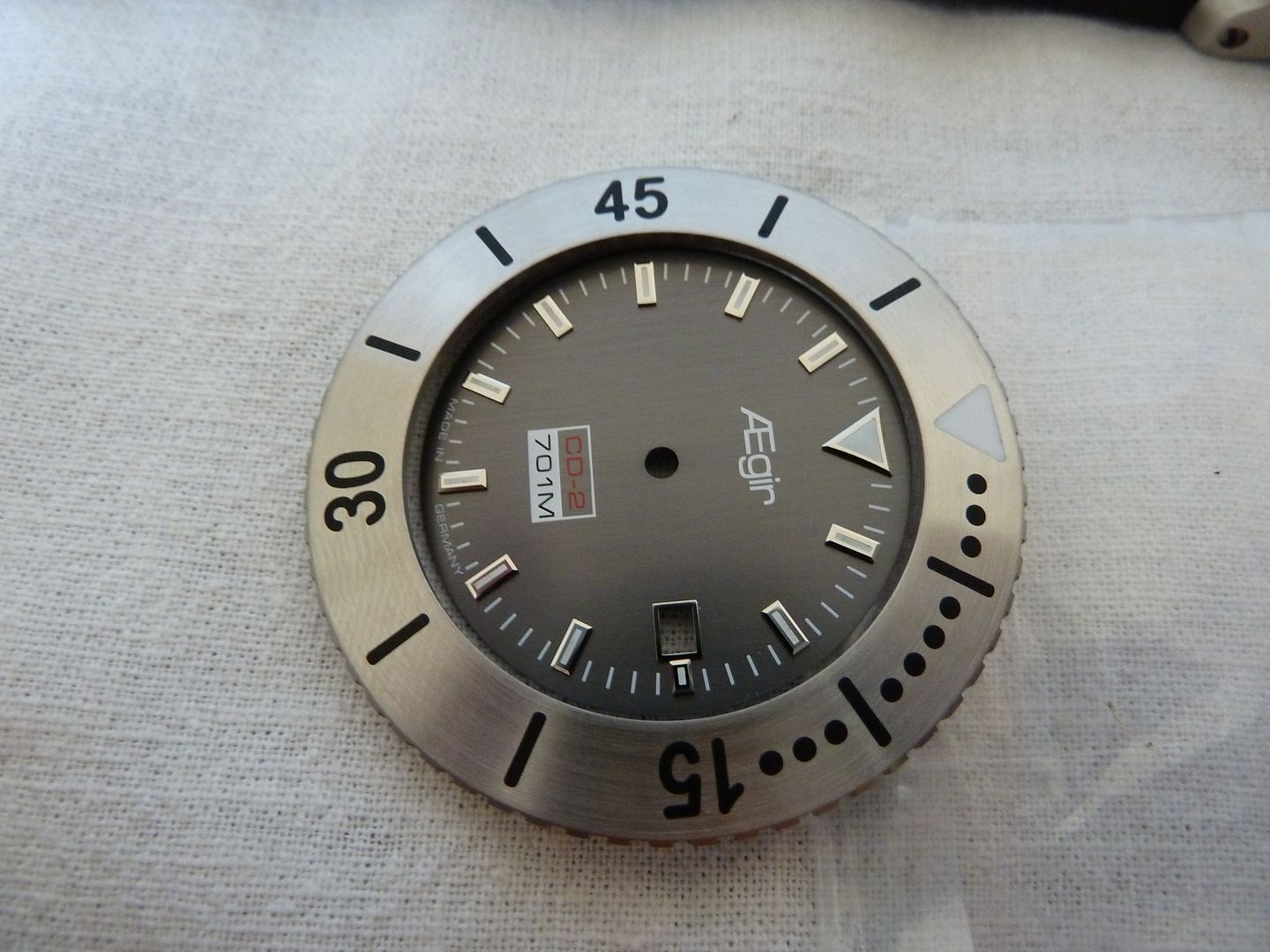 This was kind of creepy though, I don't know if Todd was sending this to me or Aegir.