Well this morning my daughter wasn't feeling good and had a slight fever so my wife and I discussed about leaving her and the CD2 home together because we need to start giving Aegir some responsibilities around the house and since he is part of the family.

When I came home I got an earful from my daughter, luckily she took pics to show me or else I would have a hard time believing her. But either dude doesn't give a fock or he just wants to be in charge of the house when no one is home.
Check this out.
He gave my daughter some medicine, good job Aegir!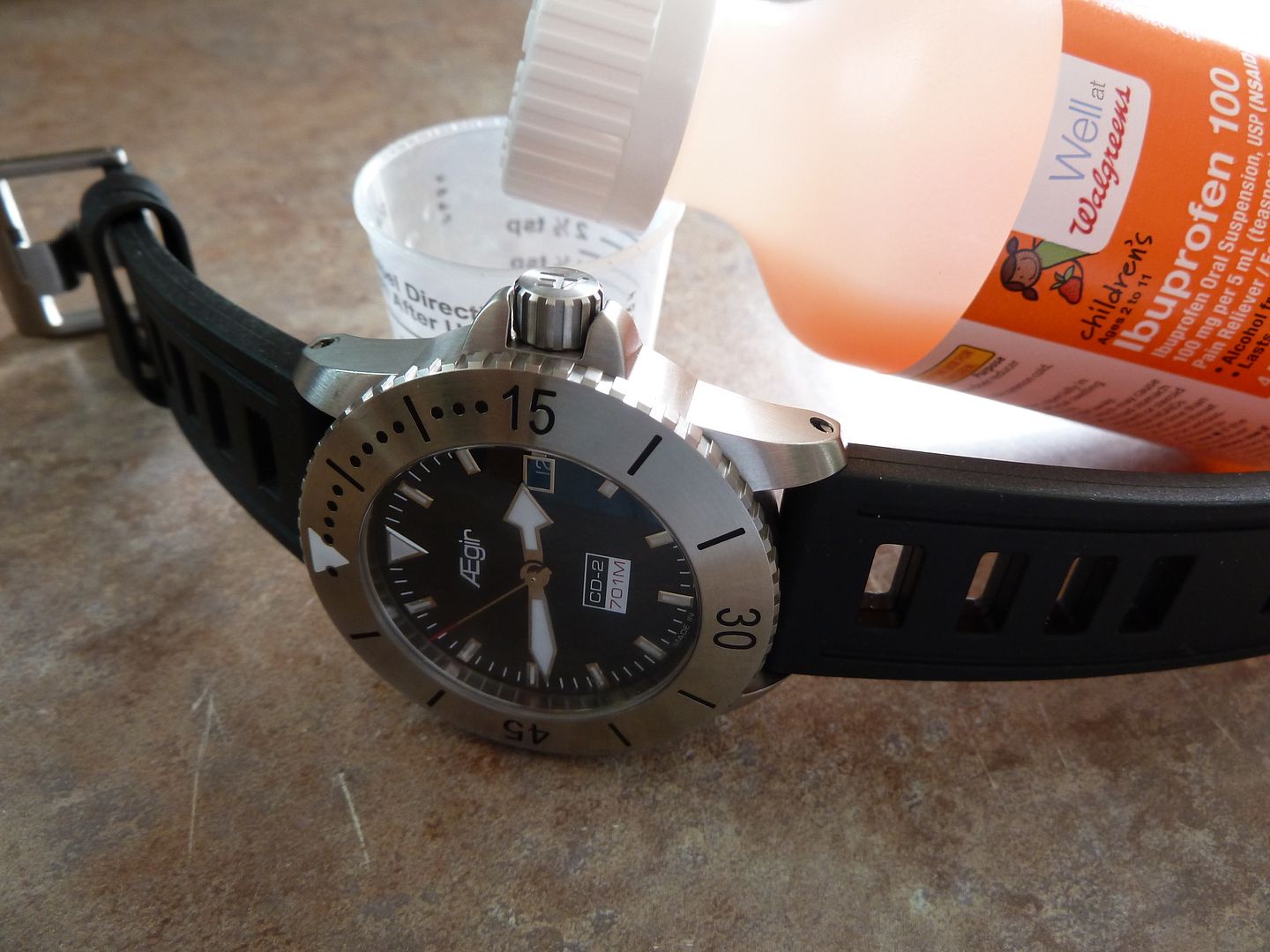 He took off the BC strap and pooped on it, WTF!!!!

Then he lined up my other watches and pooped on them, MTF'er!!!!!

Took a dump in our cats litter box

Used my espresso machine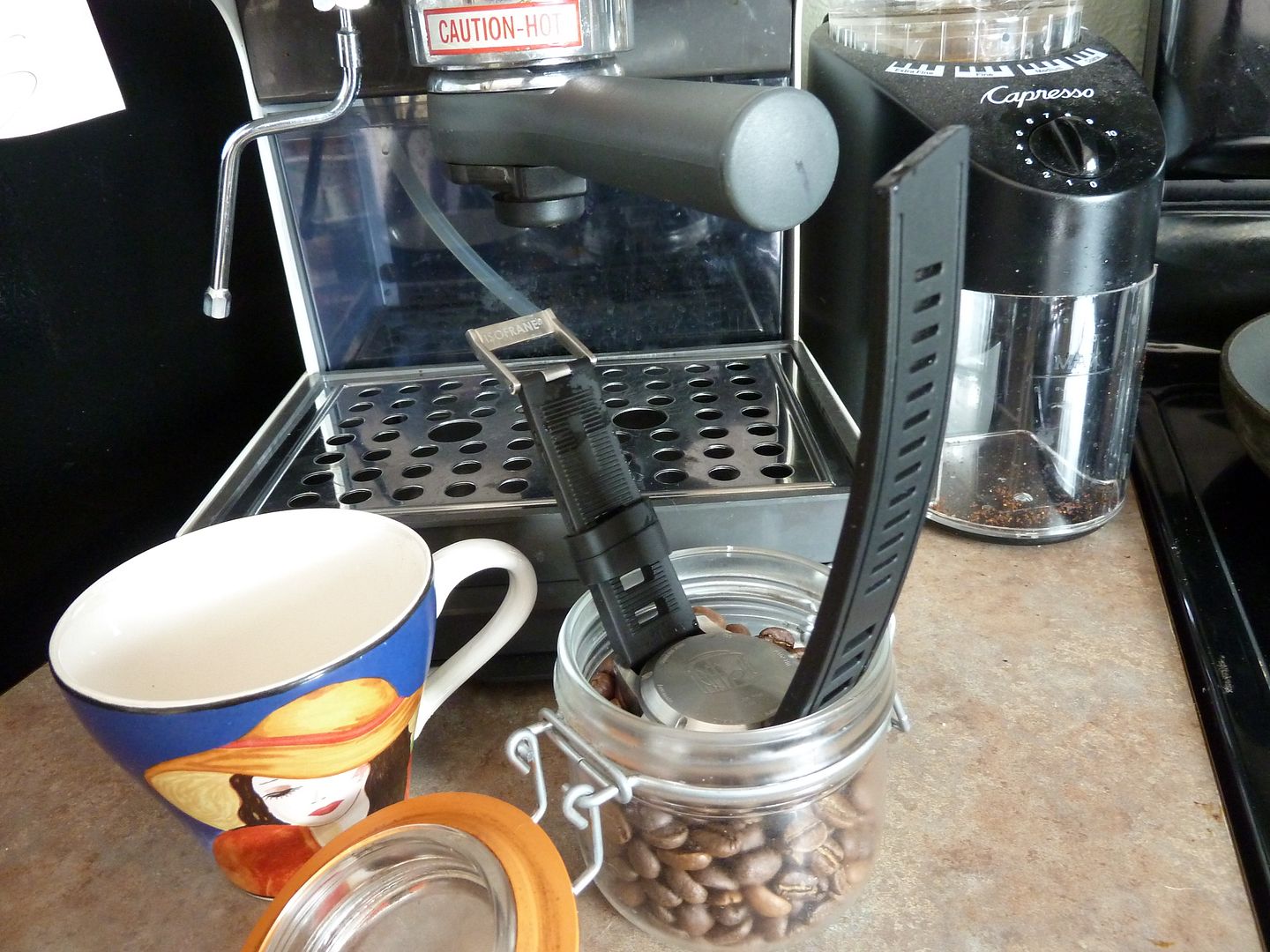 Challenged our hamster to a wrestling match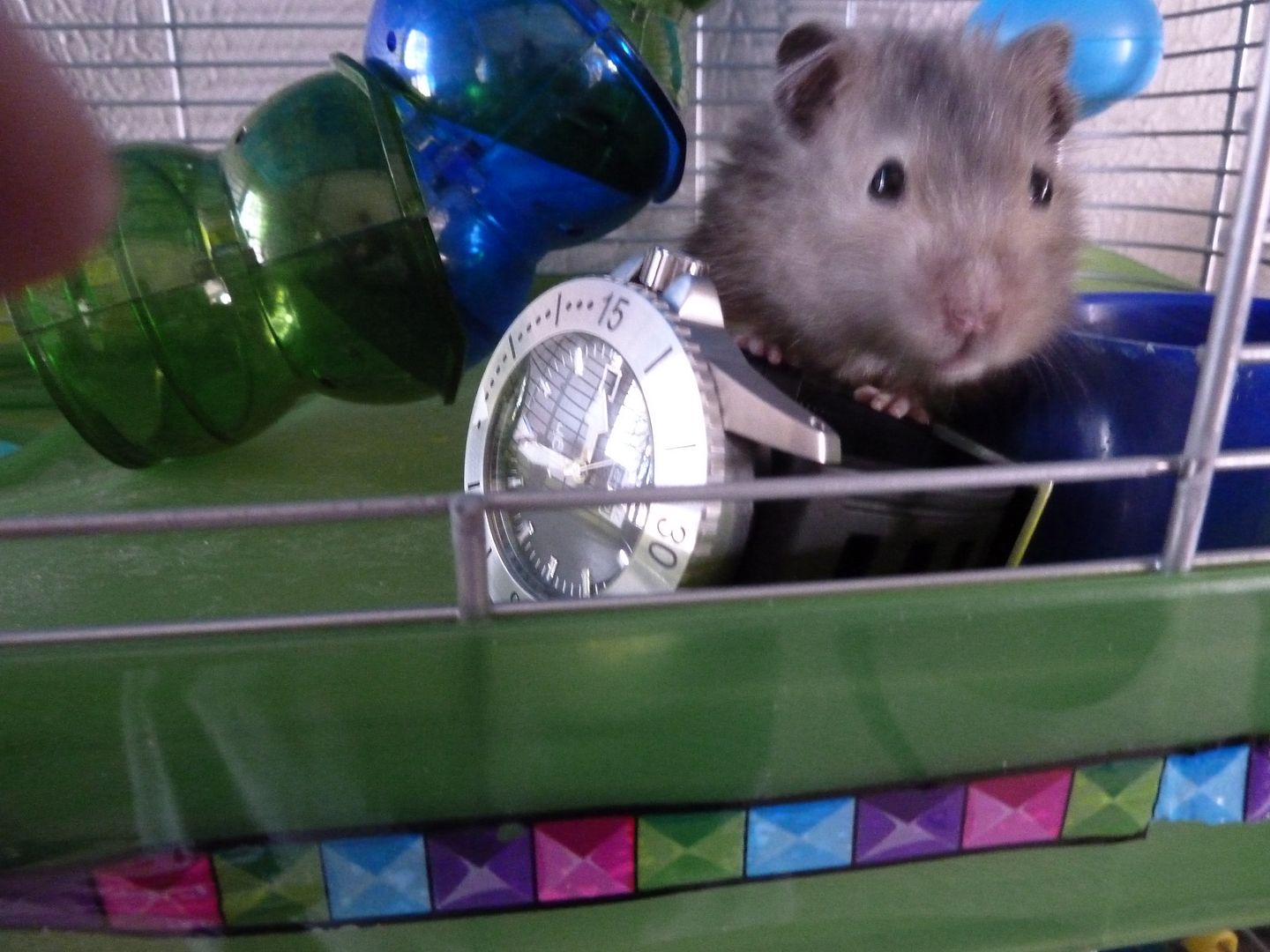 Raided my wife's panties

Took a dump in my underwear drawer

Humped my hula girl

Took our car to the liquor store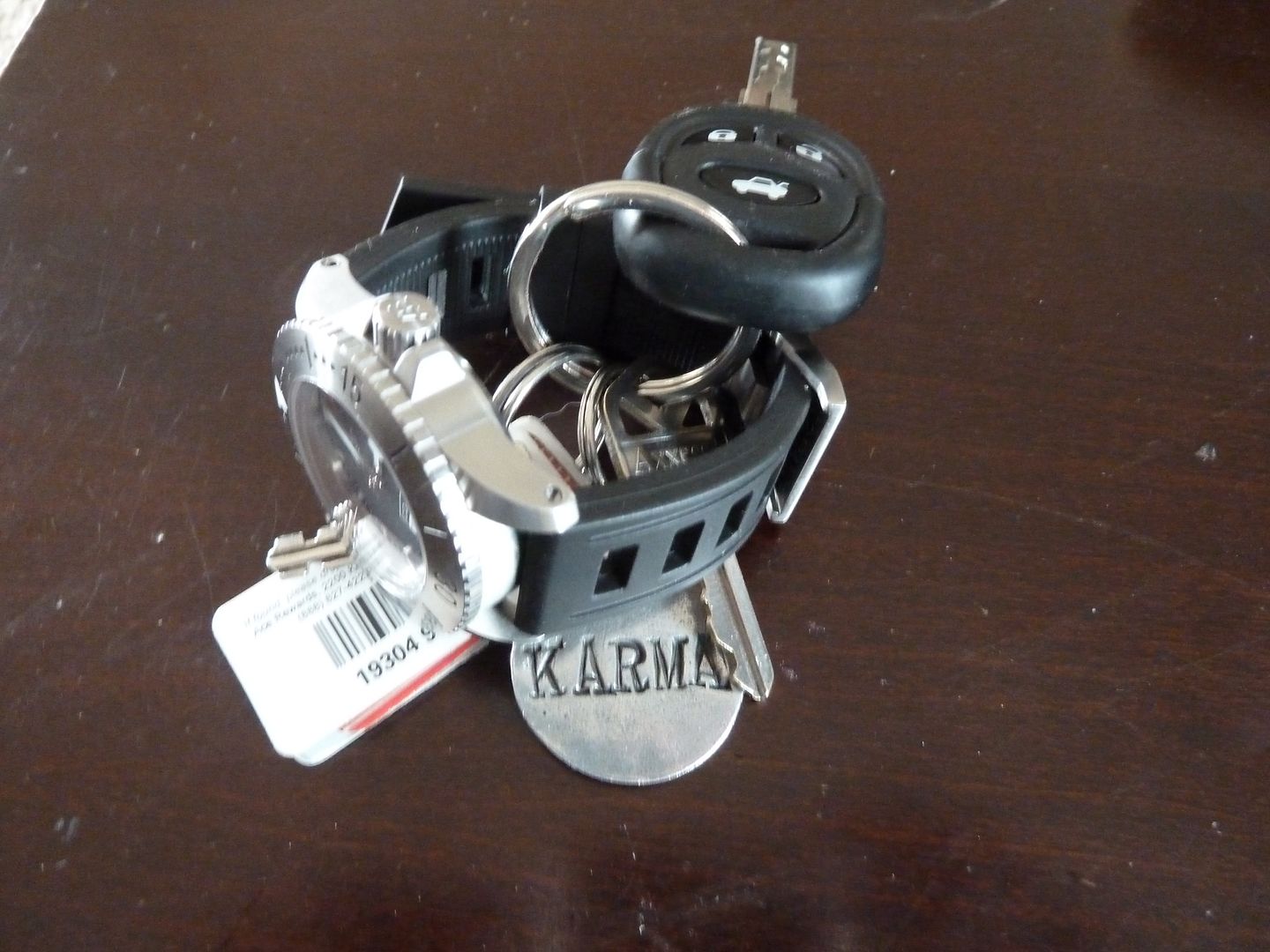 Came back to the house and took some shots

Drank all of our wine

Went swimming with our daughters fish

Made some yellow snow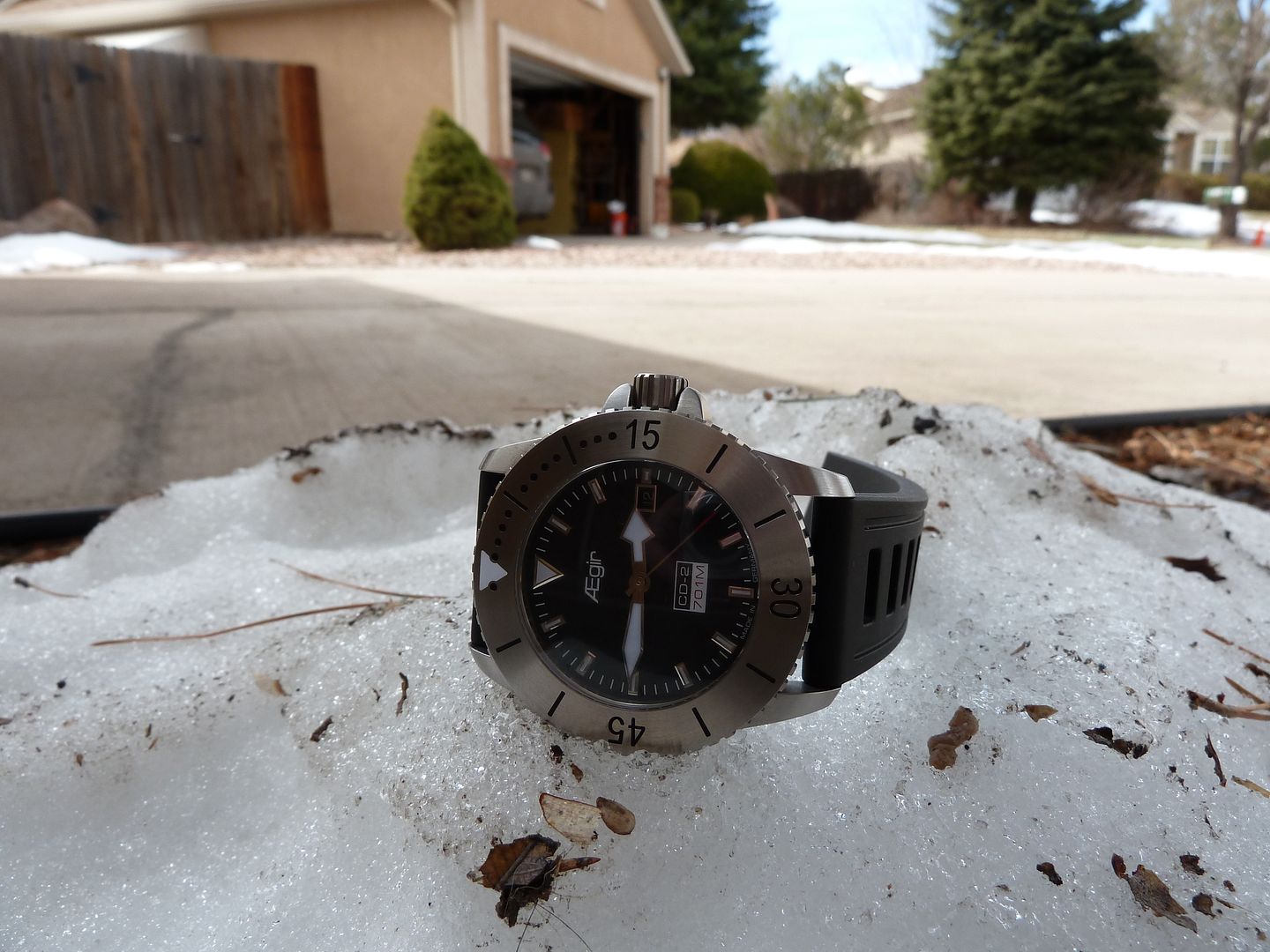 Ate all the bird food out of feeder and rubbed the bark off the tree next to it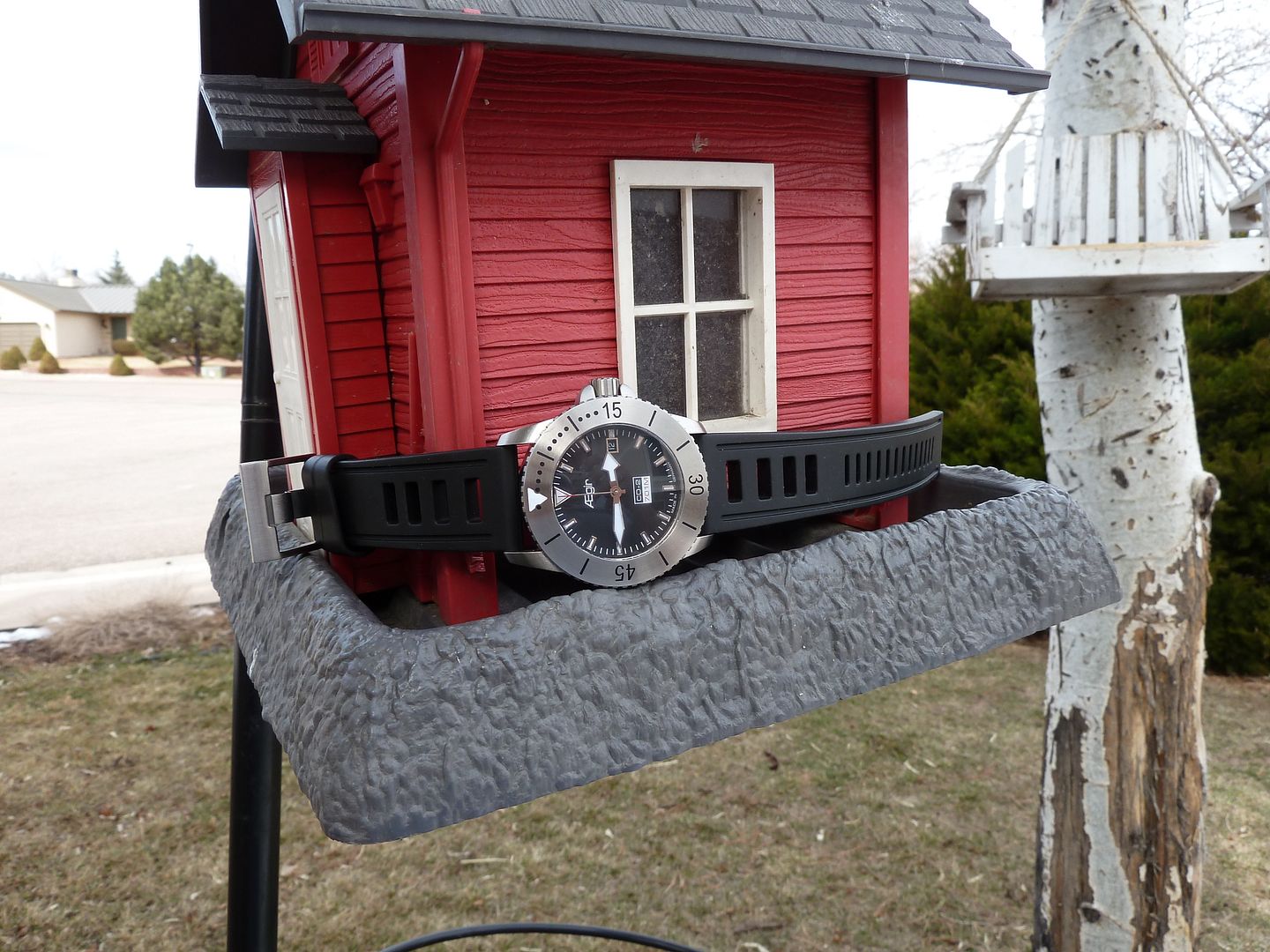 And then licked our dogs starfish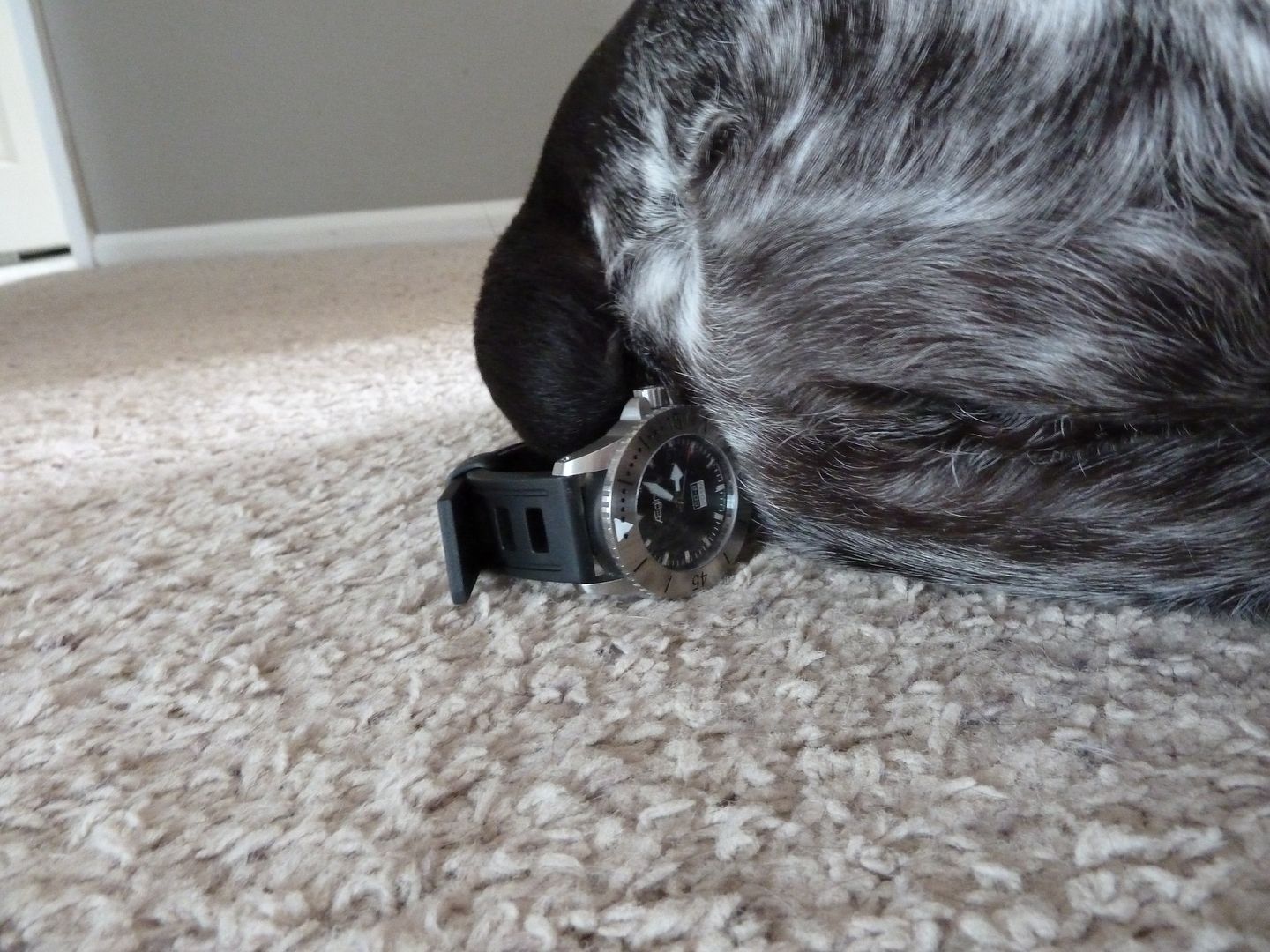 So after all that I have decided to keep him in my sight all day long and NOT leave him alone. I think next time it might be worse.
My suggestion is if you DO decide to get a CD2 you have to decide if your other watches/house is safe with him around. Because this dude doesn't give shit and he will take what he wants and make it his.
P.S. Now I see why Todd had him locked in the safe all these years.