Yet another paneristi edition of a Panerai.
This time it's to say good bye to Angelo Bonati and it will have AB initials on the case back and "Last One for Paneristi" as well.
I'm not usually...or at all a green dial type but I think this looks pretty good
The good thing is that it's 8-day movement without advertising it on the dial, thank god.
Whatcha think?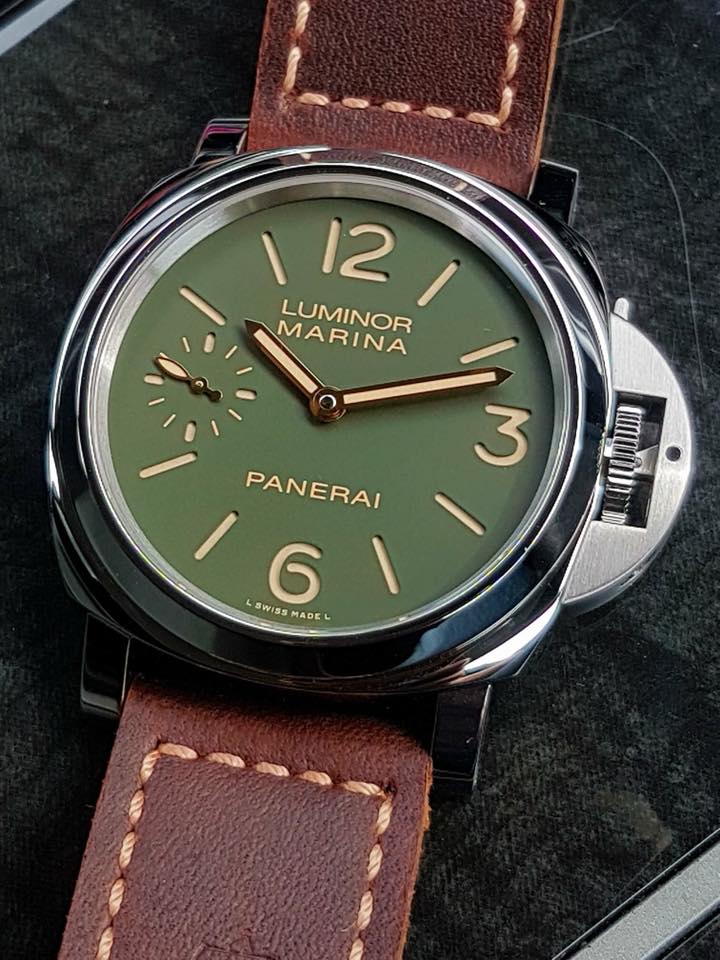 Edit, here's the caseback