Have some more Omega news everybody. It includes the return of a refurbished
Calibre 19-ligne movement, and then also new De Ville Trésor 125th Anniversary
Edition.
First, the new-old 19-ligne movements will be taken from their vaults, and have
a few new components added like new mainspring, and barrel. Plus have the gear
train recalculated, and receive new ruby stones. Then the refurbished Calibres
will be put in possibly new watches, and even new half hunter pocket watches.
Have a few more pictures...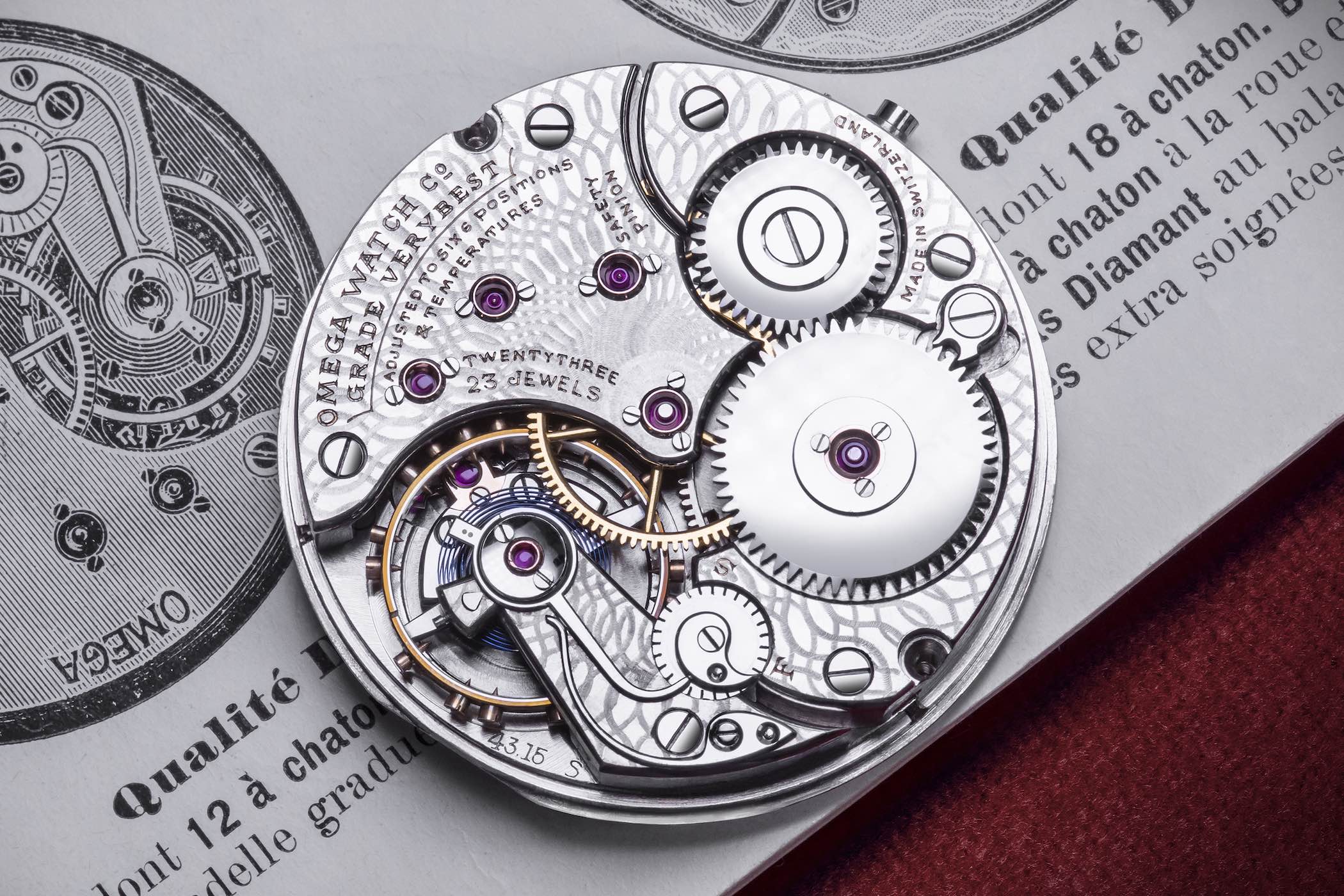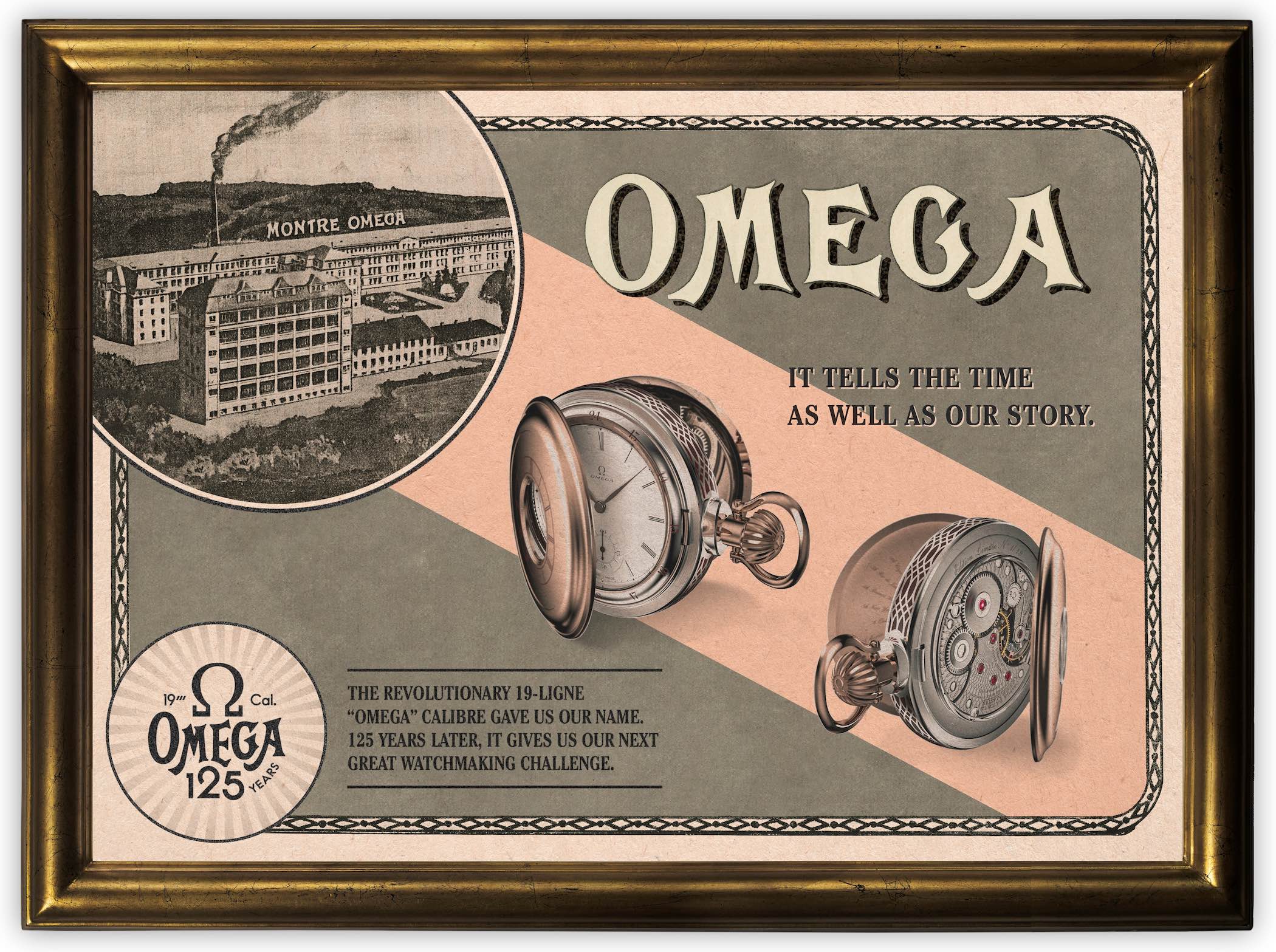 Second you have De Ville Tresor 125th Anniversary edition paying tribute to
a 1940's model, and having details like a 40mm 18k yellow gold case, cool
red enamel dial with classy hands, and markers, decorated case-back, and
calibre 8929 manual-winding Master Chronometer movement. Straps look
to be a nice burgundy leather too.
Check it out...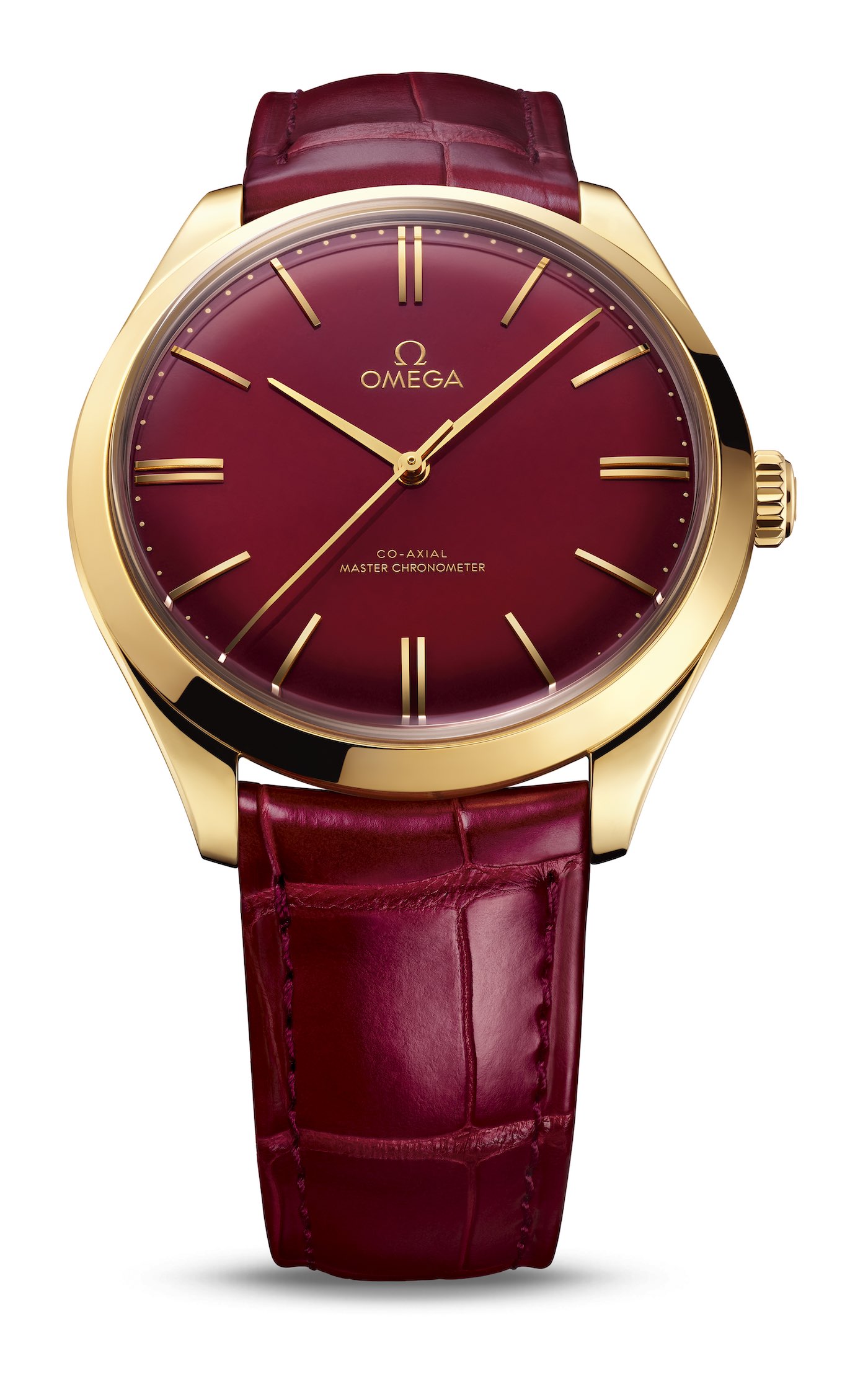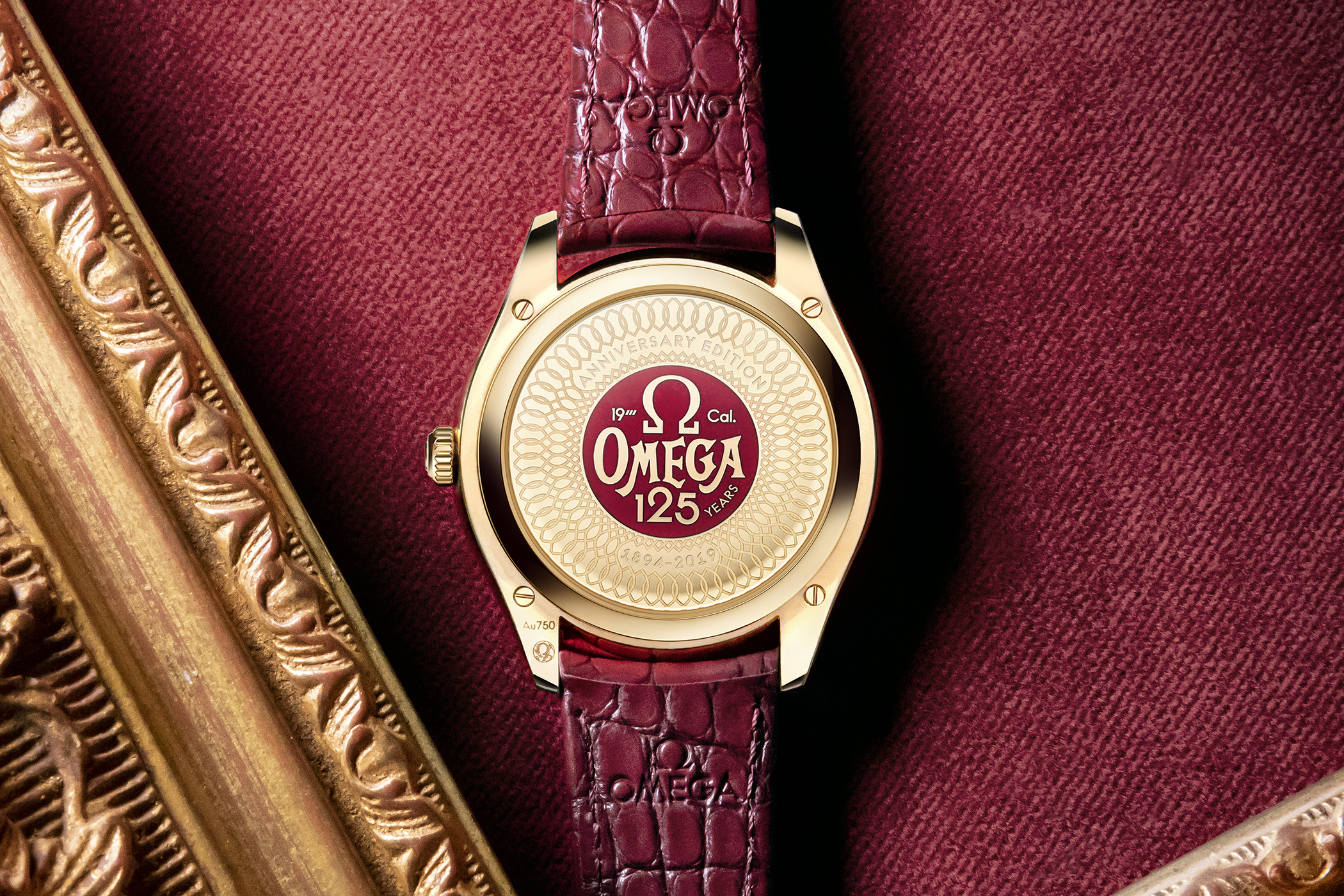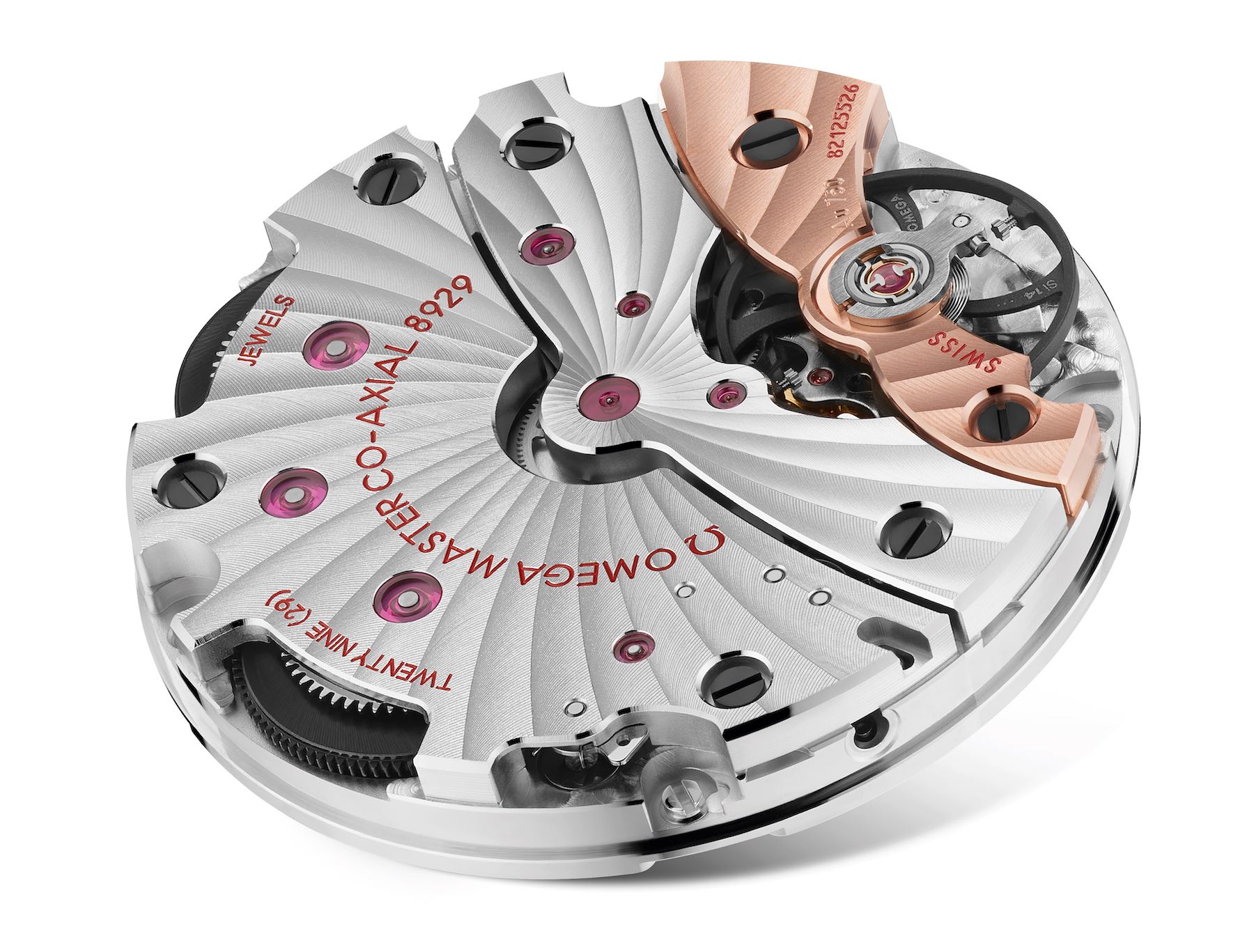 Saw this at Monochrome too everyone...
https://monochrome-watches.com/celebrat ... -19-ligne/