anyone know when these will hit ADs? or have they already? I'm jonesing for the new SM300
---
Current Forecast: Vintage Doxa
Posts: 16905
Joined: Fri Dec 04, 2009 2:41 pm
Name: Mike
Location: On Michigami
Me too...me too
"Old Michigan steams like a young man's dreams, the islands and bays are for sportsmen"
---
Posts: 7931
Joined: Tue Nov 15, 2011 6:41 pm
Name: Mr Shackleford
Check with Topper.

Sent from my XT1585 using Tapatalk


---
Posts: 1722
Joined: Wed Dec 02, 2009 3:54 pm
Name: supercalifragilistic
Location: Cleveland,Ohio.
My AD ordered all three at Basel. He hopes they come in by July or August.
"Remove booger hook from bang button until ready to make holes." Albert Einstein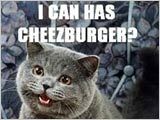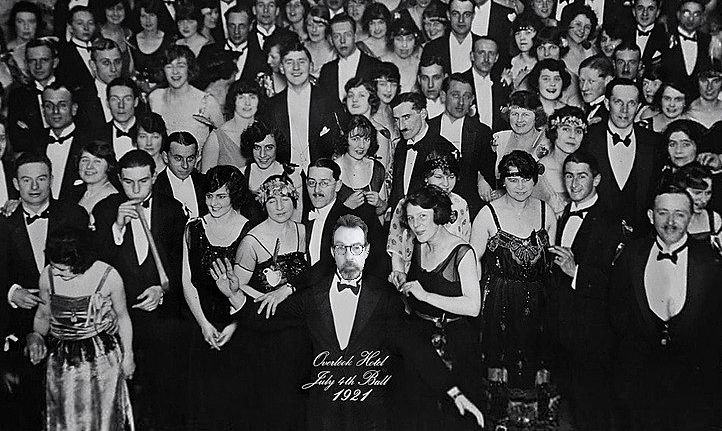 ---
Who is online
Users browsing this forum: No registered users and 6 guests