nice price too

http://chronocentric.com/forums/chronot ... d;id=56253
You do not have the required permissions to view the files attached to this post.
---
Posts: 4697
Joined: Sun Sep 01, 2013 11:09 am
Name: Stewart
Location: UK
Contact:
---
Fantastic.

Not sure if the price is high or not but it looks NOS so I wouldn't doubt he gets it. On a side not pretty sure the 1866 is now discontinued, so get your 3576.50 while you still can
---
Posts: 1735
Joined: Wed Dec 02, 2009 3:54 pm
Name: supercalifragilistic
Location: Cleveland,Ohio.
I'll just buy a new one.
"Remove booger hook from bang button until ready to make holes." Albert Einstein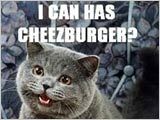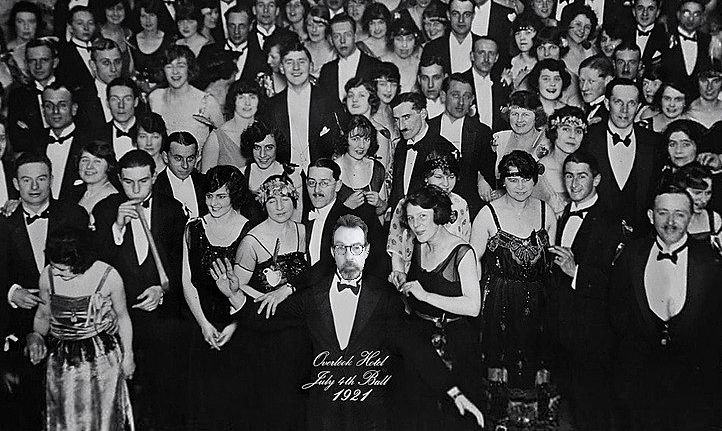 ---
Posts: 5079
Joined: Thu Dec 03, 2009 4:55 pm
Name: Gary
Location: Los Angeles, CA. USA
It is nice but definitely a bit steep in price for my likings.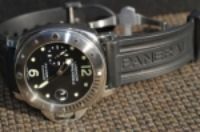 Among Addictions…None is like the "Watchaholic" - Gary
---
Who is online
Users browsing this forum: No registered users and 1 guest