President Tranny
Posts: 44575
Joined: Fri Mar 12, 2010 8:25 am
Name: HeadDIK
Location: Colorado Springs
---
Congratulations ! It's a very special Speedmaster.
I never owned any of the previous gens, but this one looks a bit more sophisticated, more upmarket to me.
The only thing I found disappointing is the backlight. It certainly works when you're eyes have adjusted to the darkness, but it's really faint.
This is mine on an Omega NATO
It's an old picture from when I got it, but this is how I most often wear this watch.
The Omega NATOs are almost ridiculously expensive, but the quality and supple feel are incredible.
---
The omega Natos do seem very nice but there are so many color options it would need to be the perfect one color or a special color, of which there are many featured on the site!

Until that day comes I'd rather have 5 Toxic Shiznits.

Can you measure the OAL of the strap from the end of buckle to the tip of the fabric?
---
Posts: 1766
Joined: Wed Dec 02, 2009 3:54 pm
Name: supercalifragilistic
Location: Cleveland,Ohio.
Like it!!
"Remove booger hook from bang button until ready to make holes." Albert Einstein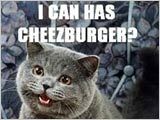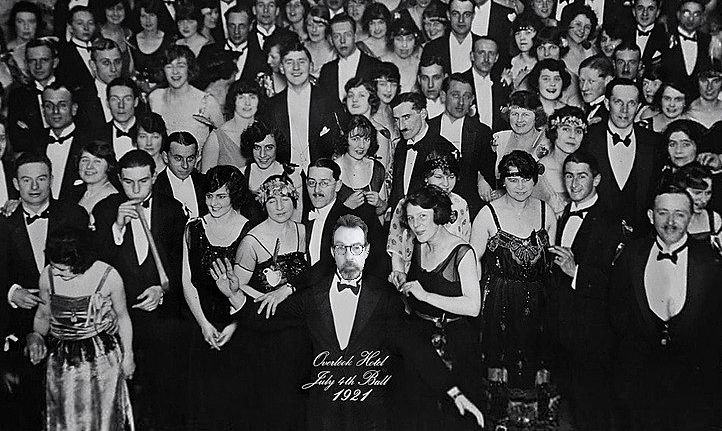 ---
Who is online
Users browsing this forum: No registered users and 12 guests