You do not have the required permissions to view the files attached to this post.
---
Tiki Extraordinaire
Posts: 7338
Joined: Fri Dec 04, 2009 7:50 am
Name: Dr Jay
Location: Long Island, NY
That is one beautiful Sinn.
"We'd better synchronize our watches."
---
Posts: 5285
Joined: Sat Dec 04, 2010 9:03 am
Name: Gerard
Location: City of Oranges, FL
Japan market only LE. It looks so nice.
It's a beautiful world! Gerald.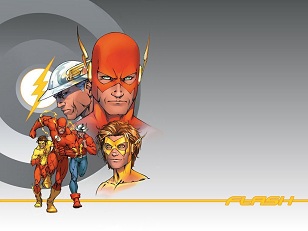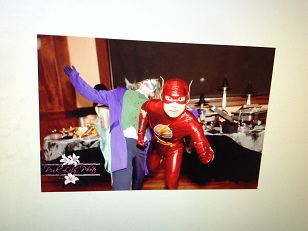 ---
Who is online
Users browsing this forum: No registered users and 5 guests