First and foremost: Big Thank You to Willy/Gristler for his graciousness by allowing me to borrow his Ranger.
I am fortunate to have this one on loan for a few days and even in that short time the Ranger's details have shown through. Most are familiar to some extent with the big picture features such as movement, size and background so I wanted to show a few smaller things that may have gone un-noticed.
Take it out of the box and immediately find it is heavier than one would think, it's a solid and well built watch - a tribute to it's adventurer purpose.
The supplied camo strap is a polarizing strap and it is thicker than many nato's out there and is woven by the same people that weave the robes for the Vatican. Whether you like it or not, you have to appreciate is construction. Note the vintage inspired Lug Holes - I'm happy right off the bat.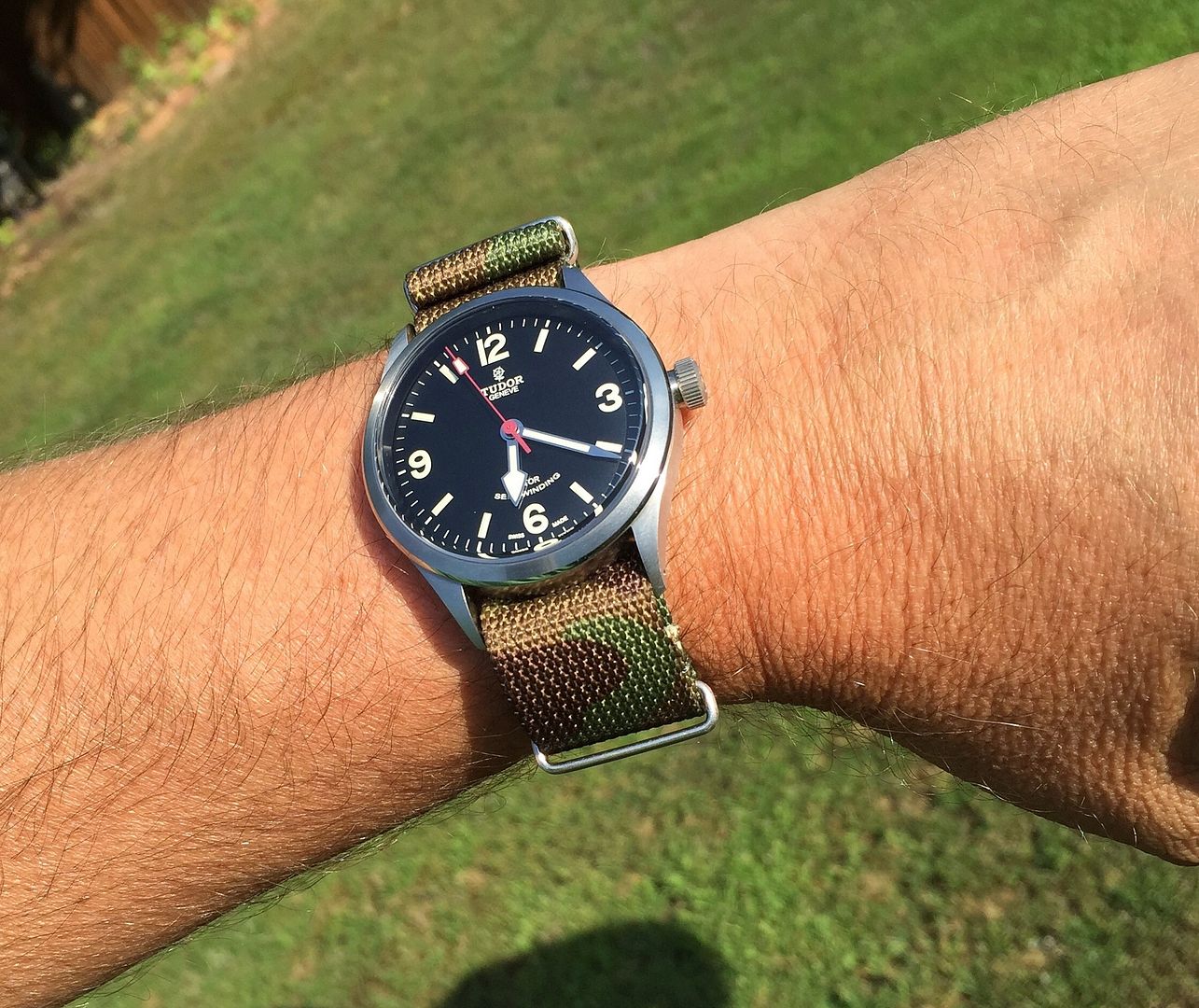 A closer examination of the case reveals it's details:
The brushed bezel is polished on the outer perimeter. It's thin and not a dominate feature (like the aggressive crown) but is a nice highlight in the light.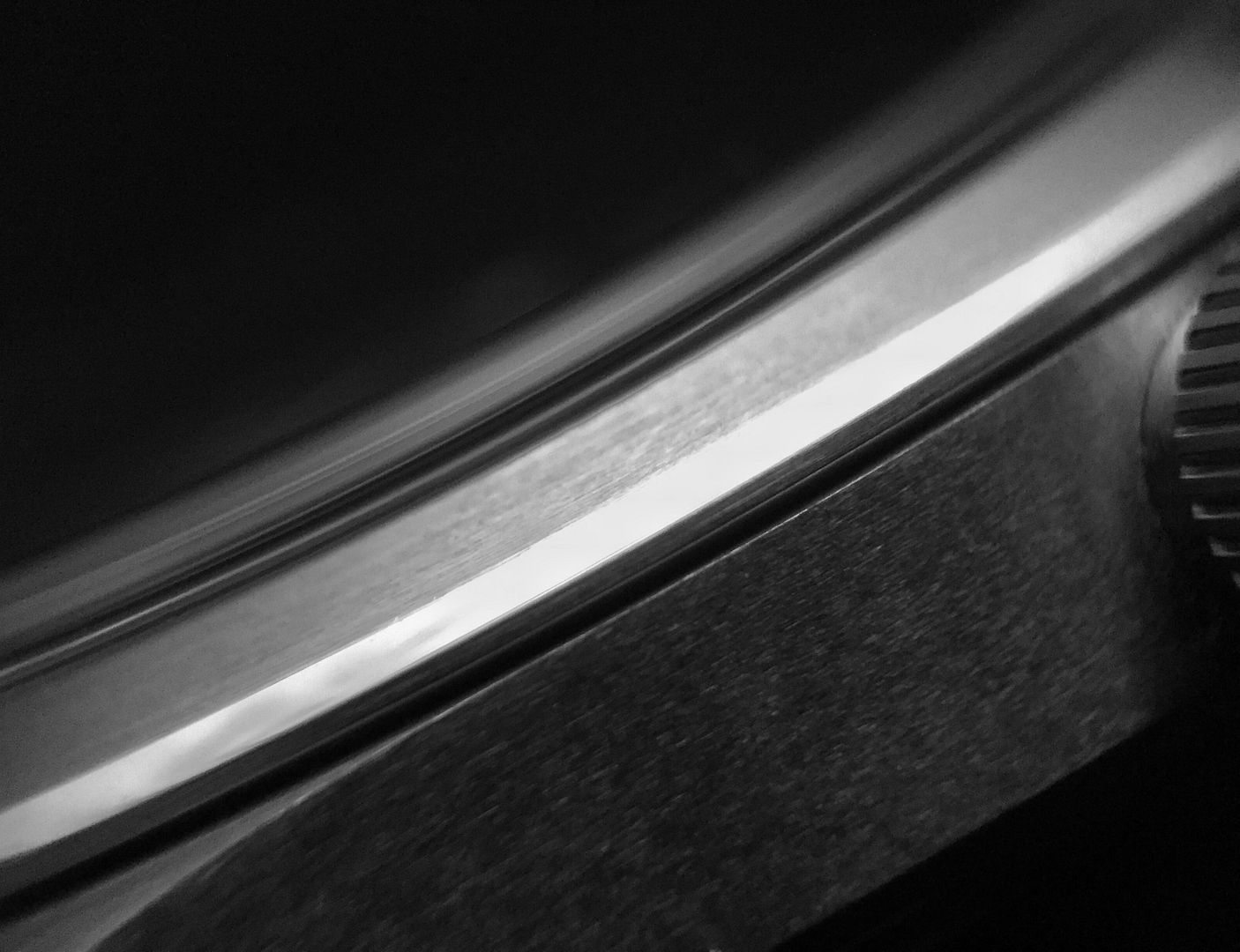 Speaking of the crown...It's beautifully decorated and it's wide with deep cuts making it very easy to grip. Also note the gap between the crown and case just like on the Black Bay.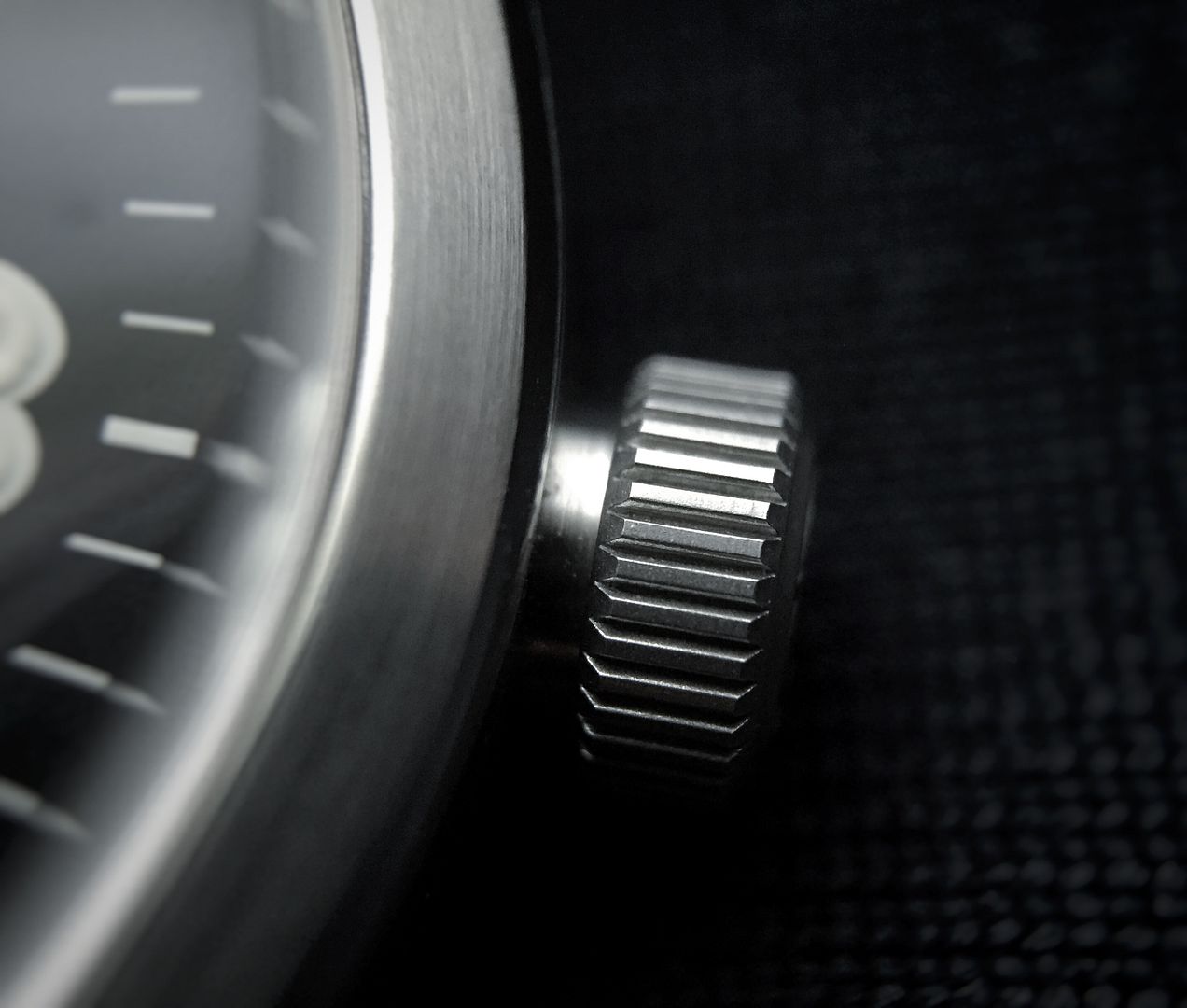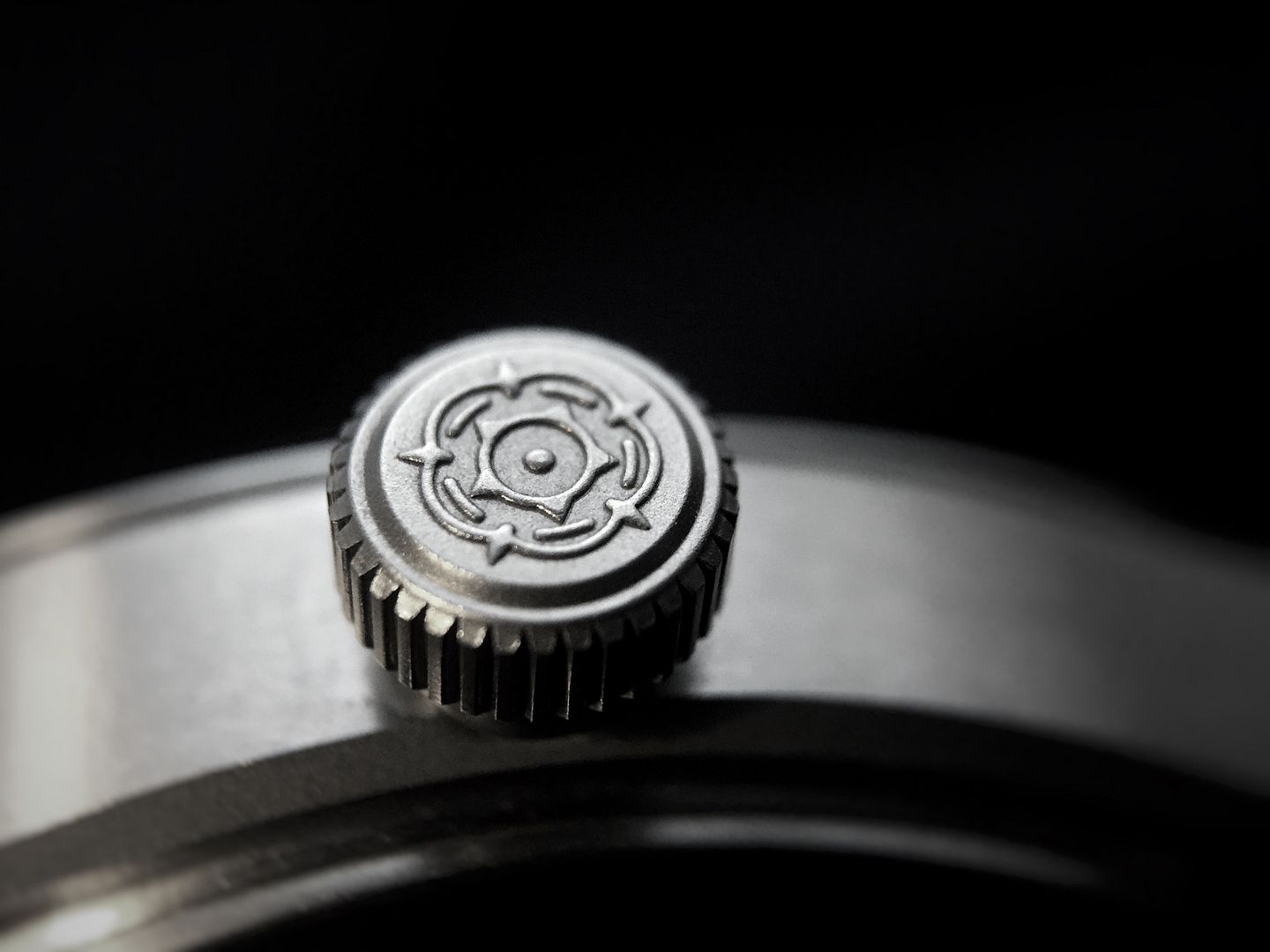 The crystal is slightly domed and sits a little above bezel. I love the "ridges" or "reflections" in the crystal as it begins to curve to the dome.
The dial is not printed, it is painted. Also note the dial surface is matte go support it's tool watch heritage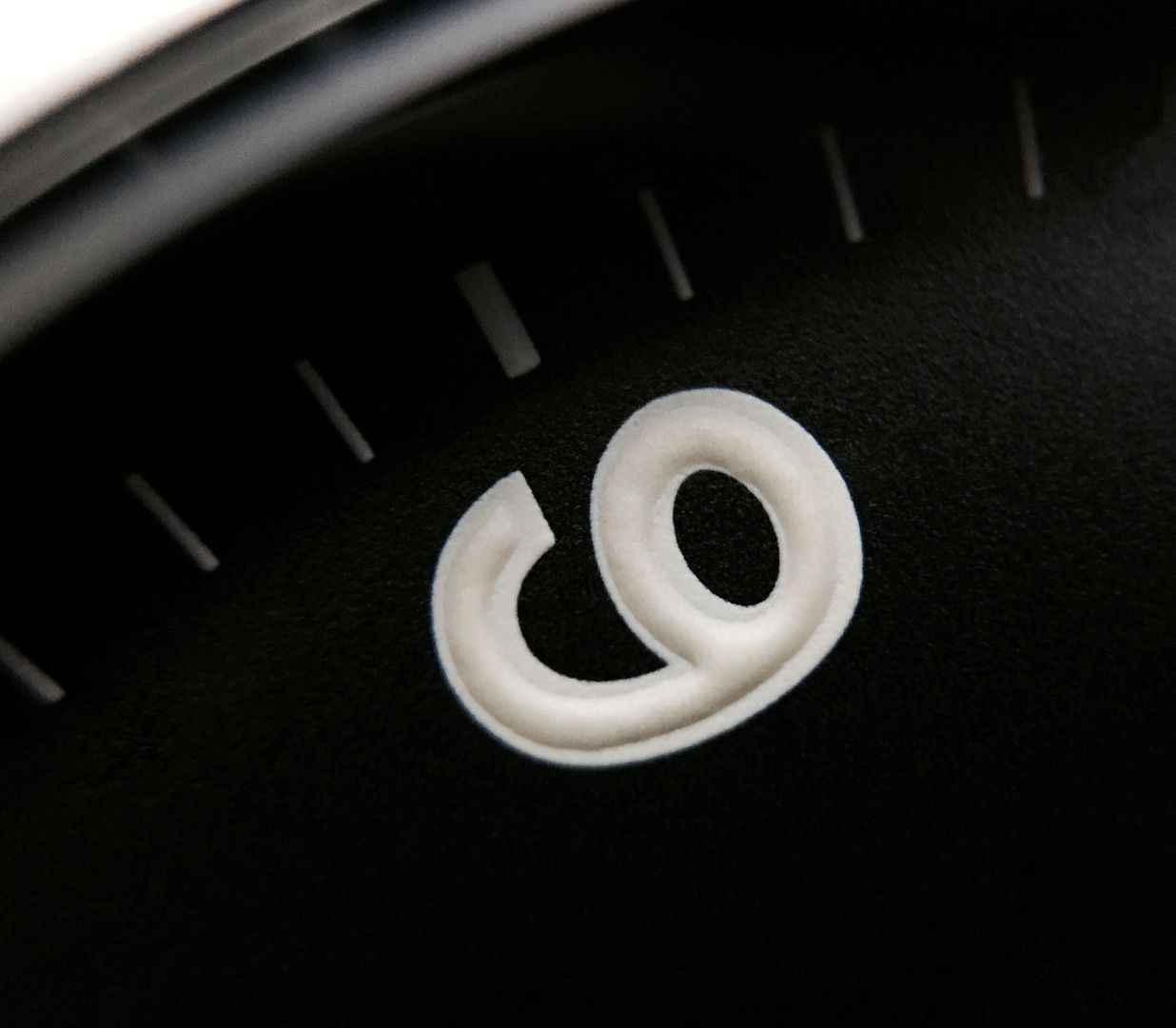 Vintage touches....the "patina" on the painted numbers and markers is perfect. Not too much yellowing like many "faux-tina" dials. It is a light cream and looks just vintage enough.
The second hand is not bright red, it is a muted red again a nod to it's vintage heritage.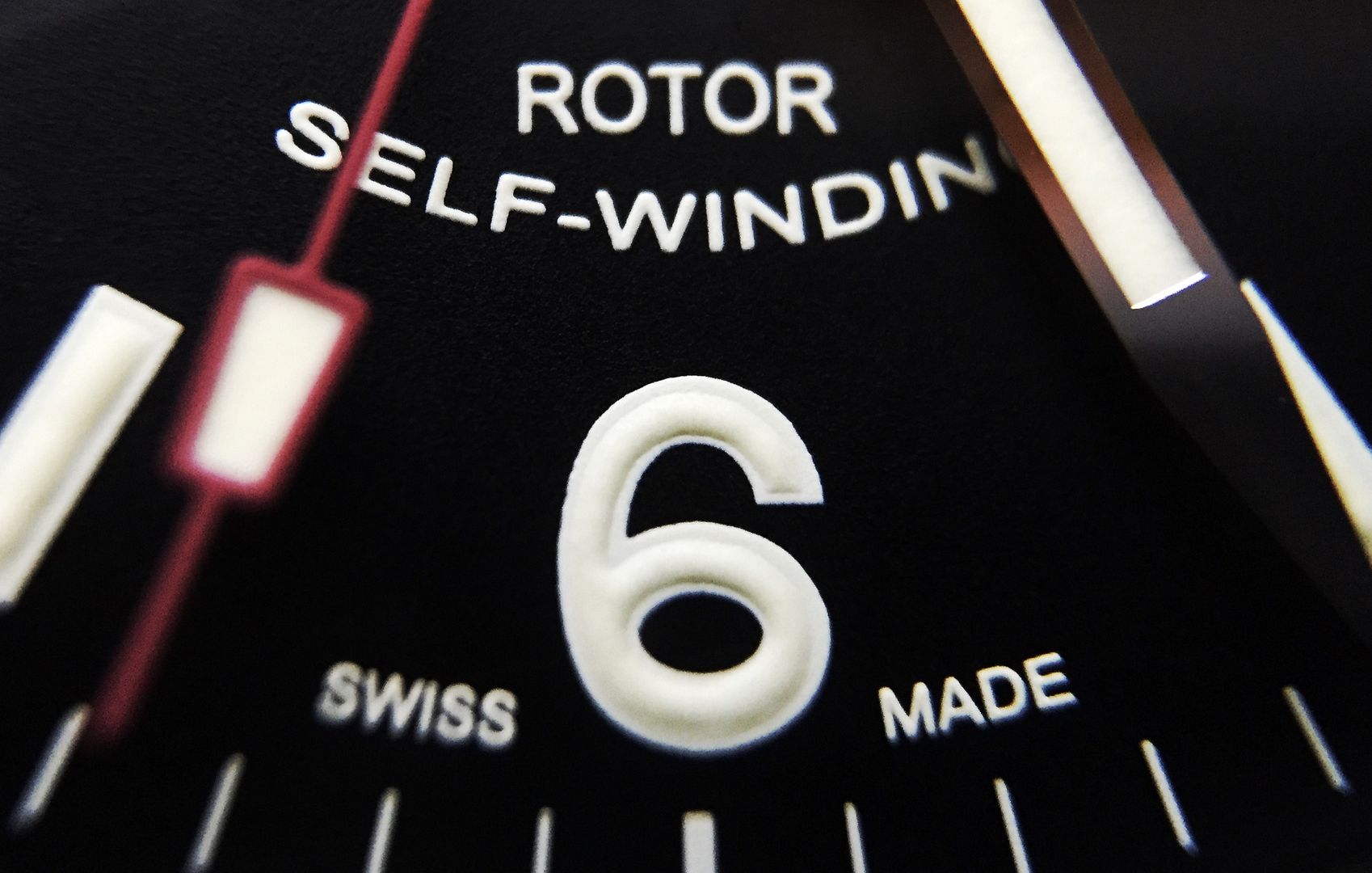 I've had the Ranger only on NATO and one leather strap but can tell this is super versatile watch.