Demander of Intro Threads
Posts: 16241
Joined: Thu Feb 21, 2013 7:30 pm
Name: Dave
Location: Canada
Love the drones!
https://youtu.be/ssKZfz_GVGA

Whisky has killed more men than bullets, but most men would rather be full of whisky than bullets.
Winston Churchill.
---
---
Whoa - that's bad ass - except the part about the potential for the batteries shorting out in a river crossing.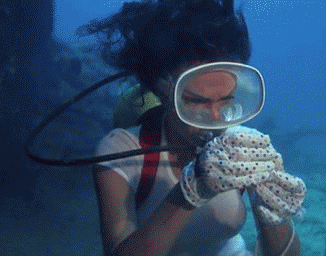 ---
VW released an electric buggy concept last year as well. Would be cool if they took something like this to market. With the skateboard electric chassis, it wouldn't be that hard to make.
VW
Audi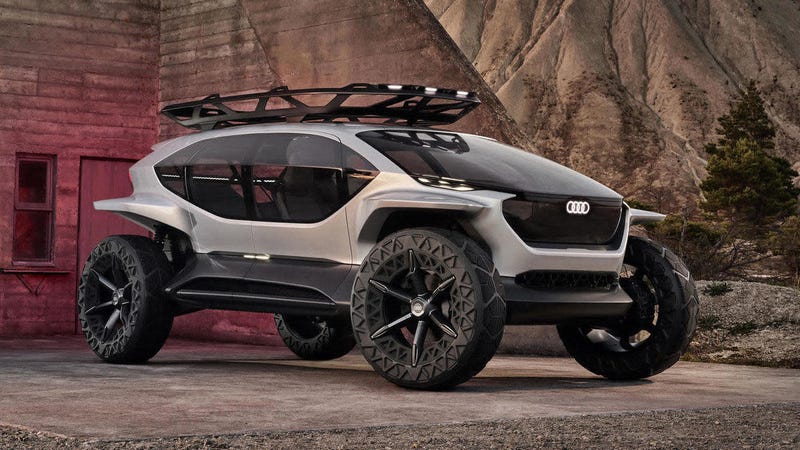 ---
dnslater wrote:VW released an electric buggy concept last year as well. Would be cool if they took something like this to market. With the skateboard electric chassis, it wouldn't be that hard to make.

VW

Audi
I think I read somewhere if it were to happen at all it would be like the old buggies in that VW would make the platform available to an outside company to build the tub
Sent from my Note8 using Tapatalk
---
Who is online
Users browsing this forum: No registered users and 11 guests