Ban Jacobs
Posts: 25881
Joined: Mon Aug 15, 2011 2:01 pm
Name: Vladimir Makarov
Location: Ohio
I had a couple Kobold and they were incredible. But I wouldn't buy new.
Sent from my iPhone using Tapatalk
DEATH FROM ABOVE

---
I had a conflict with my old Sea Dweller. I bought it with my first big bonus on a job. I worked my way up in that company over the next 5 years, working directly with the owner and felt like a trusted advisor to him. Then he got in financial trouble and after 10 years of traveling around the country as his "go to" guy, he laid me off with 2 weeks notice (along with many others on overhead) to reduce overhead to pay off his debts. At that point, the SD had bad juju associated with it, so I sold it an never looked back.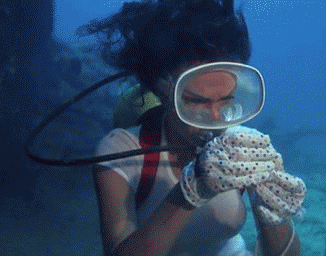 ---
dinexus wrote:I've more or less stopped wearing my two-line Pelagos, because I kinda feel like Tudor's more or less totally lost the plot, and everyone that wears them still thinks they're part of some secret club. Guess I'm in that "your favorite band sucks" phase, but I'm too lazy to sell it.
The two-liners are awesome and the only one I'd buy if I were in the market.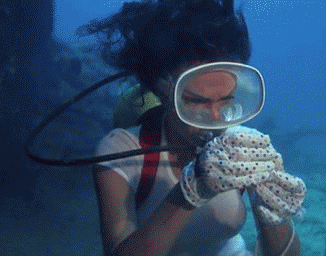 ---
Posts: 1465
Joined: Thu Feb 25, 2010 4:43 pm
I had the same issue so I bought this essentially a sterile SEAL
---
Had a Kobold and enjoyed it- sold it... just never
wanted to deal with the customer service BS.
Kobold's 41mm Soarway diver case will always be an all time favorite.
---
Had these two. Really were great watches. Been looking for a Seal, unpolished, missed one on another forum at a great price. I think the Seal really defined the brand back in the day. A shame it all imploded.
Sent from my iPhone using Tapatalk
---
Current Forecast: Vintage Doxa
Posts: 17916
Joined: Fri Dec 04, 2009 2:41 pm
Name: Mike the Doxa Ho
Location: Lake Michigami
Absolutely I will again. Phantom case is a perfect fit.
---
The guy is a douche. His dad set him up in business.
If you like the watch, pull the trigger.
---
To be honest I didn't know jack about M. Kobolds fucked up deeds until seeing this thread and doing some research. I can see why you'd be conflicted having this asshats name on your watch after all the people he's scammed and taken advantage of over the years.
I do agree with you though, it's a good looking watch. From a practical perspective, future parts availability is probably going to be an issue. Not necessarily the movement, but things like the crystal, crown, pushers, etc... However if it sings to you emotionally, practicality might take a back seat.
I'd think that most of the depreciation would be absorbed by the first owner, so if you get it pre-owned and decide to sell later, you probably wouldn't take too much of a hit....so relatively low risk??

---
Just give it a try. If you decide it feels wrong, then sell it after the covid sh#tstorm is over.
---