Posts: 1991
Joined: Fri Nov 11, 2011 12:12 pm
You do not have the required permissions to view the files attached to this post.
---
Grand-père
Posts: 28108
Joined: Tue Apr 27, 2010 6:07 am
Name: Brice
Location: FlipVille, SC
Merde Alors! Et Vive Les Francais!

---
aztecknight

wrote:

↑

Fri Dec 06, 2019 7:26 pm

IMG_20191206_073133.jpg

Gotta take off the condom eventually... let that wrist penis breath and procreate
---
SoCal C4S wrote:

BacoNoir wrote:Thanks Mark - the Autavia reissue was done very well IMHO. It's my first chrono purchase ever and I still have it more than a year later.

The presentation went well - got a few plugs from my boss during the presentation on what great research I had done and an email from a counterpart afterwards complimenting how I lead the meeting/presentation well and that it was well organized and well researched. It's a good way to go into the weekend!

HAGWE

That is excellent news! Nailing a presentation is always nice, especially with a new team/role/job. #Winning
Thanks guys. Yeah the proving your worth to a new team is a bit stressful because it's both the technical side, which I'm comfortable with, and the personalities, which are the wild cards. I don't mind public speaking but I'm always a bit cautious when trying to build my rep with new management.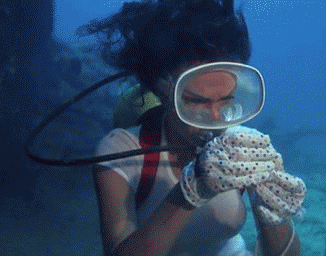 ---
---