Has everyone had a chance to see Citizen's Eco-Drive Riiiver already?
Scheduled for released this Fall along with Riiiver App. The new watch is
said to go beyond the ordinary concept of a watch, and can "update" your
lifestyle and change the way you live. Expanding what you can do, and the
fun you can have with your watch.
With the watch, you'll evidently be able to connect to a micro-community
service that links not only people, but devices, and services. By connecting
to smartphone's via Bluetooth, and third-party devices and services via Riiiver
everybody.
In addition, you have specifications like futuristic 43.2mm stainless steel
cases, 100m WR, AR coated sapphire crystals, nice accented, and textured
dials with colorful hands, and sub-dials. Plus sleek mesh bracelets, along with
Eco-Drive caliber W150 movement too.
Have a few pictures...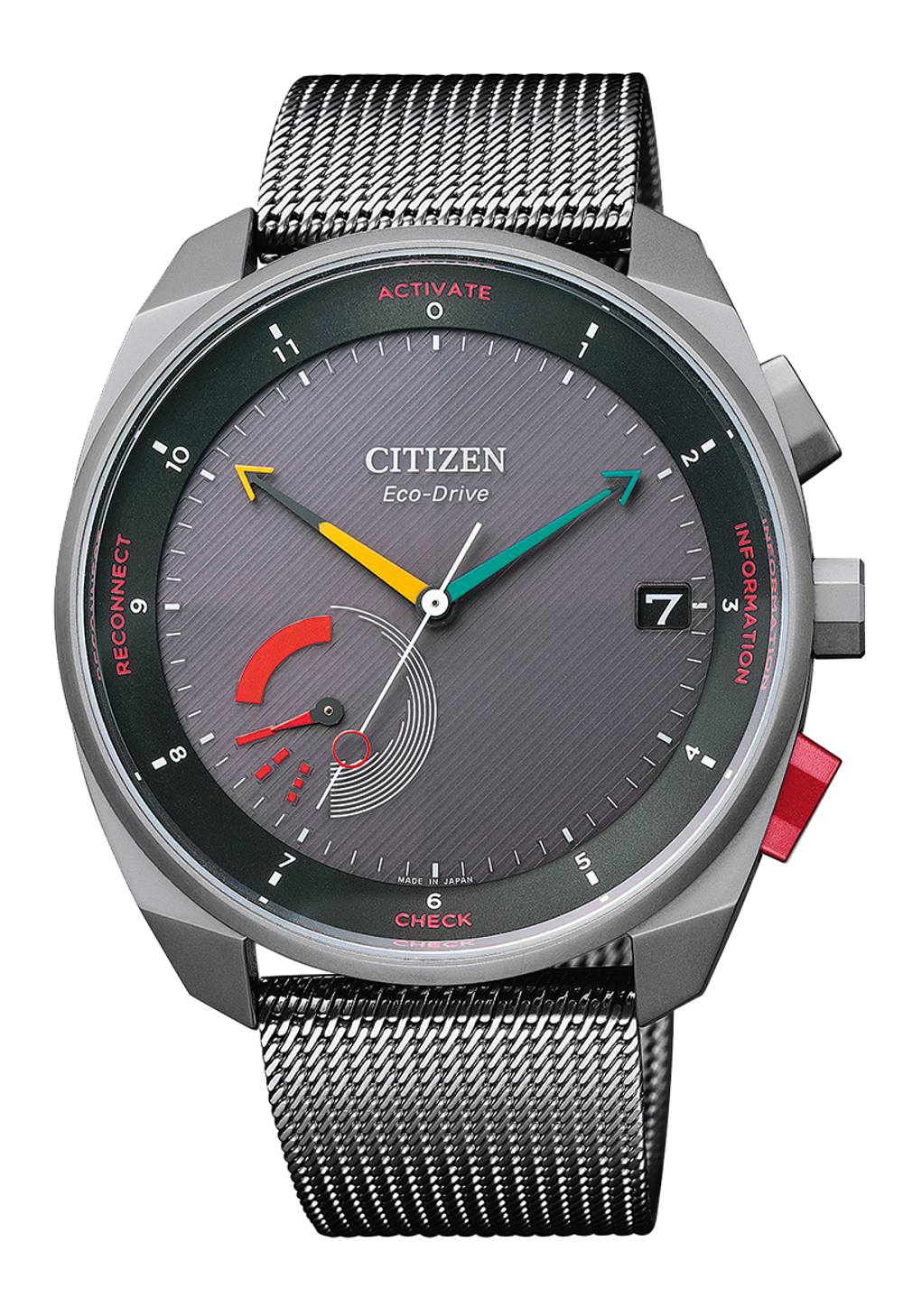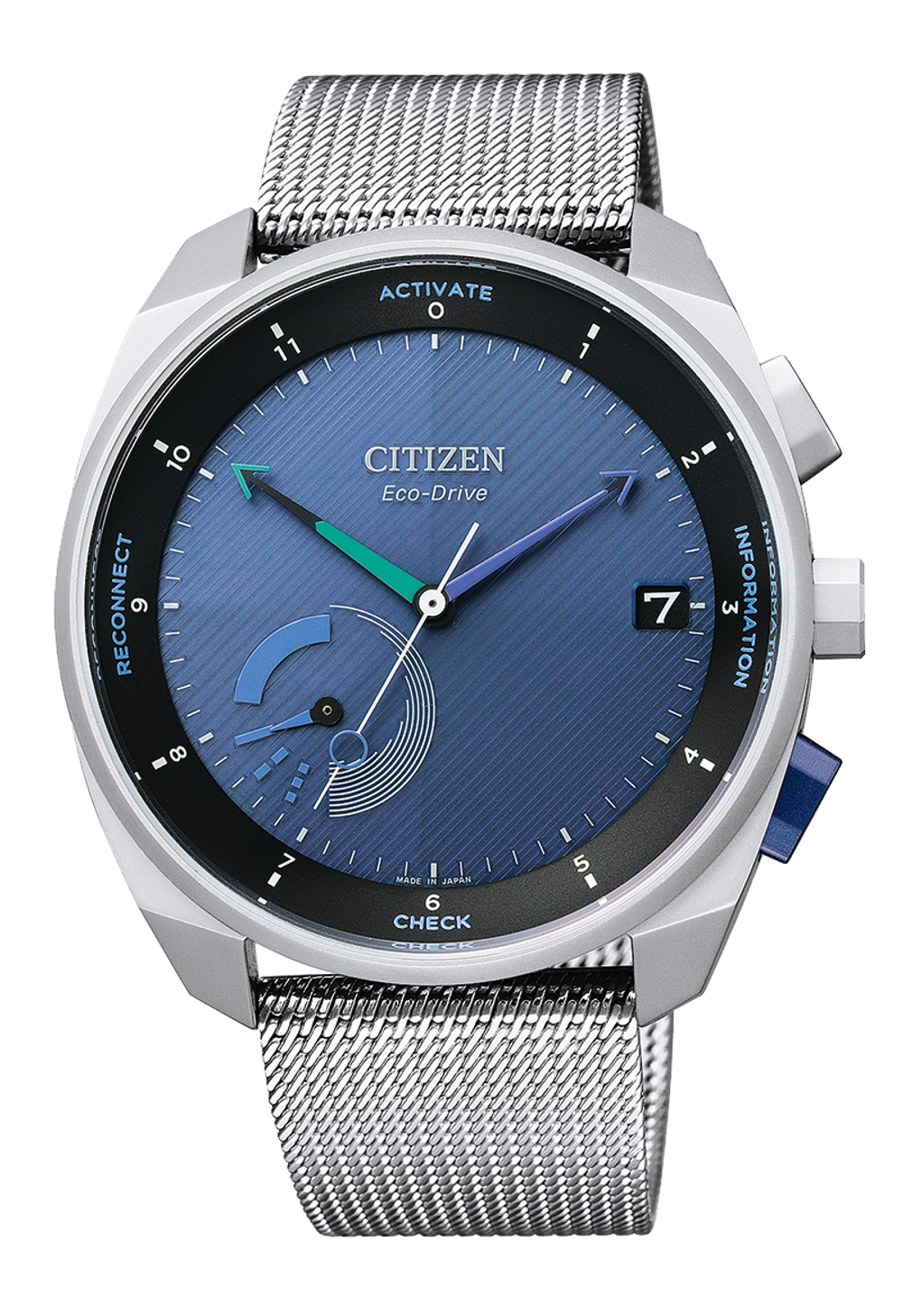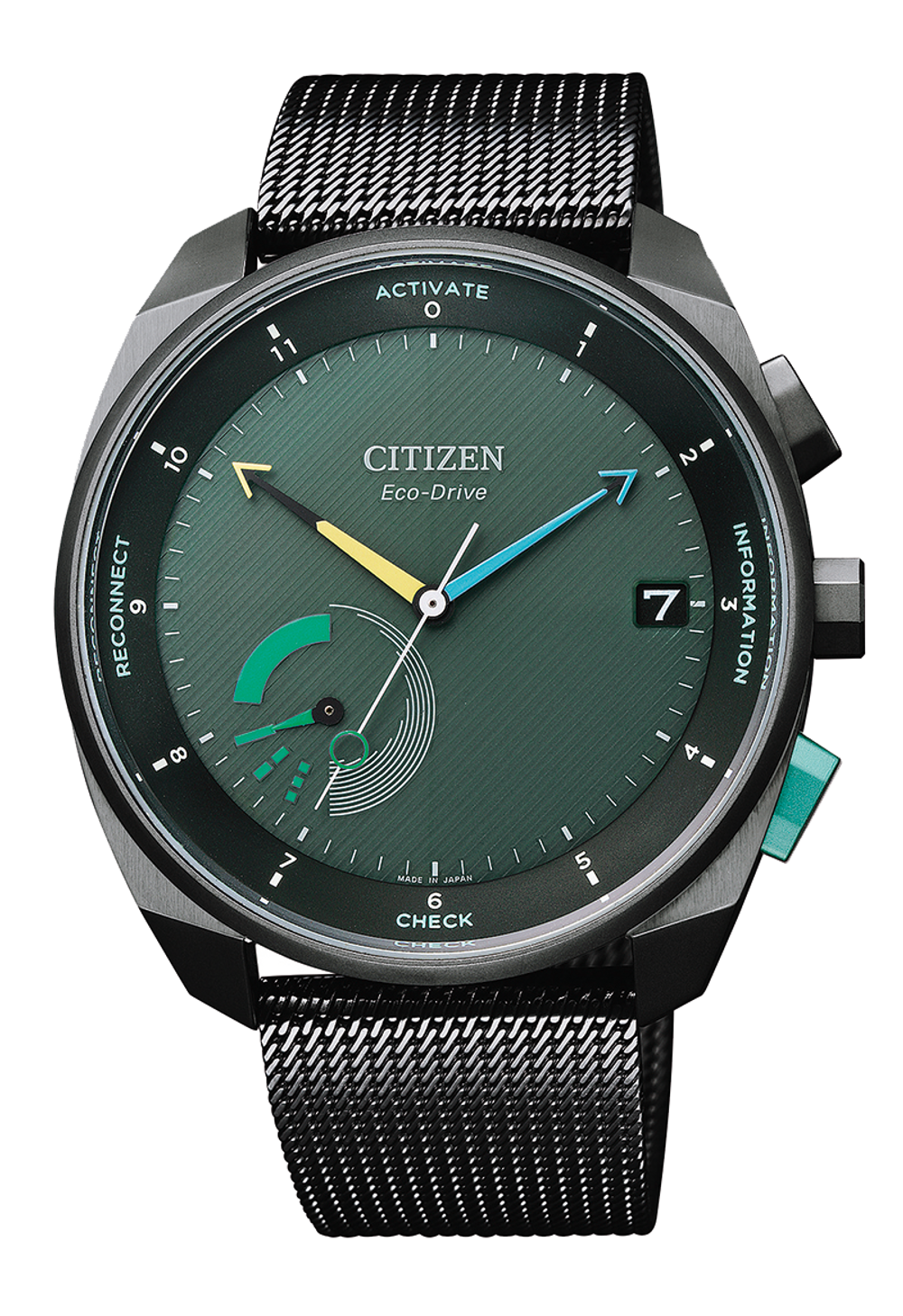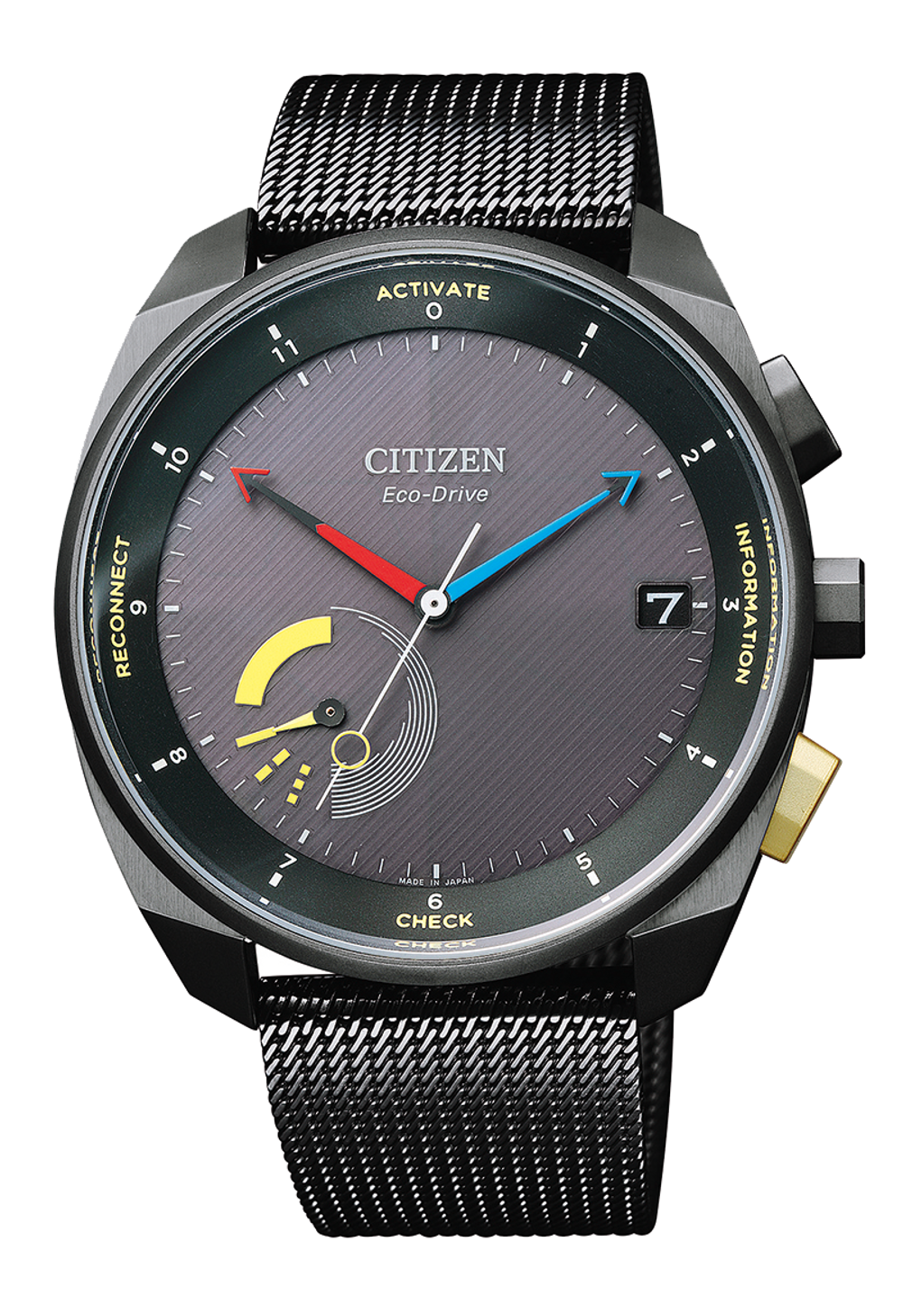 A Blog To Watch, and Citizen with a ton more...
https://www.ablogtowatch.com/citizen-ec ... e-horizon/
https://www.citizenwatch-global.com/riiiver/index.html