Posts: 971
Joined: Mon Oct 20, 2014 11:57 am
Name: Jeremy
Location: Northamptonshire, England
Contact:
Can't wait to burn these muthas
Sent from my SM-G925F using Tapatalk
---
The Grumpy Global Mod
Posts: 19201
Joined: Tue Dec 01, 2009 12:22 pm
Name: Mr. Dibs
Location: Big Blue Nation, Land of the Free-Home of the Brave

I clicked this with a bit of trepidation. Happy birthday!
You give respect, you'll get respect - you just don't know your place.
RIP Rocky (8/15/05-11/25/16)
---
Very nice! Happy Birthday!!
---
Interesting photo- I assume that means the wife likes it upside down and wrapped in plastic. I'm more of a bareback and let her ride cowgirl style myself but to each their own.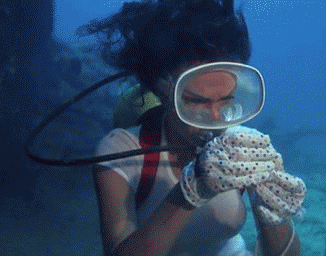 ---