---
Posts: 3109
Joined: Sun Feb 02, 2014 12:07 pm
Name: arce
---
STONAFT and Trace on the rocks to chill and grill
Sent from my Note8 using Tapatalk
---
Late to the party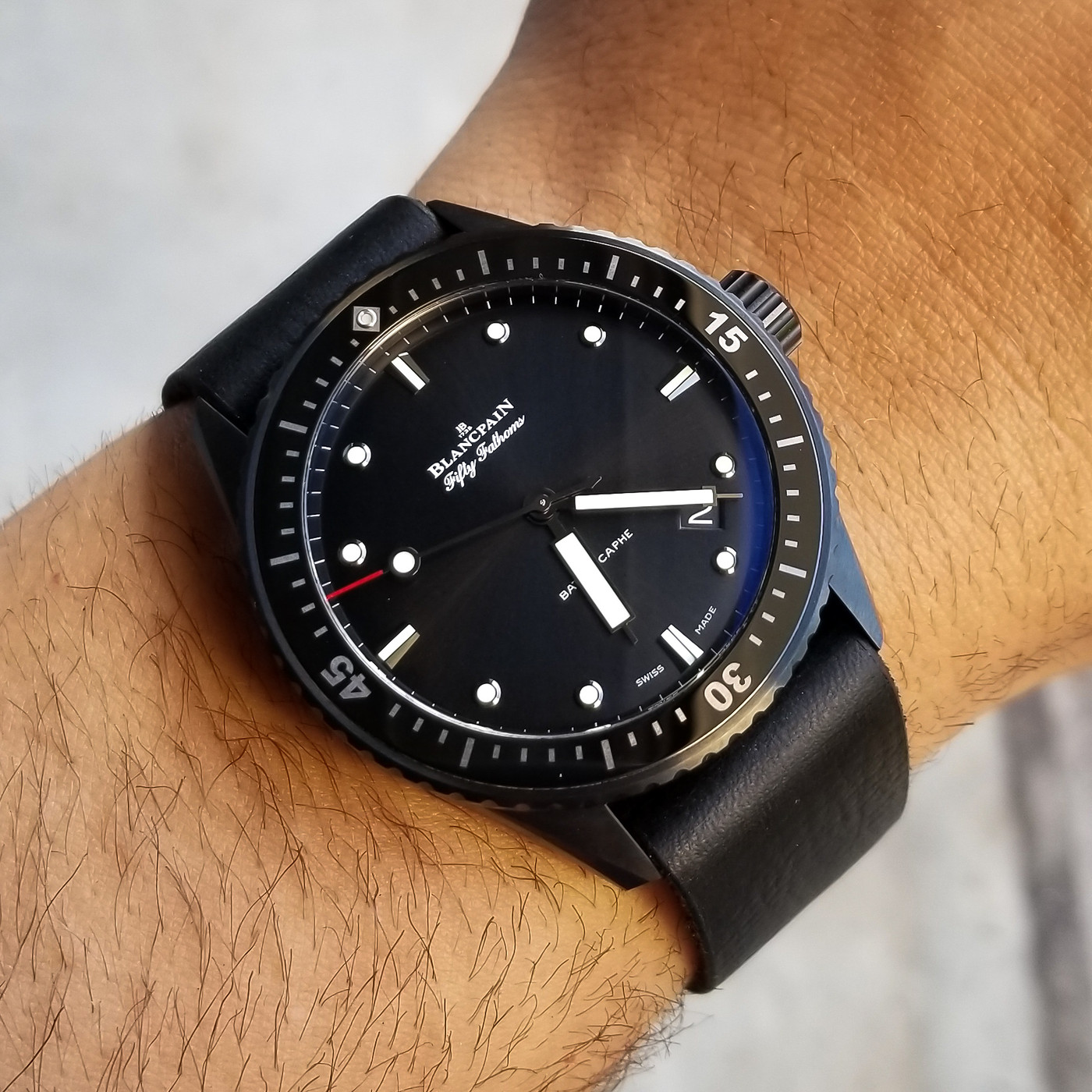 ---
Grahamcombat

wrote:

↑

Mon Jul 02, 2018 6:40 am

raf42 wrote:Still with the 1.1 today.
Some locals we ran into yesterday in Ketchikan.

2,1

That was my first thought

---
Honorary Assistant Jr. Hall Monitor in Training
Posts: 10815
Joined: Thu Feb 25, 2010 10:11 pm
Name: Björn
Abmw wrote:
Sent from my iPhone using Tapatalk
Cool photo.
Blah blah smrt phone
If you believe the doctors, nothing is wholesome; if you believe the theologians, nothing is innocent; if you believe the military, nothing is safe.
--Lord Salisbury
---
Sorry that happened.
Sent from my iPhone using Tapatalk
Live fast, die young, and leave a good looking corpse.
---
---
Who is online
Users browsing this forum: alund, AzRincon, aztecknight, christopherwilliam, CoachH, demer03, Henryj, JP Chestnut, Marjak, mellonb1, NCOLACIC, Panerai7, Steve O., tmw and 28 guests