I had a couple of hours to spare today before leaving LA so I decided to drop into the boutiques for Panerai, JLC, Breguet, IWC, AP, and Vacheron Constantin. Unfortunately my phone was on it's last gasp of power so I was only able to take a couple of pictures

The IWC and VC boutiques were beautiful. Pretty large and they had nearly their entire collections on display. The salespeople in both boutiques were super friendly and they spent a lot of time showing me the pieces I was interested in (I was essentially the only customer in both boutiques so that may have had something to do with the level of personal attention

)
I really like the new VC Overseas Chronograph and was interested to see the new brown dial version. It's a really unique color and I think it's my favorite of the bunch. The blue is beautiful too but it feels like that color is a bit overdone at this point.
The Overseas strap changing system is absolutely ingenious - you can swap between the bracelet and one of the two additional supplied straps (rubber and alligator) in about 5 seconds without any tools.
The new in-house movement pushes the price of this piece well into the $20K zone but if I had the scratch...
The folks in IWC were very knowledgeable about their lineup which was refreshing. The salesperson I spoke to quickly figured out that it was the pilot's watches that were of most interest to me and he showed me the Mark XVIII in both the black and silver dials. I'm pretty much a traditionalist so I would almost always go for a black dialed pilot's watch if I had the choice, but I found the silver dial striking and I'd probably opt for that one if I were buying an XVIII. They also let me in on a little 'secret' about a new pilot's watch that will be available later this year. They showed me a picture but wouldn't let me have a copy of it because the watch hasn't been publicly disclosed. Well, so much for that - I already found a thread online about it including an image. You can't stop the internet...
Sticking with the pilot's watch theme, I dropped by the Breguet boutique to see the Type XX. I've really come to like that piece and was expecting to only see the current Aeronavale model but they also had the now-discontinued Transatlantique still in stock. The Transatlantique has a brushed bezel and an 'upgraded' dial that I prefer over the Aeronovale. However, it does have a date window that nibbles away at the subdial at '6' - I guess nothing is perfect.
The watch feels a bit small by modern standards (38mm with a fairly wide bezel) but I really liked it on the wrist. A bit pricey at over $10K considering the Lemania movement but it has legit pilot watch pedigree (I only recently learned that Breguet actually manufactured airplanes) and is beautifully made.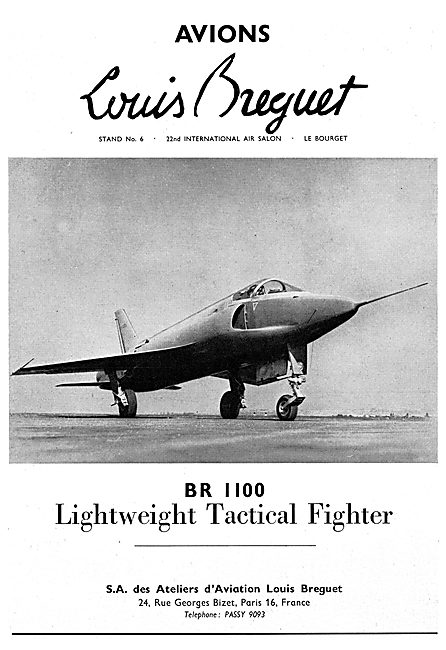 I dropped by the Panerai and JLC boutiques that are immediately next door to each other. The Panerai boutique was surprisingly small and the JLC boutique was only slightly larger. But the salespeople in both boutiques were very friendly and helpful and were more than happy to show me anything that interested me.
The JLC boutique had the new Reserve de March with a beautiful blue dial. I know I just said that blue was getting overdone but this blue dial was stunning. I tried on a couple of Reversos but, despite their iconic status, I just can't get into that watch shape.
Next stop was AP. Their boutique was really beautiful and, again, the sales staff were very friendly and accommodating. I've been looking forward to checking out the new panda dial Royal Oak Chronographs and they had the reverse panda model in stock. I tried it on an instantly fell in love. There must be an organ somewhere that I can do without

Oddly I was told that they don't allow photos to be taken in the store. This is the first time I've ever heard that. Despite my phone being on fumes I would have snapped one of this watch had they allowed it. Oh well.
I was going to drop into the Patek and Rolex boutiques but I ran out of time. I'm hoping to get back to
Luftgekhult
next year and I'll try and squeeze in another boutique run.