drove thru parts of 8 states and made stops at 5 cities along the way. From Georgia we drove through Alabama to Mississippi, to Arkansas, to Tennessee, to Missouri, to Kansas, to Illinois, to Kentucky, back to Tennessee, through Alabama and back to Georgia.....almost 2,000 miles in 5 days.
First stop - Tupelo, Miss to see the birthplace of Elvis.
On to Memphis, Tenn to Beale street for Blues and BBQ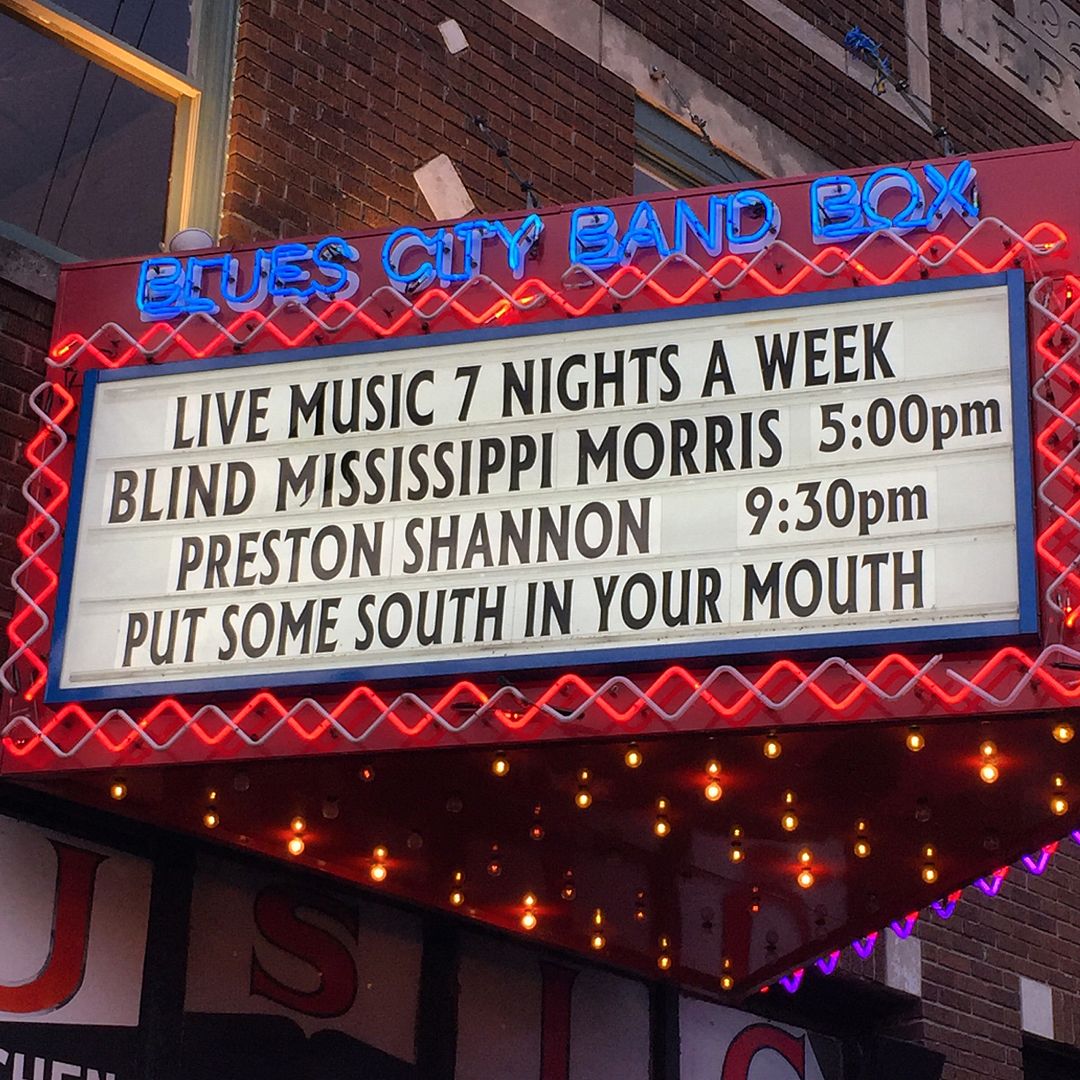 STAX Records Stage at a bar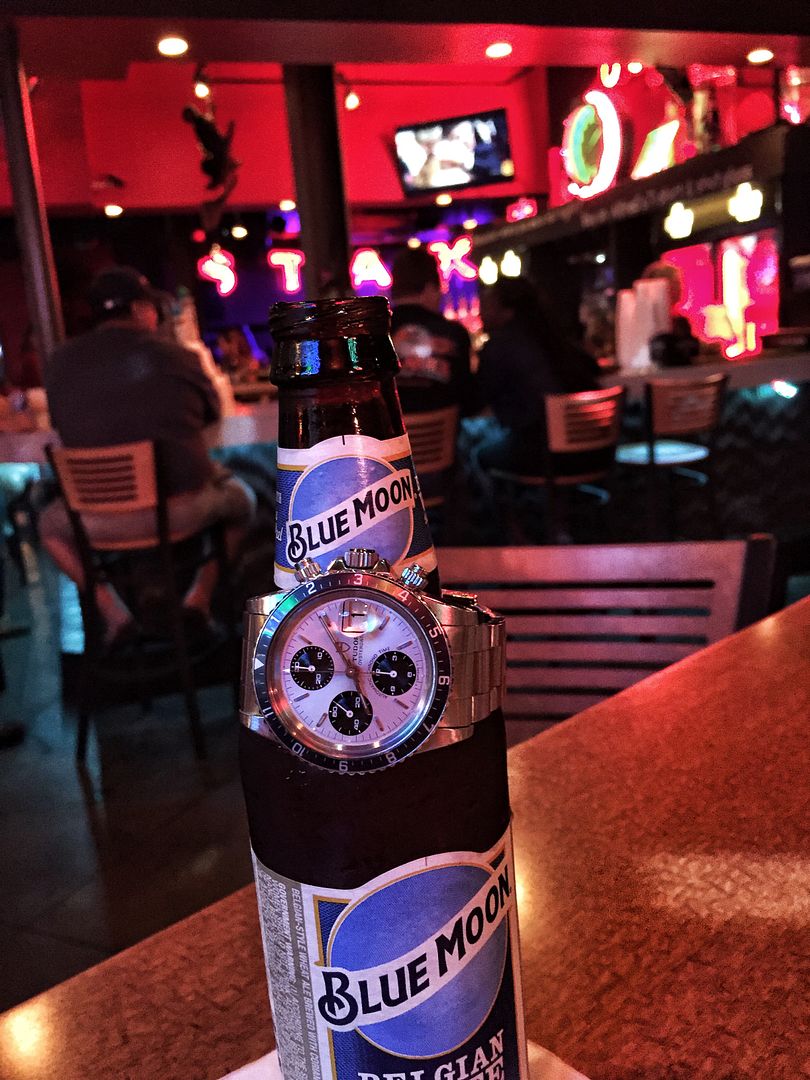 Night Life:
Leaving Memphis we stopped at the HUGE Bass Pro Shop Pyramid with hotel, bowling alley, elevator to the top and the normal boats/hunting/camping gear
View from on top. Mississippi River and Arkansas to the right.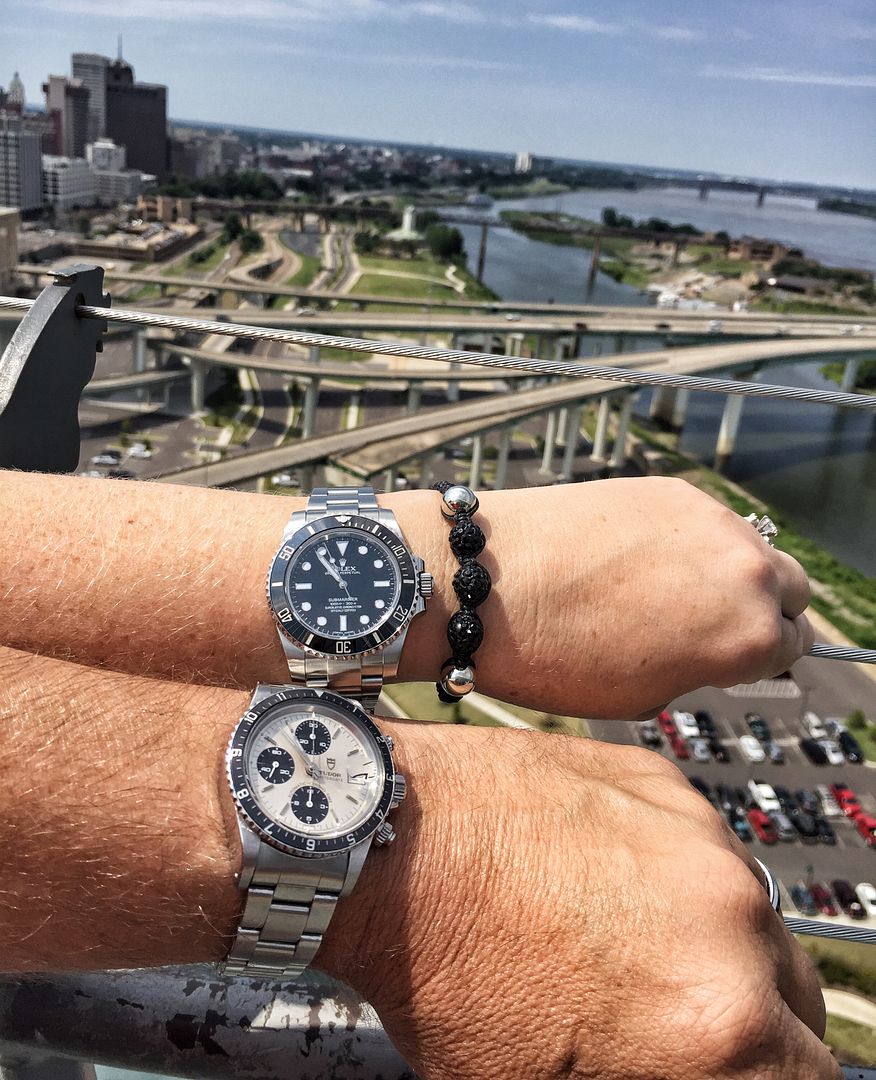 On to St. Louis for more BBQ and sightseeing
Pappys BBQ: The line you see actually goes back then to right, loops back to the left to the outside and wraps all the way around from the back of the building to the side and front of the building....trust me the wait was worth it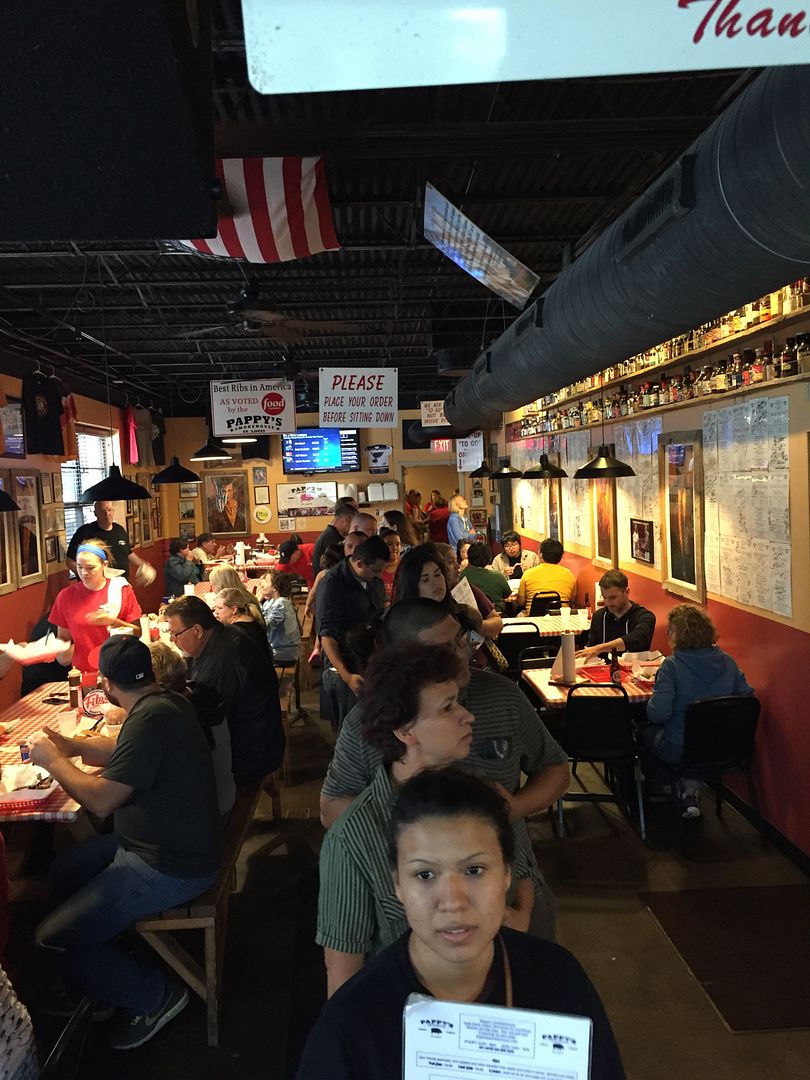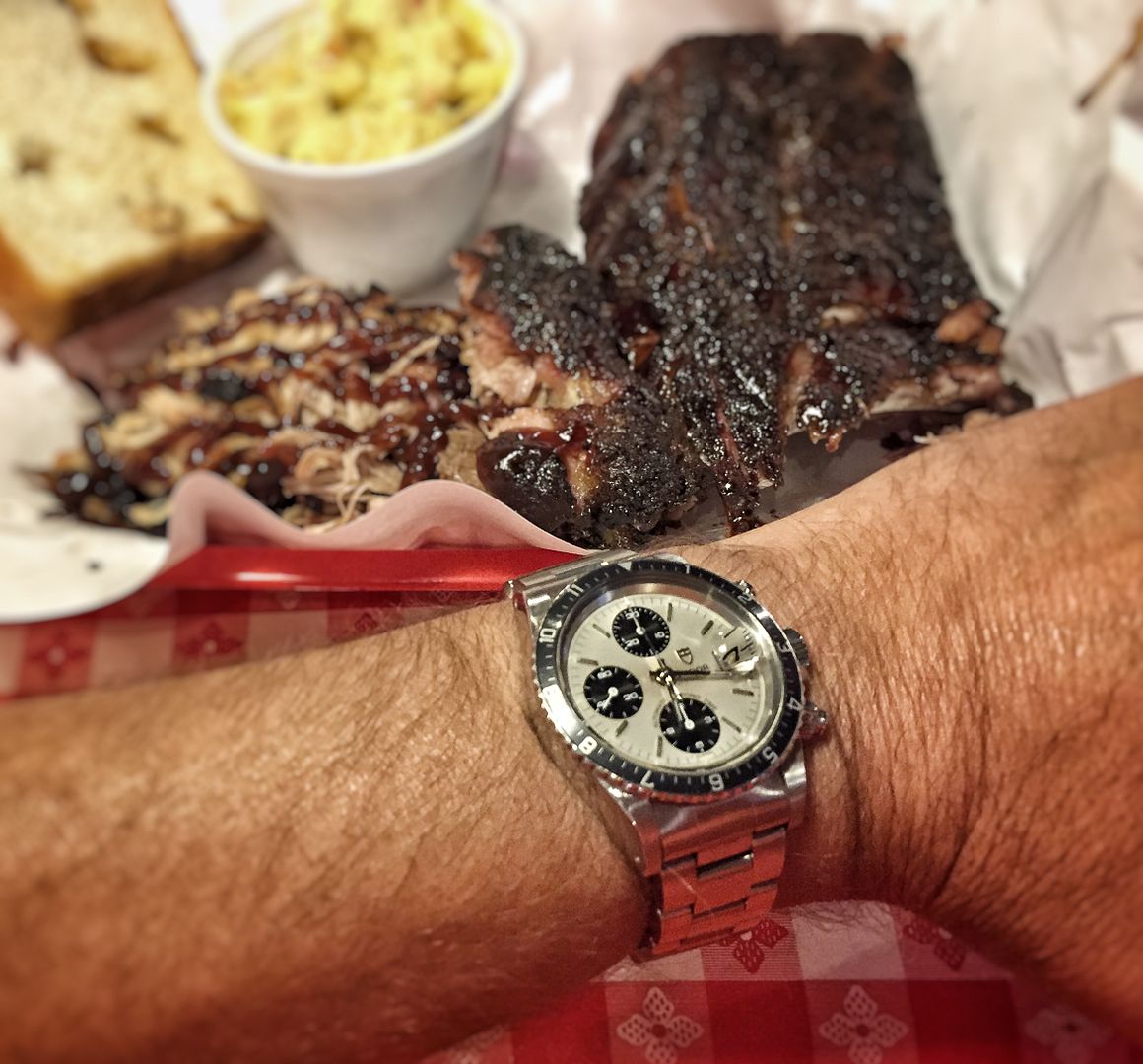 The Arch....we took the elevator to the top: 630ft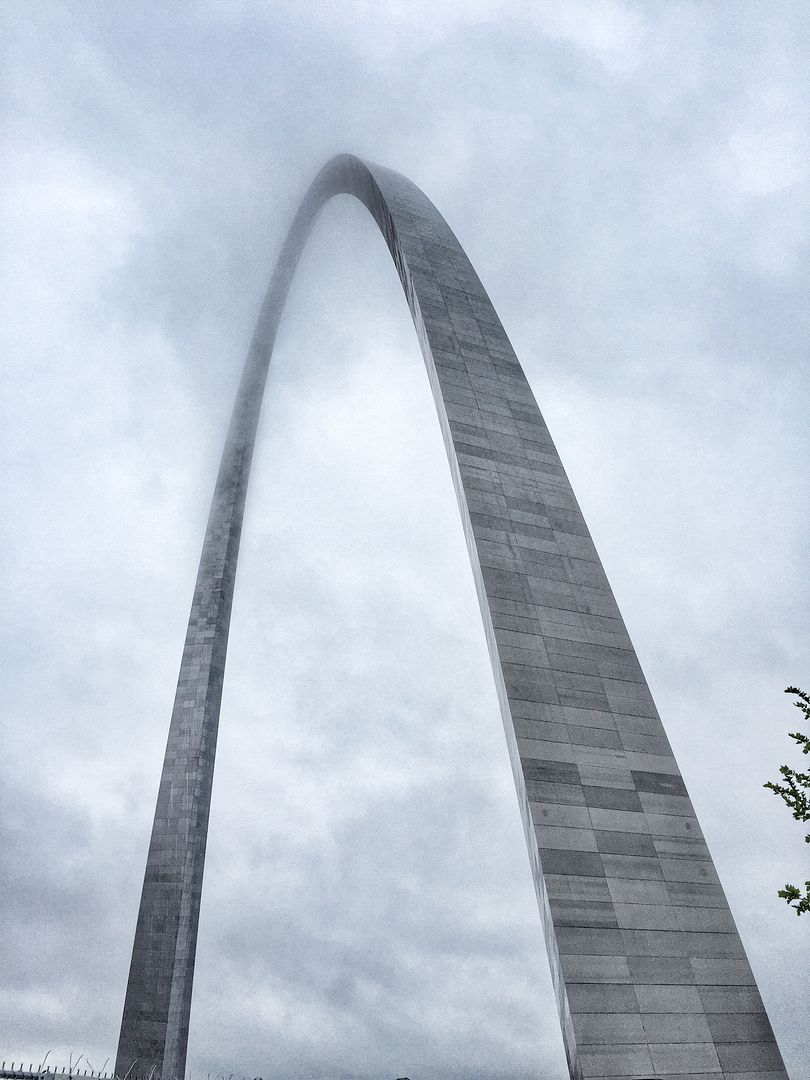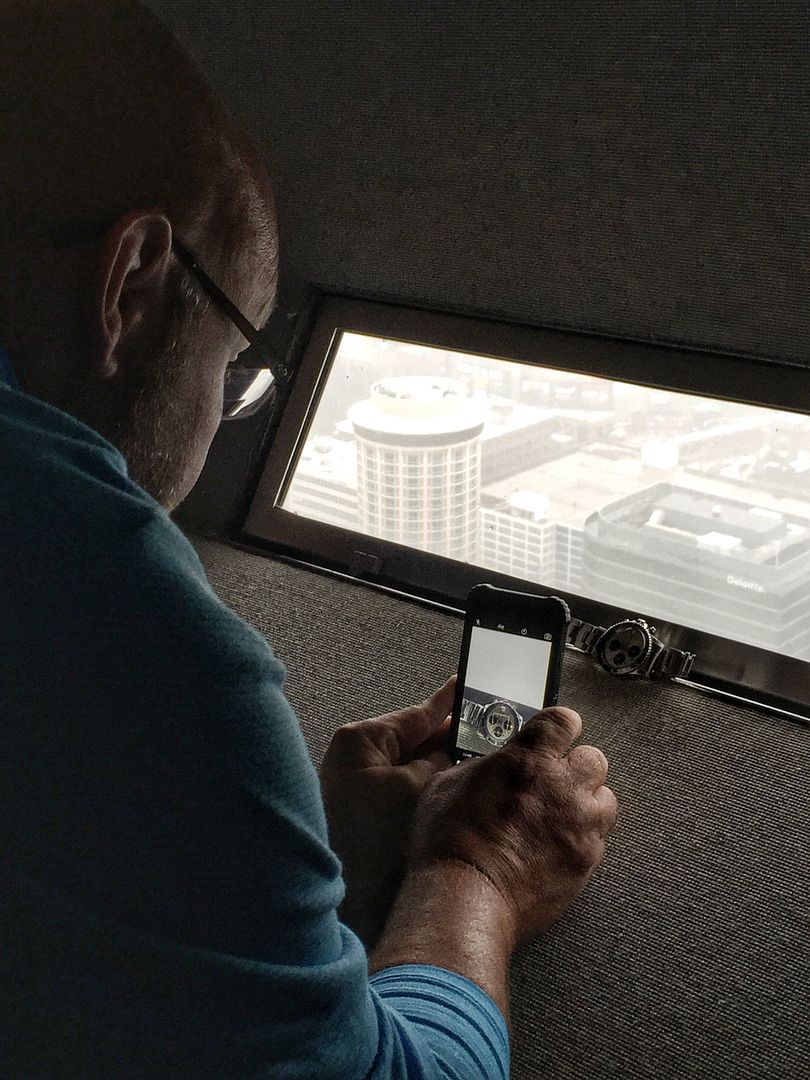 looking down from the top:
Stopped by the St. Louis Basilica on the way out....so beautiful, so powerful, so moving. I've never seen a shrine inside a church before....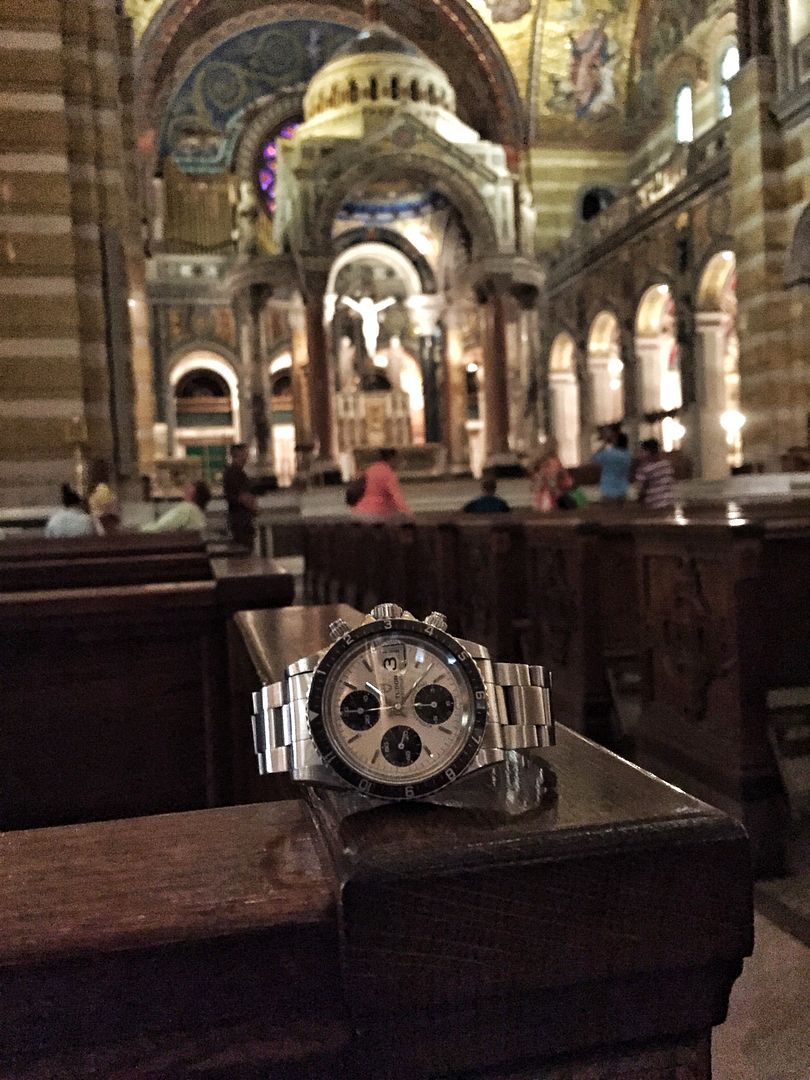 Next stop: Kansas City:
Incredible facility and atmosphere at the Sporting KC Soccer Match:
Public Library had books as the wall, it was pretty cool: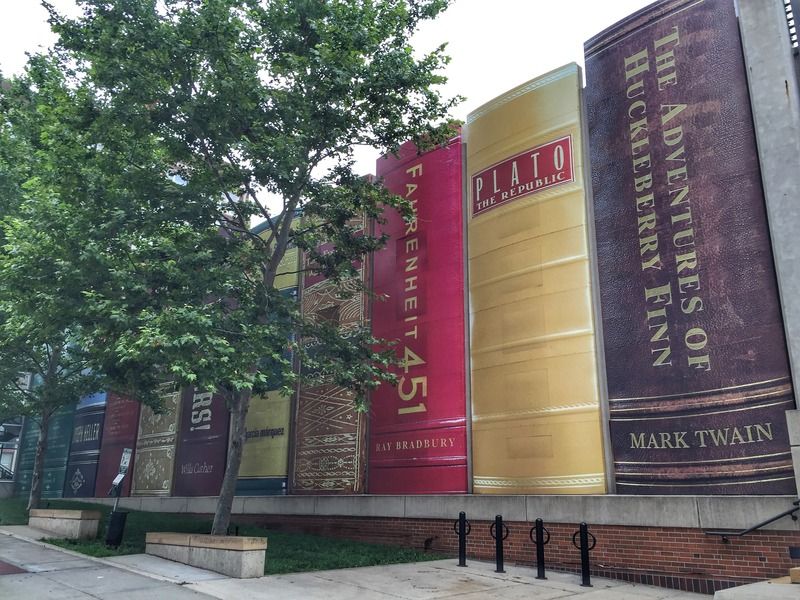 It was closed, but we stopped by the Negro League Baseball Museum. Would have loved to go in and see the history inside.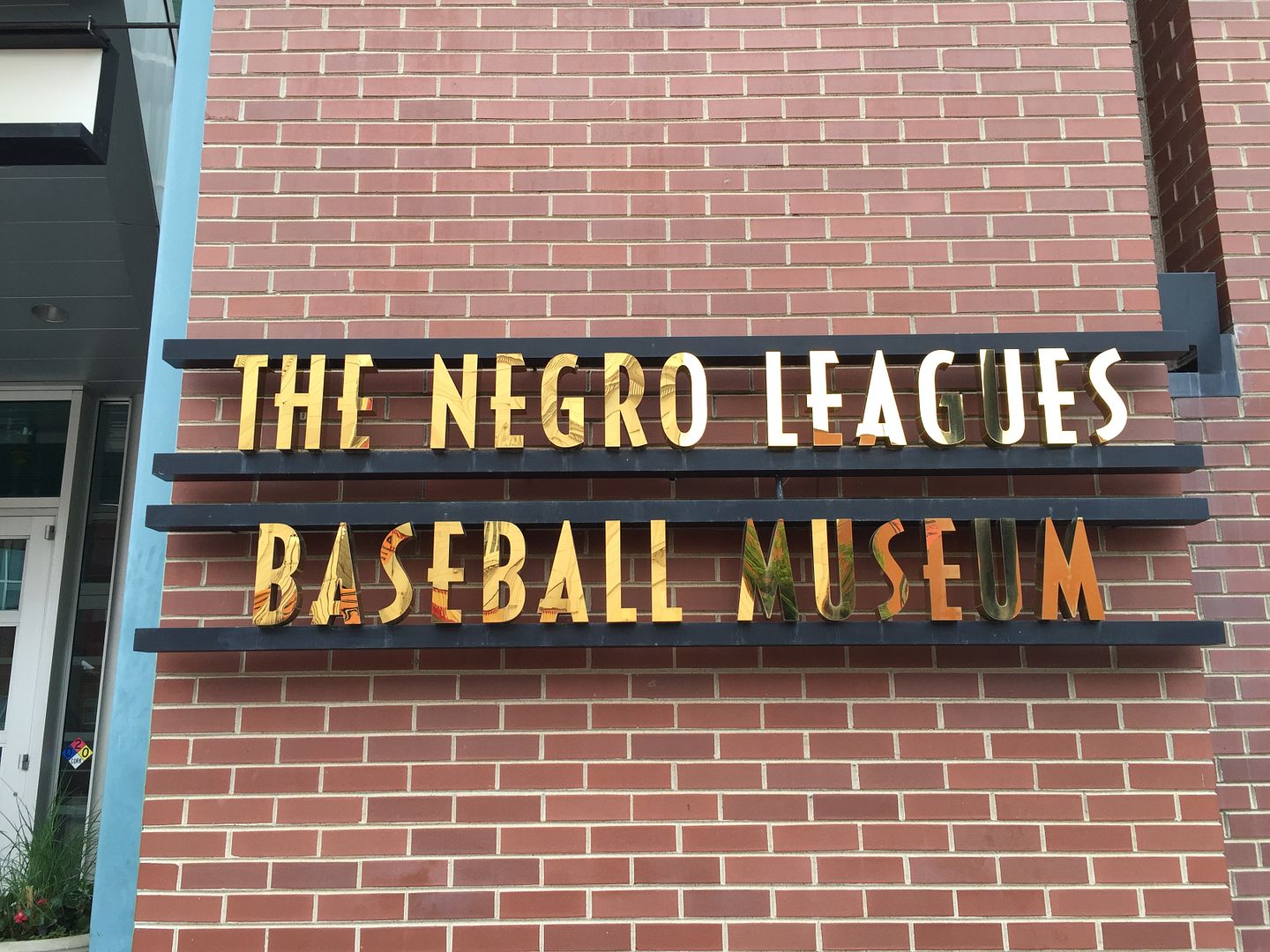 On to Nashville for concert, bars and more sightseeing. They had a few streets blocked off for just pedestrians...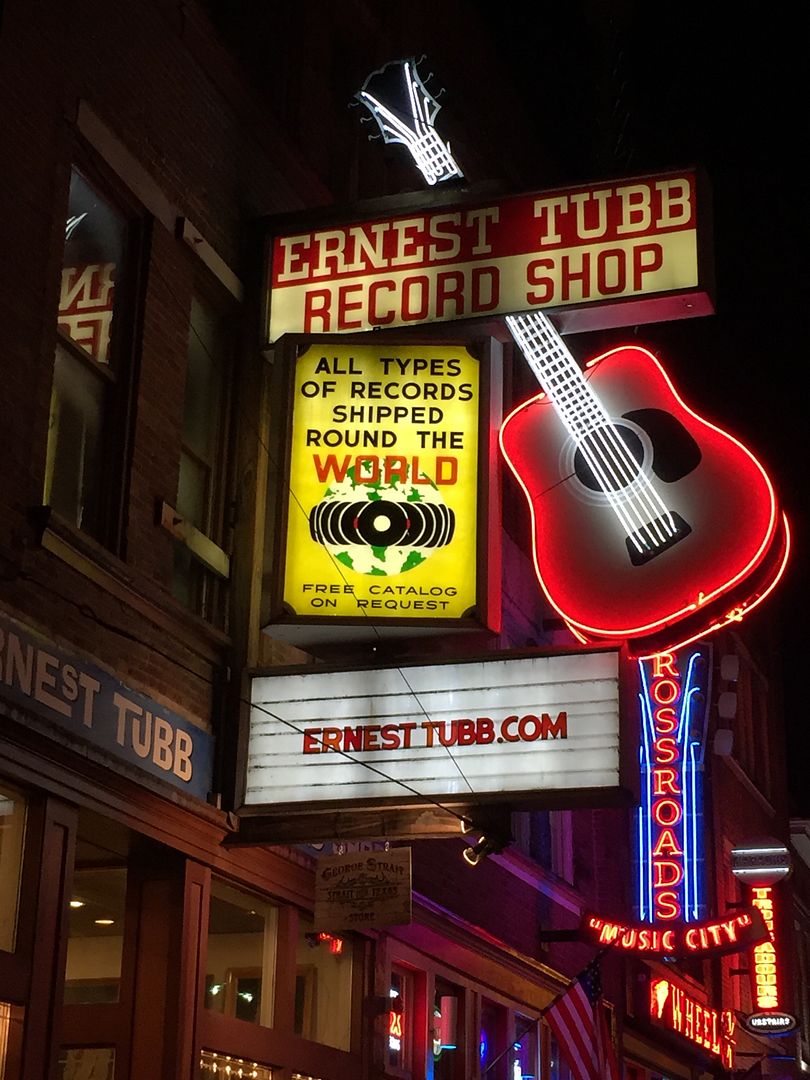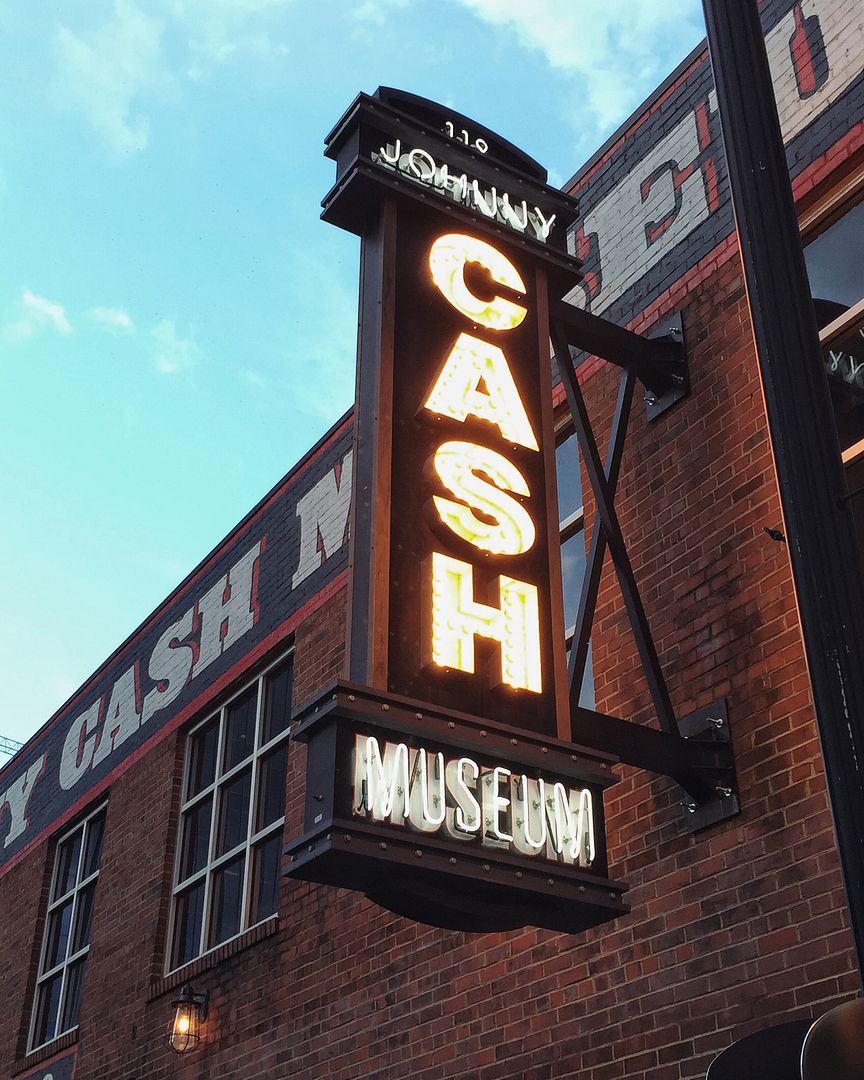 SWAT dudes at the ready on the rooftops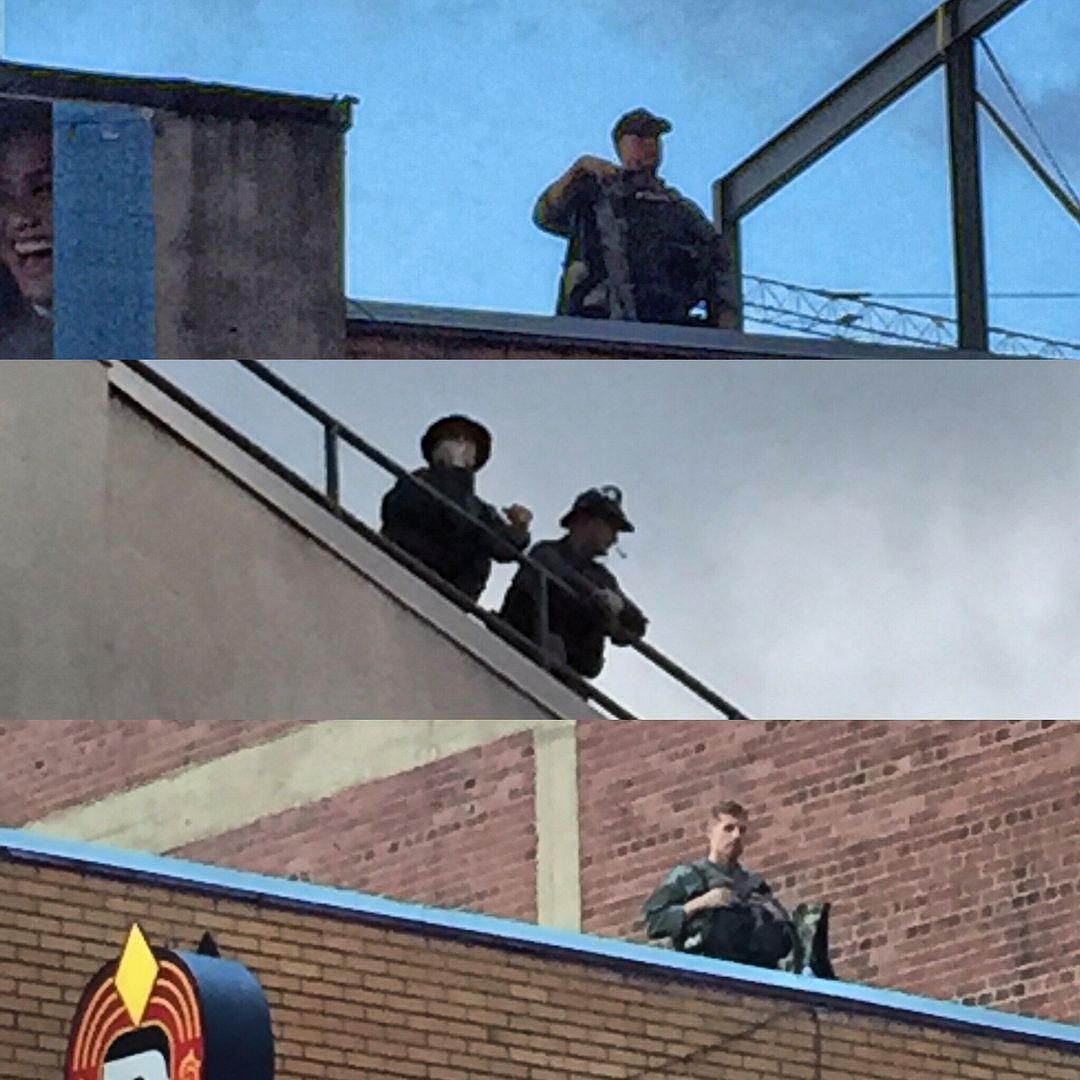 Cheryl Crow Concert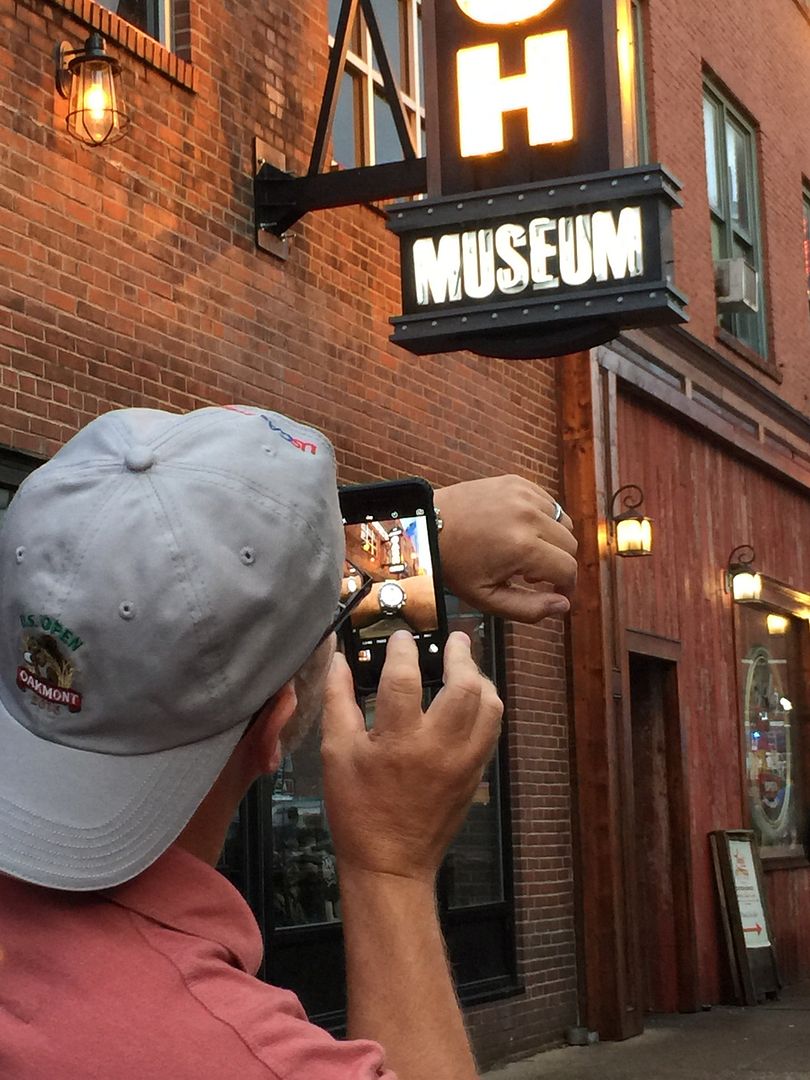 The next morning we hit The Ryman and the Grand ole Opry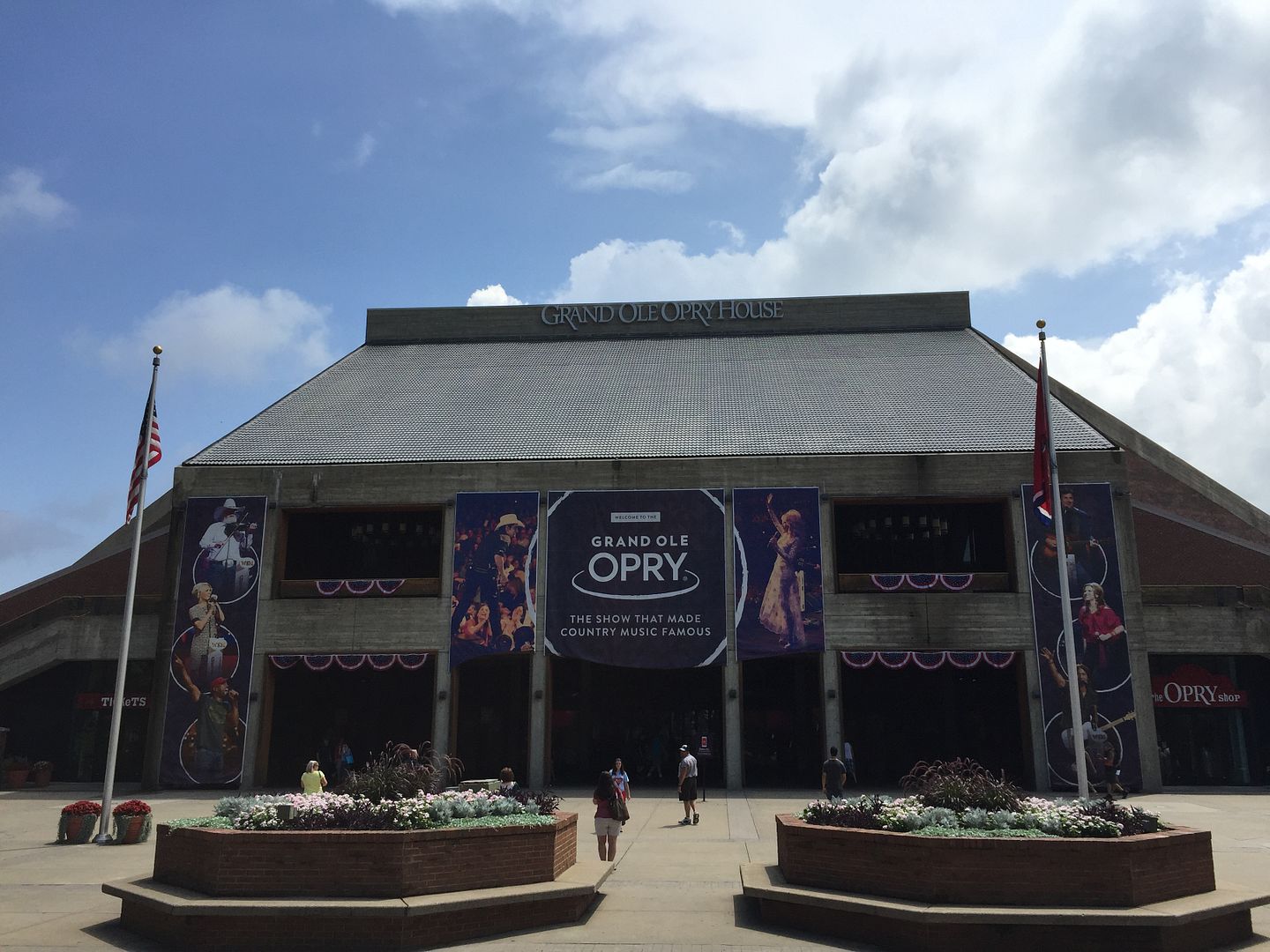 Aaaaaand back home finally...that's it - a whirlwind few days.