Whats up Dive Watch Connection,
Just doing a belated intro post for myself.
I'm an Australian watch collector. I like that utilitarian tool watch look, so dive watches have a natural appeal for me.
I'm a bit of a vintage guy at heart and dig stuff with an unusual history. Military watches are cool, and right now I'm super into Japanese and Russian divers.
Here are a couple of pics from a few of my more recent pickups.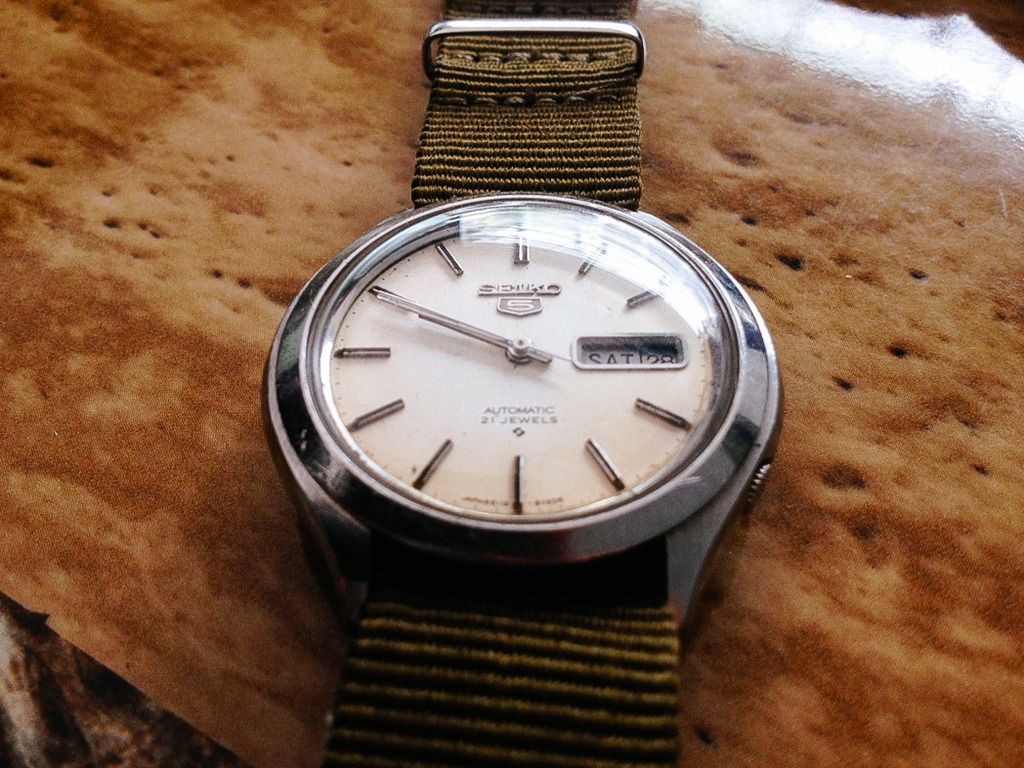 [/URL]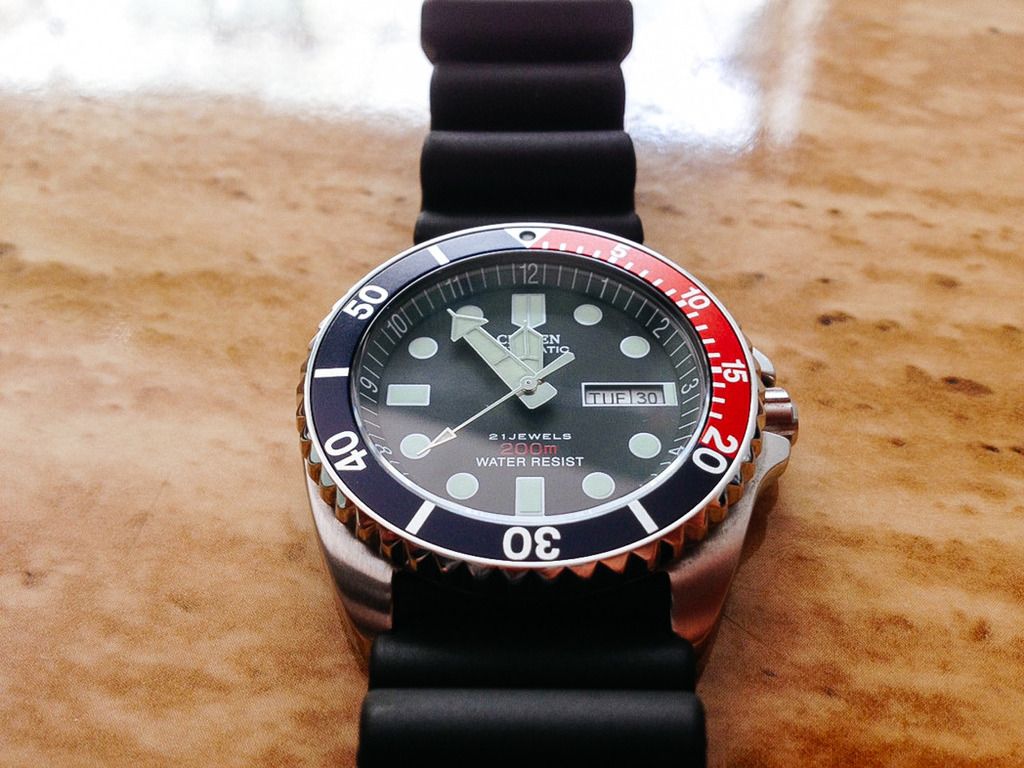 [/URL]
[/URL]