Any of you guys have experience with Rubber B - specifically the Rolex Glidelock strap?

http://rubberb.com/en/rolex-watch-band- ... lock-clasp
Resistance is the indicator of progress.
- Clint Bruce USN (Retired)
Omega PO 8500 45.5, Gruppo Gamma Vanguard A-05, Karlskrona Midnattssol Blue Date, Seiko Save the Ocean Turtle, G-Shock Solar Atomic and GA-100, Movado ESQ
---
BSears wrote:

dinexus wrote:

tattoo chef wrote:

bedlam wrote:The Iso is a good dive strap once its on, but the keepers are stupidly fiddly (especially if you have gloves on). Its too expensive and looks very utilitarian for desk diver duty IMO.

This is why I have switched to a Hirsch Accent

The Accent is literally the nicest strap I have ever worn. Perfect pliability, looks rad, and wears extremely comfortable. Especially great for those with slightly smaller wrists.

Got pics of the Accent? My googler is broken.
Pics lifted from the net
I like the Hirsch Pure MUCH better.
---
Is the Accent checkered by hand, like a custom 1911? That fucker is expensive.
"It's such a fine line between stupid, and clever."
David St. Hubbins
---
<Will Skull for Food>
Posts: 4974
Joined: Thu Mar 11, 2010 8:03 pm
Name: Don
CGSshorty wrote:Is the Accent checkered by hand, like a custom 1911? That fucker is expensive.
It is damn expensive. After all the rubber straps I have had (isofrane, obris, benofrane etc) it is the nicest one I have had., both in comfort and style, as it can go with more than a dive watch.
---
The Grumpy Global Mod
Posts: 19181
Joined: Tue Dec 01, 2009 12:22 pm
Name: Mr. Dibs
Location: Big Blue Nation, Land of the Free-Home of the Brave
Thanks for the pics. It looks nice but not sure about that checkering. Looks like it would collect dirt and debris.

You give respect, you'll get respect - you just don't know your place.
---
Bean Counter Extraordinaire
Posts: 14094
Joined: Tue Dec 01, 2009 2:04 pm
Name: William Drayton, Jr.
Location: Gone
dinexus wrote:Originals were made from a synthetic rubber composite called "isoprene." Nowadays, they're super-nice rubber that - like most everyone here has already said - is super comfortable.
The vintage ones are super soft too, very comfortable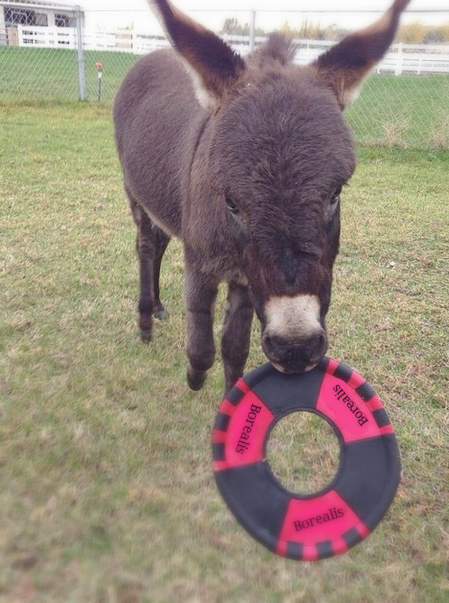 ---