Getting in early boys so I can say thanks to all of the old diggers & young warriors alike who have served this great nation and put themselves in harms way to protect our freedoms.
ANZAC day is rightfully so a big deal here in AUS and NZ and in some ways is becoming more popular than Australia Day. Great turn out today at the Dawn service at the Shrine of Rememberance in Melbourne and the march is still going.... have a great day guys

Emergency for me today.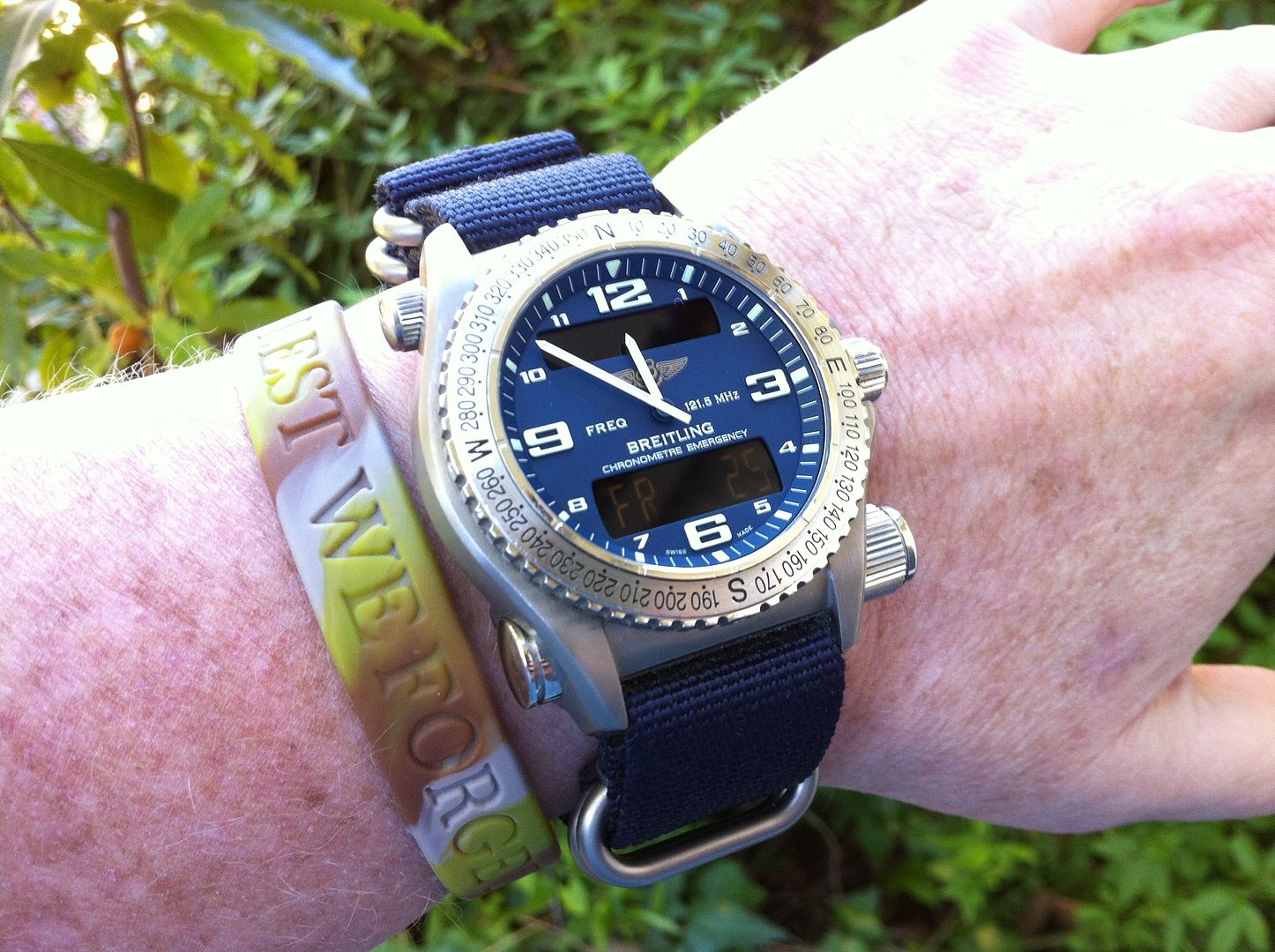 Lest we forget