Ultra bad ass thread, Mike. Incredible posts all.
I like the utilitarian yet perfect subdials you find on a Bund...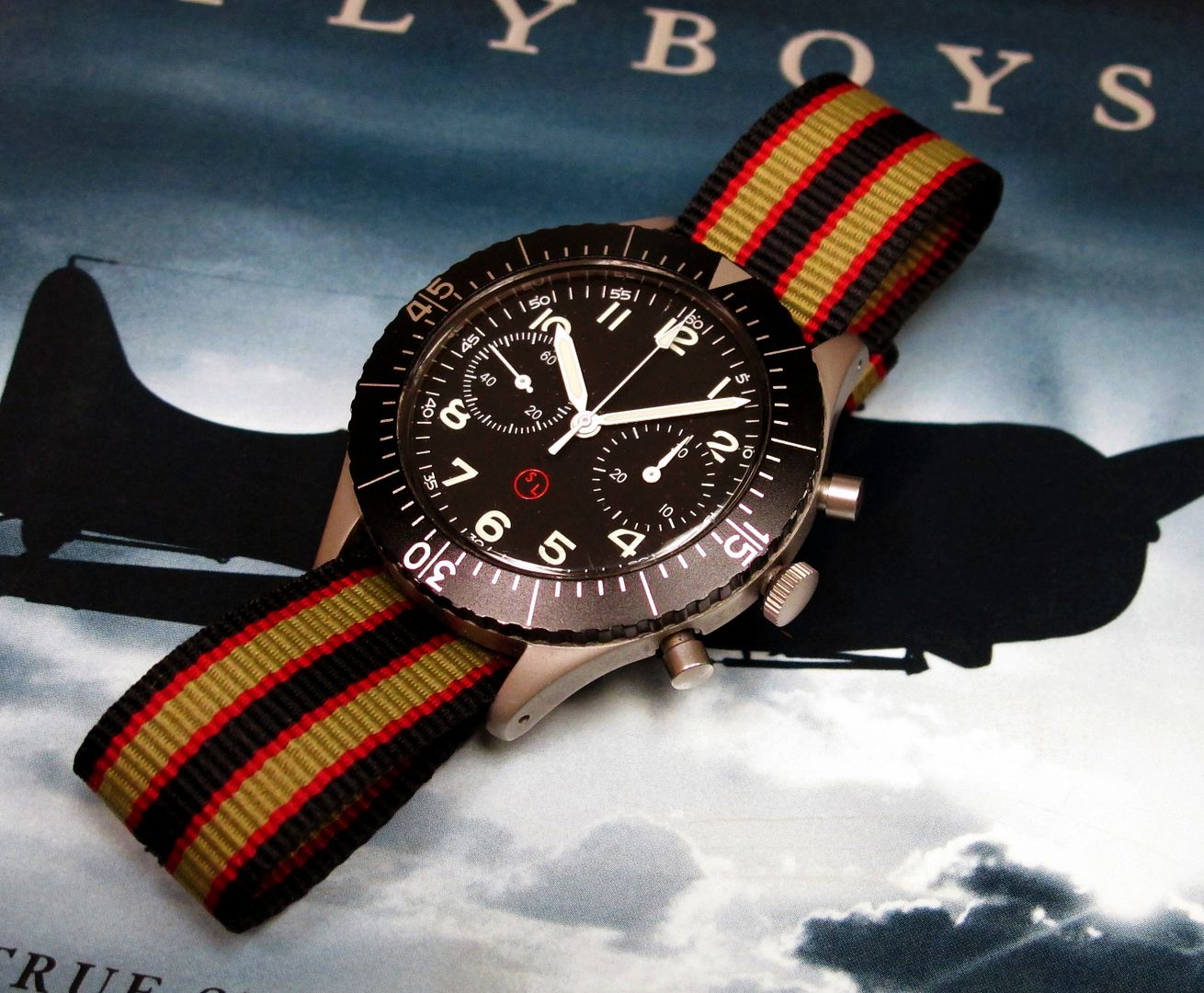 Love the day/night indicator on my old Speedie Mark, among other aspects of the Lem 5100.
And I found the panda dial on my vintage Precimax to be just what the doctor ordered.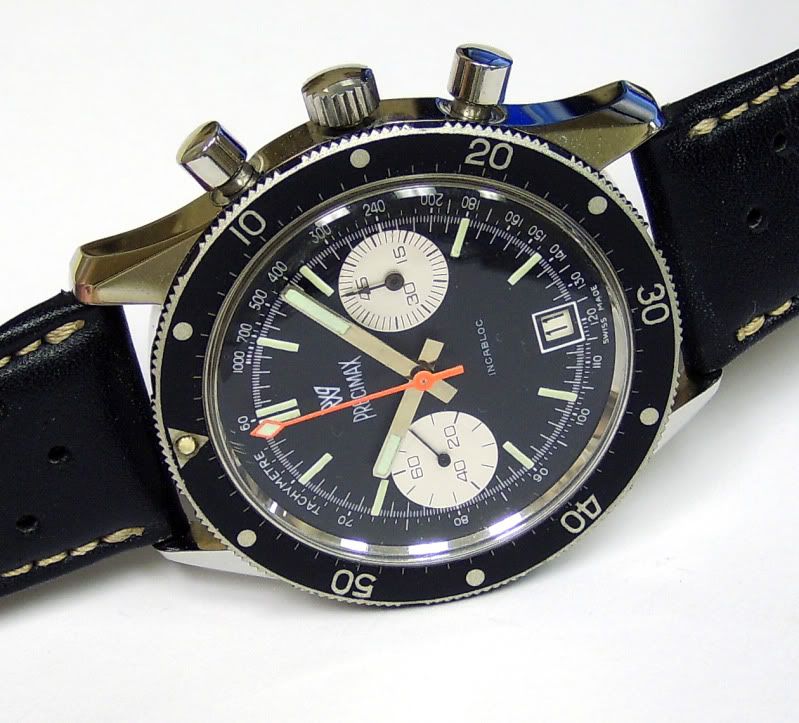 This thread is approaching classic status.