In looking through the 2014 Wrist Watch Annual, a few watches jump out at me. All retail under $10K USD. I would like to try each of them someday.
1. Eberhardt & co. - Tazio Nuvolari Vanderbuilt Cup "Naked"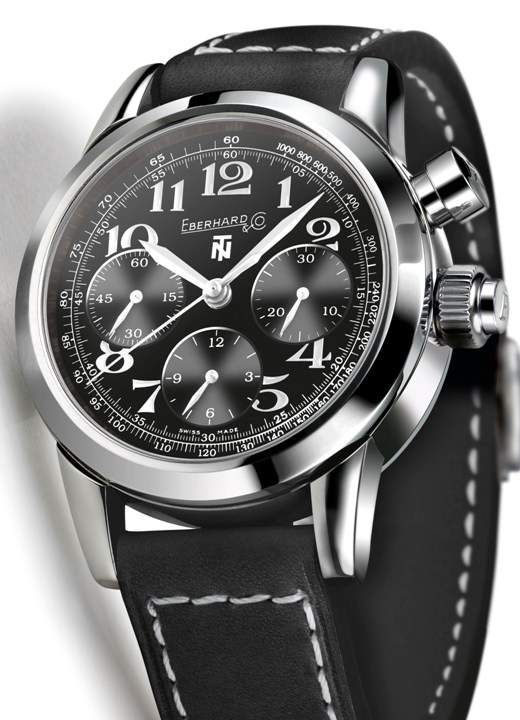 2. Omega - Seamaster PO Good Planet GMT
3. Eterna - Royal Kontiki Two Time Zones
4. Zenith - Montre d'Aeronef Type 20. This piece is 40mm. It's too bad there isn't something in between the 48mm pilots and this; they are all so stunning, just extreme on the sizes.
https://encrypted-tbn3.gstatic.com/imag ... -tjGk--KIA
All images taken from internet/google image search