Well I got these two peices of red cedar from dad before he passed away. I wanted to make a watch box out of it at the time and he cut it and dressed up the large peice in his thicknesser and sent it back with me to Sydney with me. It has sat in my garage for the last 5 years waiting for me, needless to say it has a little bit more singnificane now than it did back then and hence I have always been too scared to destroy it. Over the years I go down into the garage and have a beer with it and think about how best to get the right amount of peices for the project.
Well one of my close cousins has been dating a cabnet maker for the last few years and we were having some beers over the weekend and he has taken on the project. I am pleased he is taking the right amount of caution as he measured both peices and to start with will build a full trial watch box so that he has the method down pat before he even touches the cedar.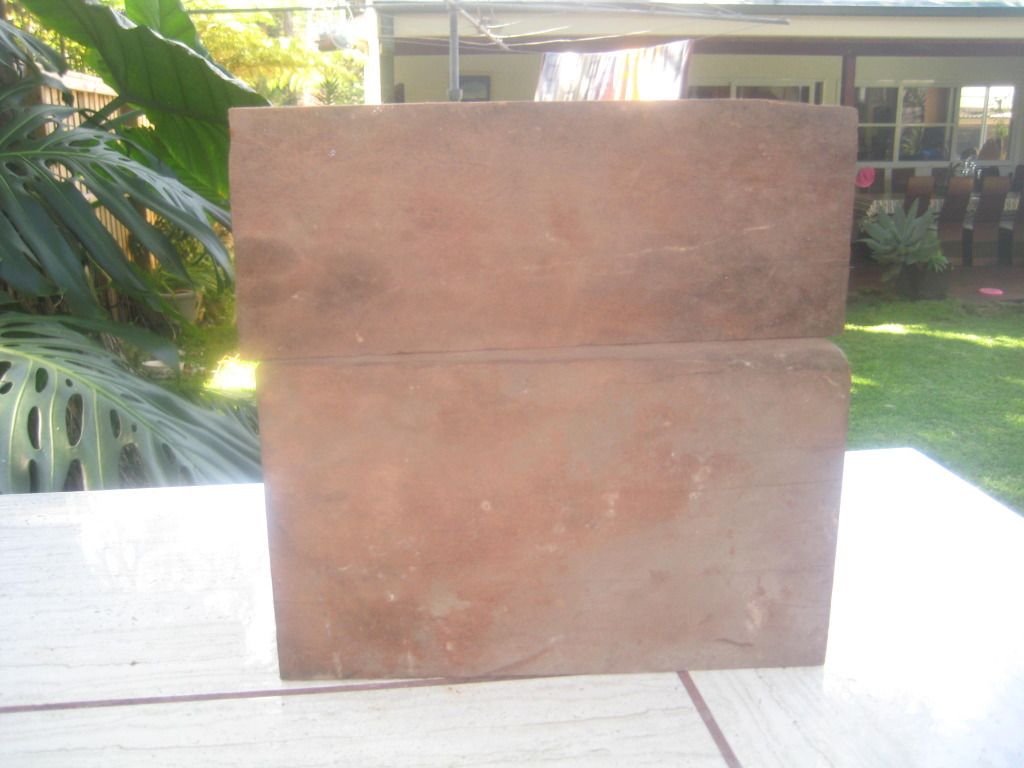 It will be nice to see this finally start to take shape its been a long time in the making.