Hindsight 20/20 should have kept mine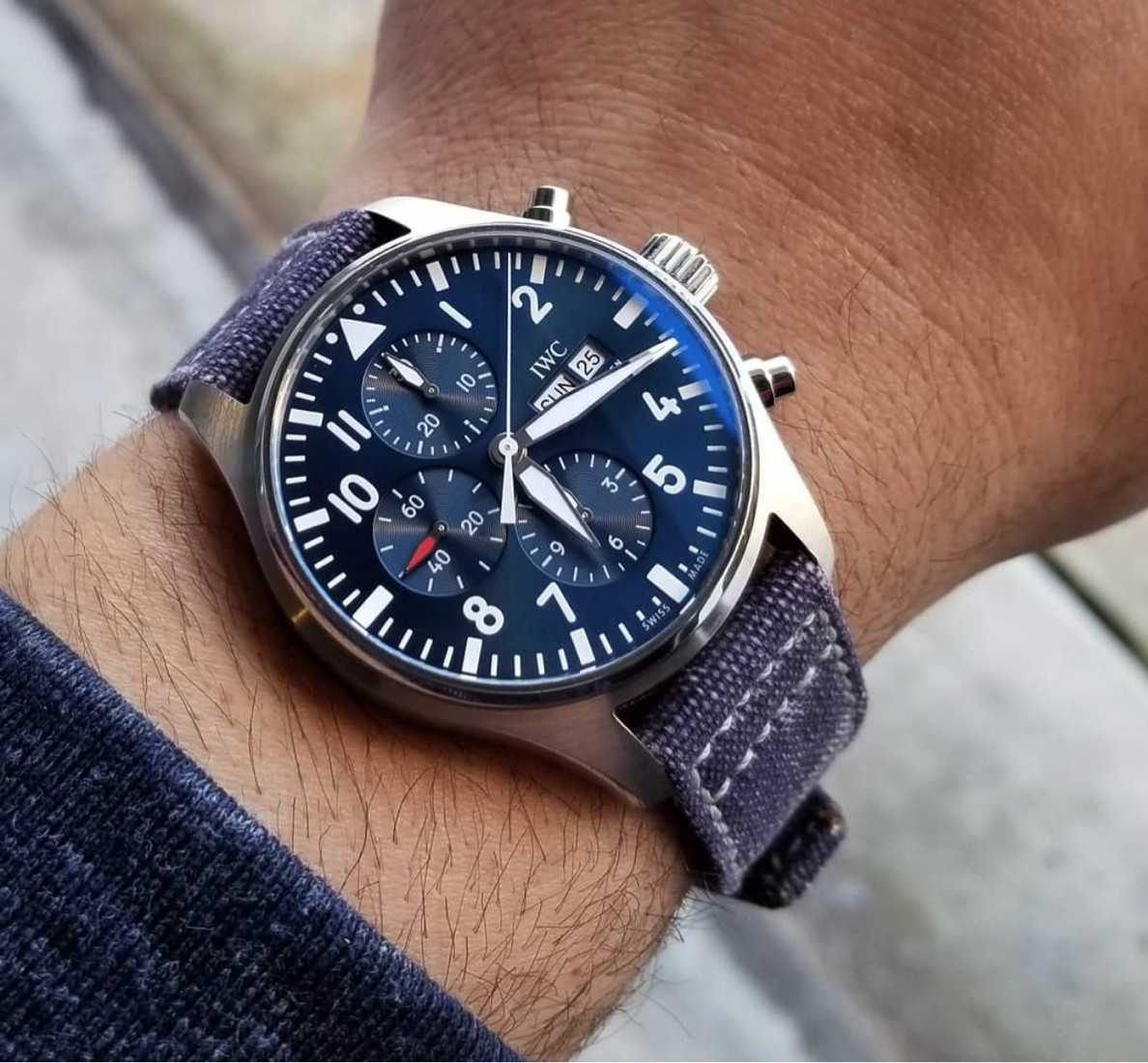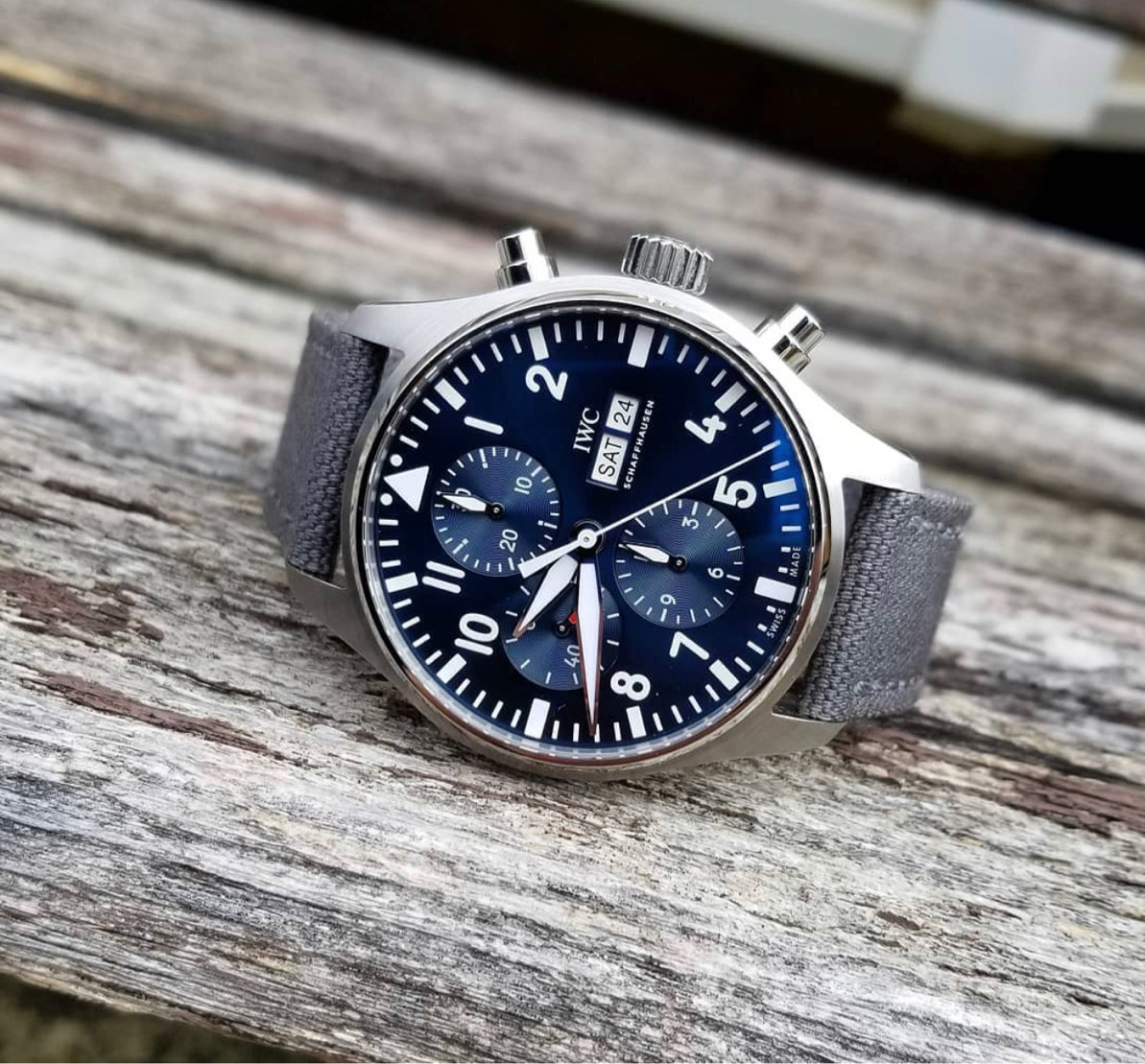 ---
Panerai7 wrote:Hindsight 20/20 should have kept mine
I'll say it again, that watch was made for your wrist.
---
---
Panerai7 wrote:Hindsight 20/20 should have kept mine
Art, It was your pic from when you had yours that set me in motion to picking mine up.
Sent from my SM-G960U using Tapatalk
---
---
Ban Jacobs
Posts: 26429
Joined: Mon Aug 15, 2011 2:01 pm
Name: Vladimir Makarov
Location: Ohio
Blue 41mm for the win


Sent from my iPhone using Tapatalk
DEATH FROM ABOVE

---
wow the blue looks superb
Would have to see a side pic as usual, too many chronos are way too tall
---
Love the way the green is, but it is still tough to beat that
blue, and on a pilot's watch, it's just THE coolest !


Beautiful watches sir. Thanks very much for the report on them !!!
---
mattcreatestonsofwatchrelateddrama
Posts: 16674
Joined: Wed Dec 02, 2009 3:53 pm
The LPP is a great watch, but I felt it wore a bit large.
This size might be ideal for me.
That being said, price might be an issue.
The new 358 is a possible option; the 42mm case size splits the size difference.
Too bad there isn't that pop of red on the Sinn and I prefer the IWC blue dial color.
---